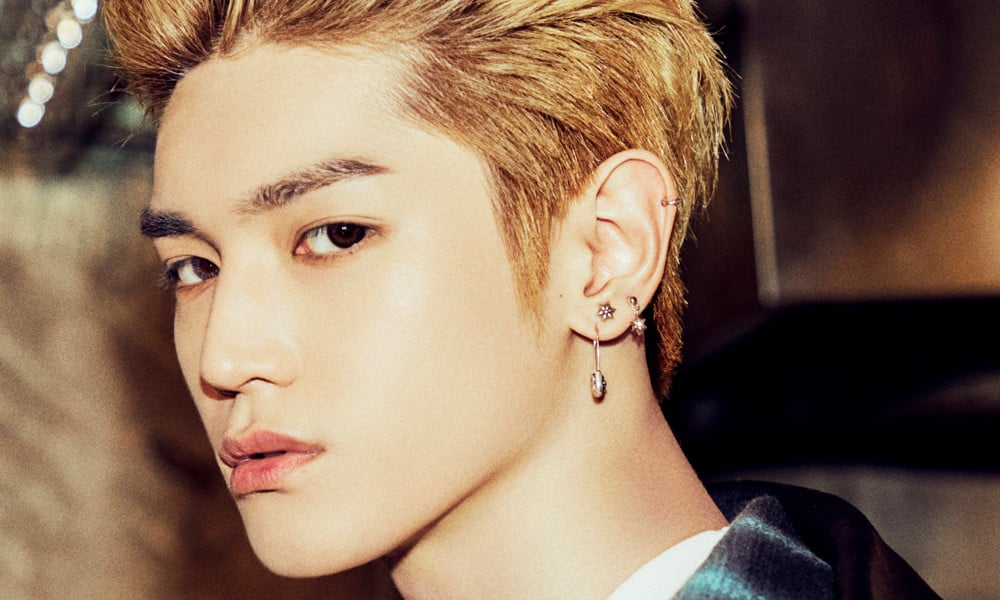 NCT's Taeyong has opened up an official Instagram account.

On February 18, Taeyong made his first Instagram post with a video of himself dancing solo in the desert. Though it's only been 4 hours since the video was posted, the NCT member already has over 677K followers.

Fans responded, "I love you, Taeyong," "Welcome. Please share lots of pictures," "Wow," and more.

Check out Taeyong's first Instagram post below, and stay tuned for updates on NCT.