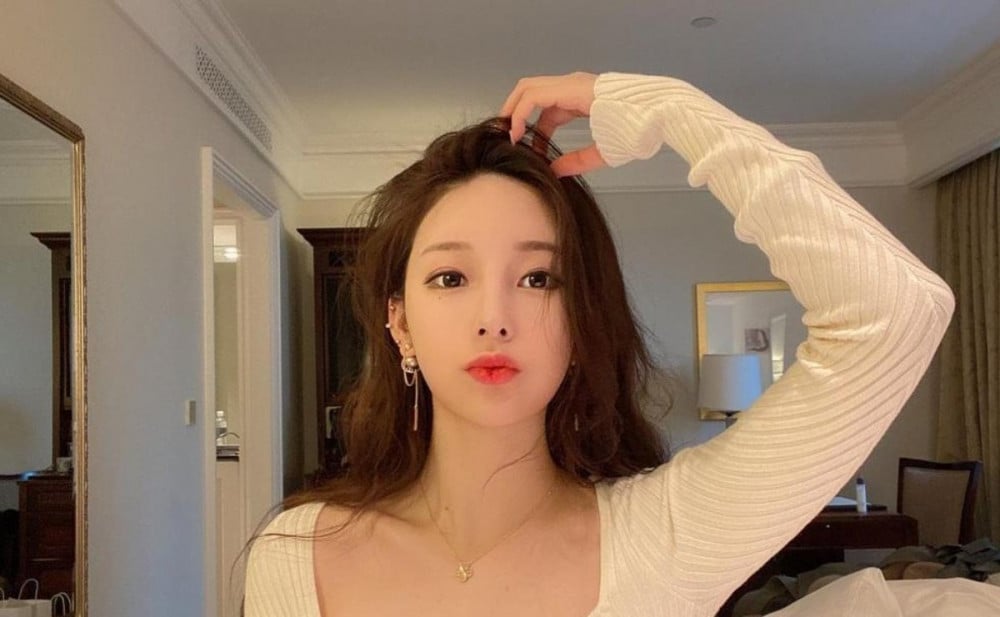 AuthorYaongyi behind the popular webtoon 'True Beauty' revealed she's a single mom.

On February 16, the webtoon artist revealed the photo of herself and her son below on her social media. She shared,"I have a toddler who's more precious than my life. He is an existence I have protected moreso than my own life, and I'll continue to do so. The child has not been away from me for even a moment, and he's now somehow become an elementary school student. He's my motivation and the most precious thing I have. I will protect him forever. It's because of his existence that I gain strength daily even when I'm tired."

She also thanked those who helped her and further revealed she'd been raising him alone after her divorce. Yaongyi previously revealed she has no plans to remarry.

Yaongyi's webtoon 'True Beauty', which has an impressive 4 billion views worldwide, was adapted into a drama series for tvN that became a hit as well.