In South Korea, people are considered adults when they turn 19 years old, or 20 years old in Korean age. These famous 2002 liners are no longer kids; they are full-fledged adults who are making their names known in the industry! Here are 9 famous '02 idols.
1. TREASURE's Bang Yedam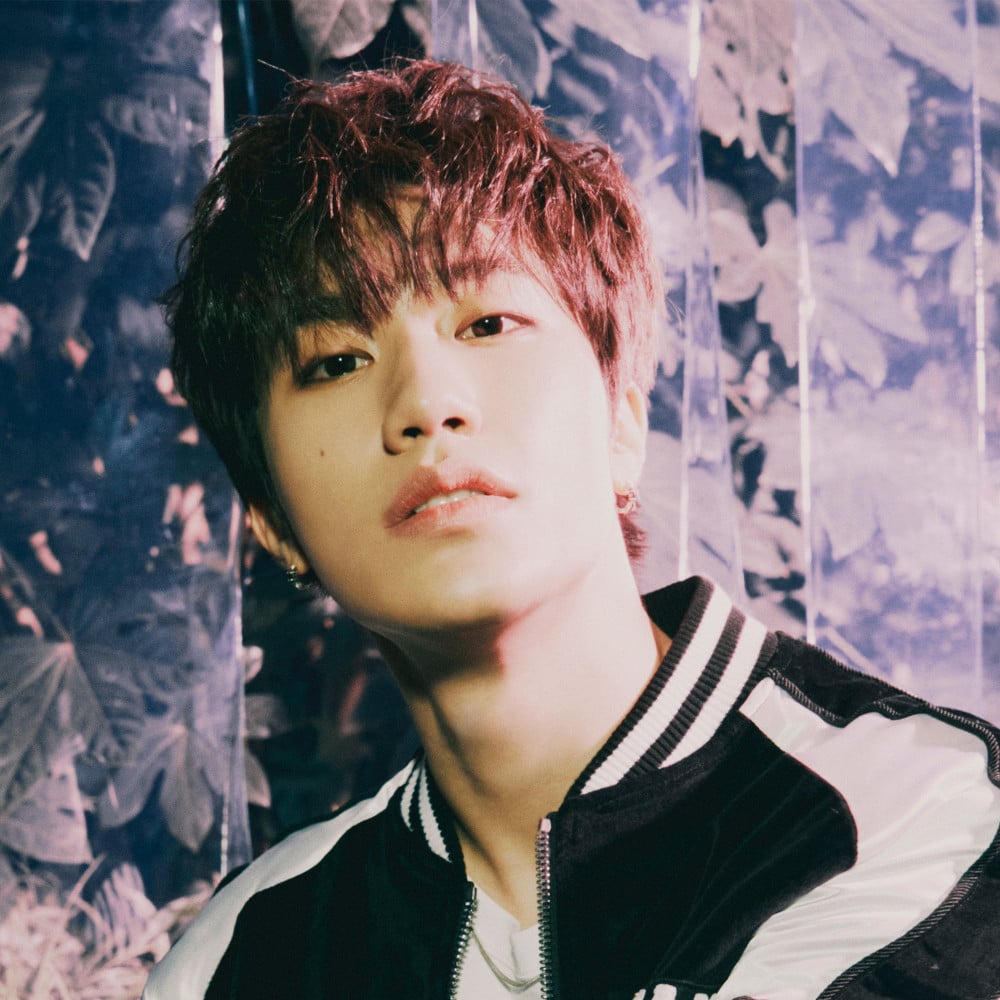 Bang Yedam was born on May 7, 2002. He first gained popularity after appearing On SBS's 'K-pop Star 2' and even scored himself the nickname 'Monster Rookie.' He soon signed with YG Entertainment and debuted in TREASURE after 7 years of training.
2. NCT's Jisung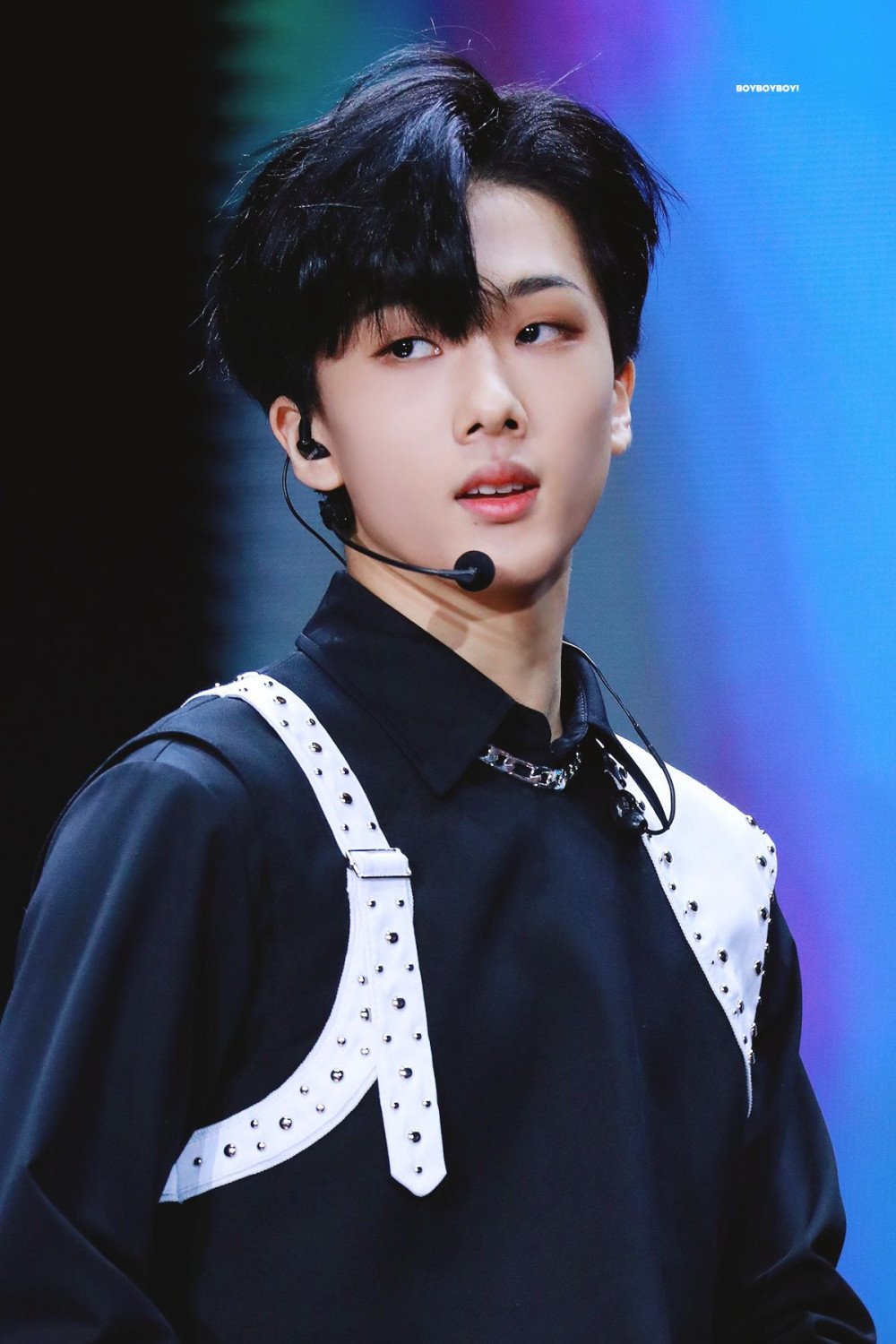 Jisung may be NCT's baby, but he is officially an adult in South Korea, having been born on February 5, 2002. He originally gained fame for his cute visuals with NCT Dream, but he charmed fans with his masculine charisma as he grew up. Whenever he goes on stage, he stuns people with his amazing dance lines. Oh, to be young and talented!
3. Weki Meki's Lucy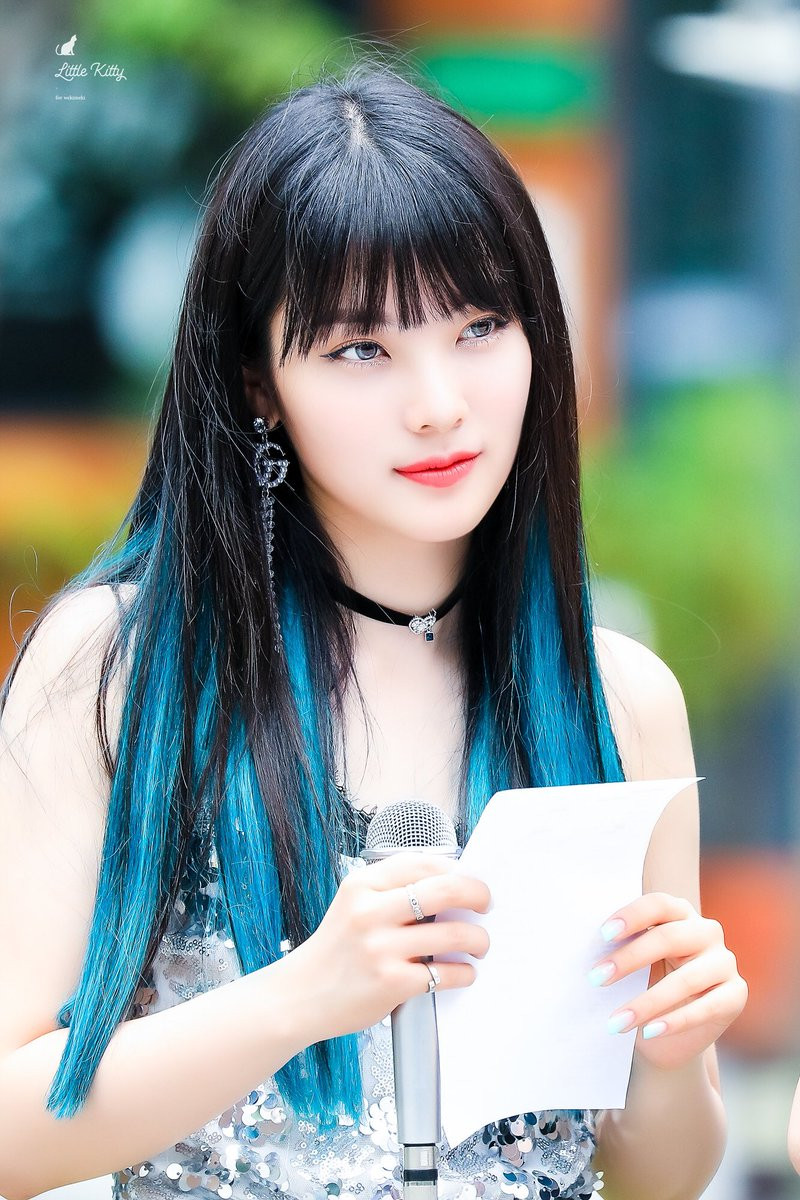 Lucy was born on August 31, 2002, and captivates fans with her soft and gentle aura. The maknae of the group, Lucy, boasts a lively personality and a beautiful appearance. Now, she is finally an adult!
4. TXT's Taehyun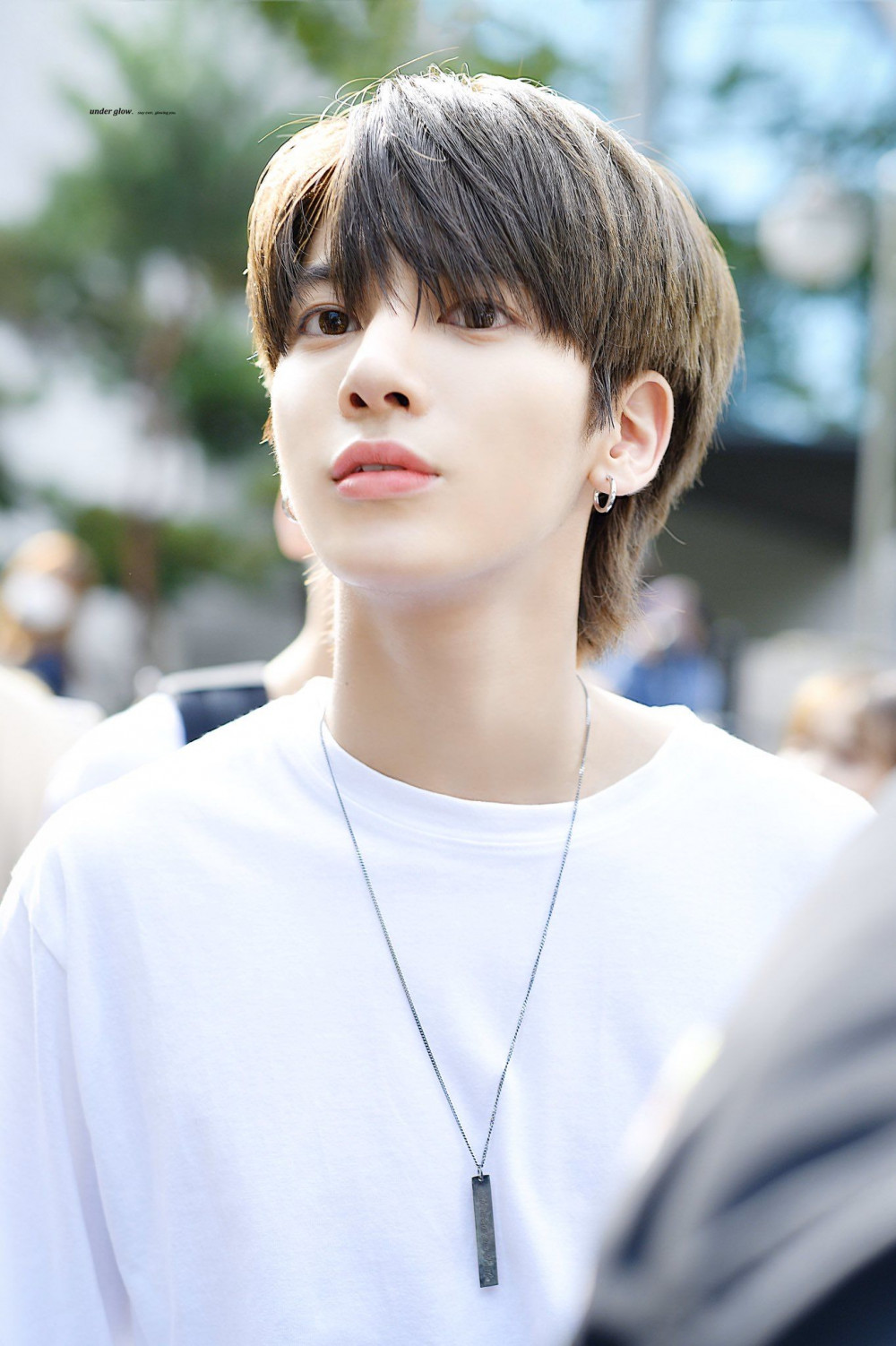 Taehyun was born on February 5, 2002 - making him birthday twins with NCT's Jisung! Taehyun is a global star who is officially an adult this 2021. But he isn't the only one! Another member of the group who is an adult this year is...
5. TXT's Huening Kai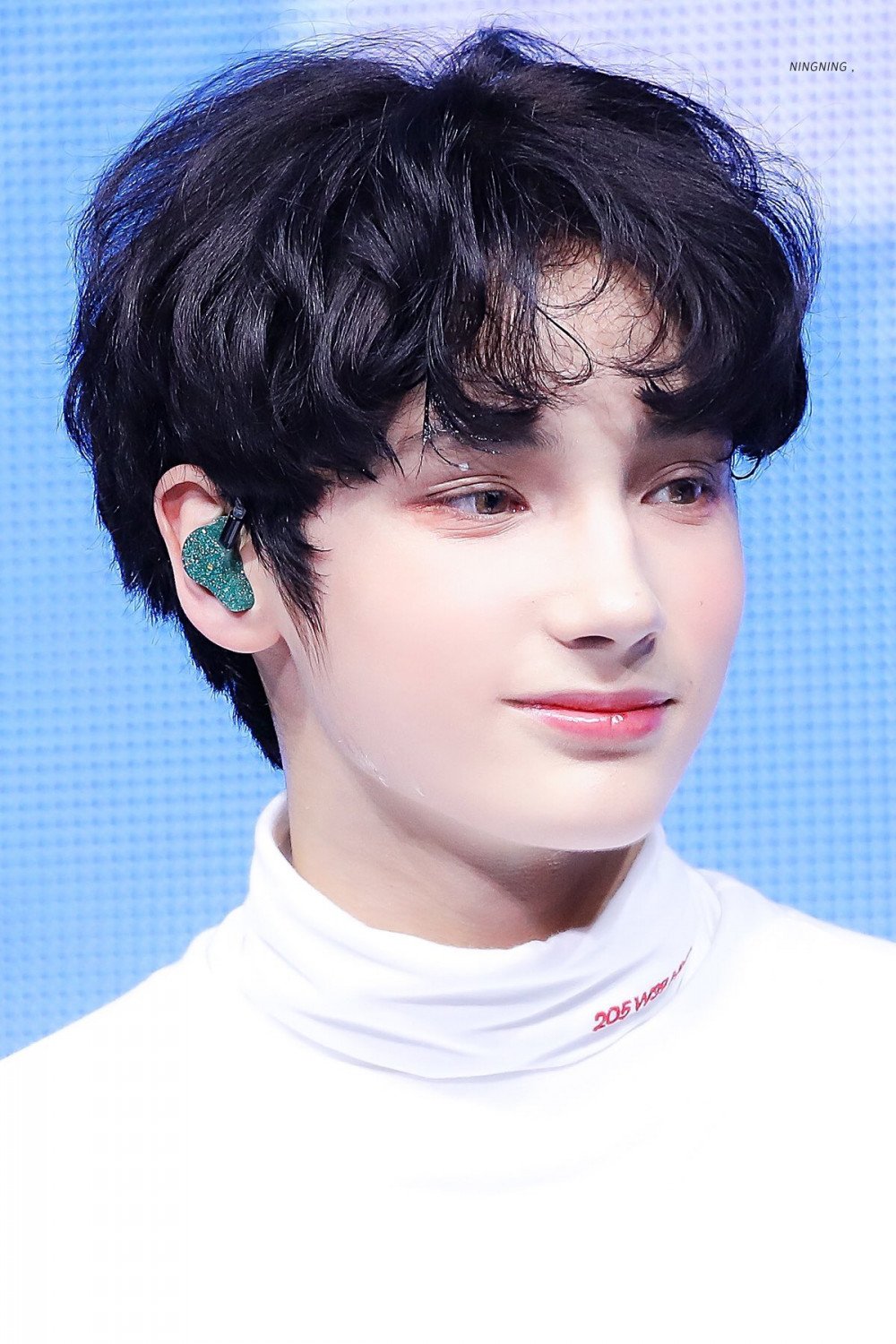 ... Huening Kai! This TXT member was born on August 14, 2020. This Korean-American idol previously gained fame for his stunning visuals and his international childhood. He was born in Hawaii, lived in China until he was seven years old, then moved to South Korea when he was eight years old.
6. ENHYPEN's Sunghoon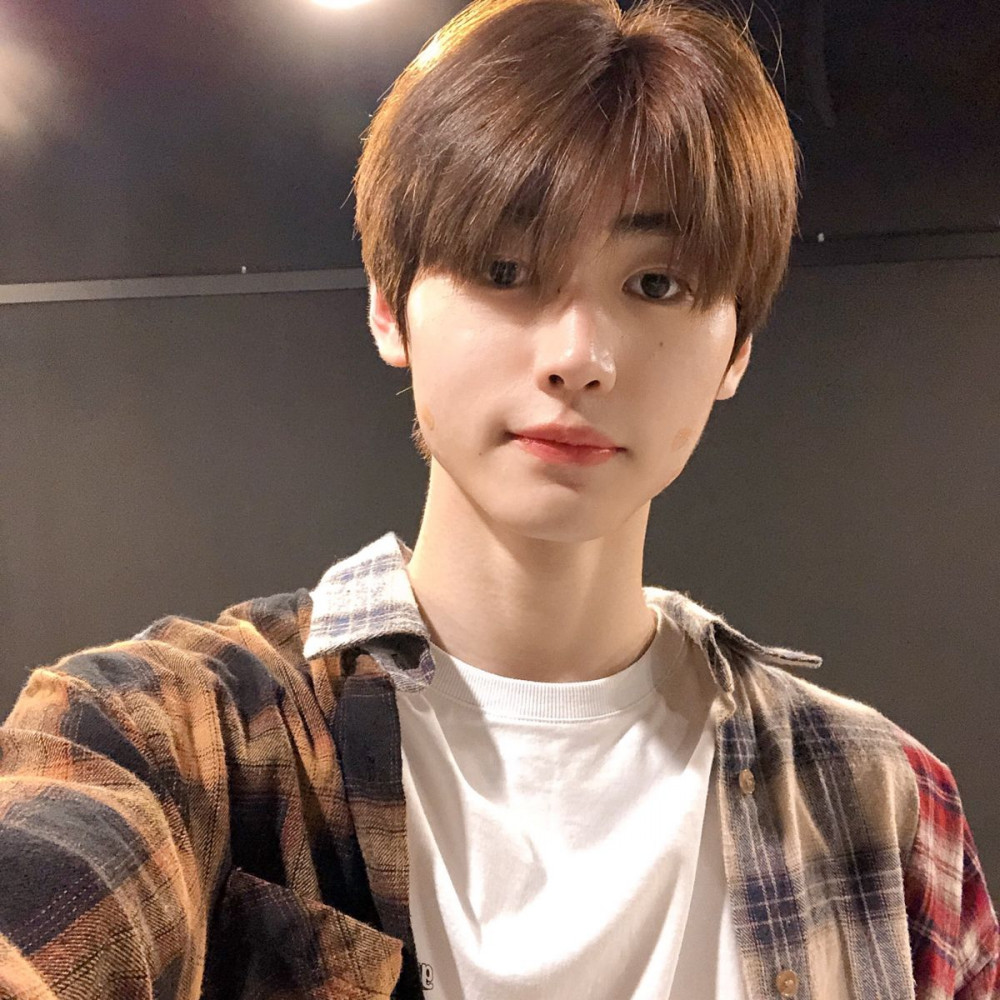 Sunghoon was born on December 8, 2002. Before pursuing a career as an idol, Park Sunghoon was a famous figure skater! He competed internationally for ten years before retiring in 2020. Now, his flexibility and coordination are used in dancing!
7. ENHYPEN's Jay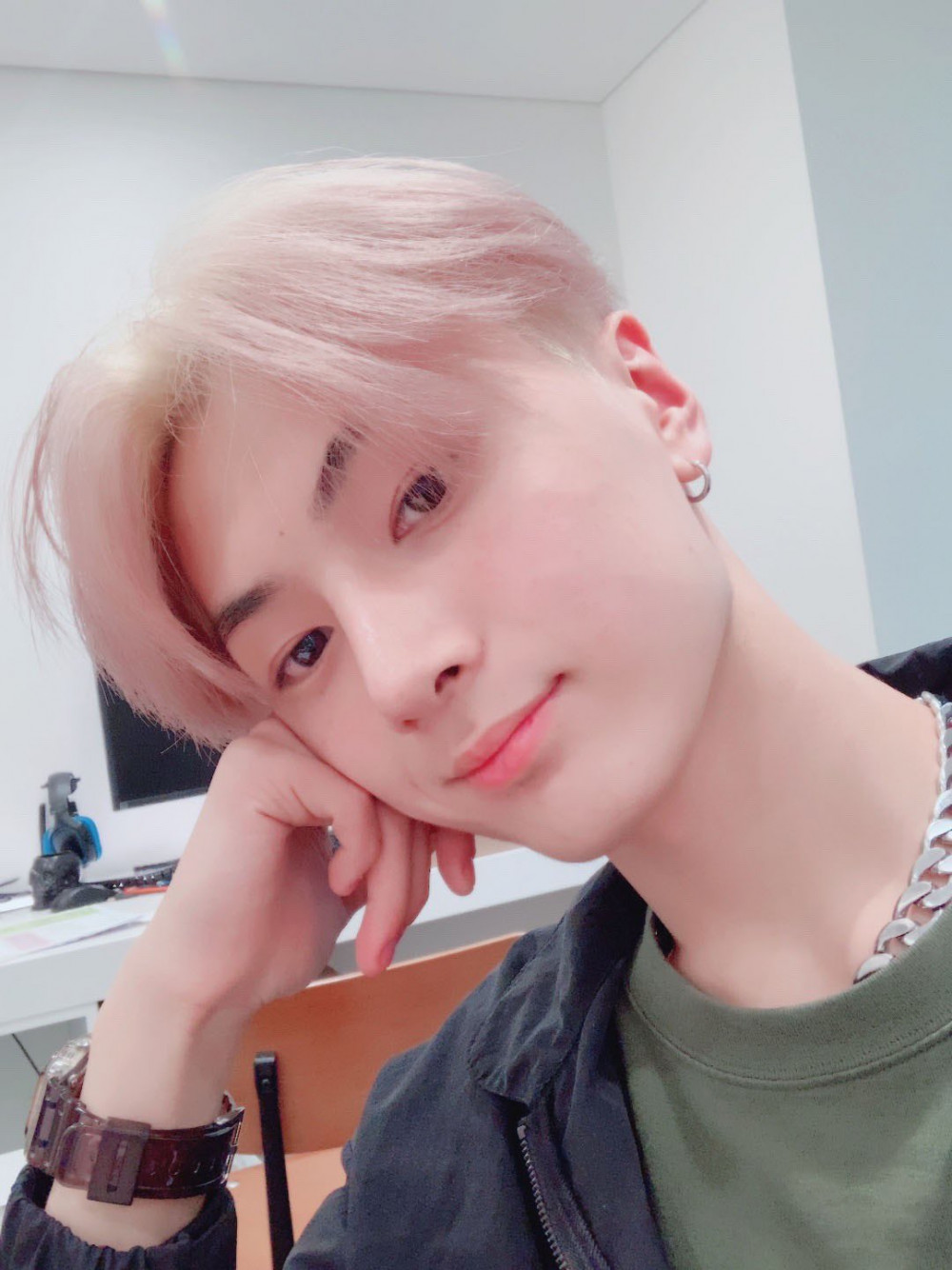 Jay was born on April 2, 2002. Originally from Seattle, he moved to South Korea when he was nine years old. The idol is well-loved for his energetic personality and is known as the group's mood maker. Now, he is officially an adult!
8. ENHYPEN's Jake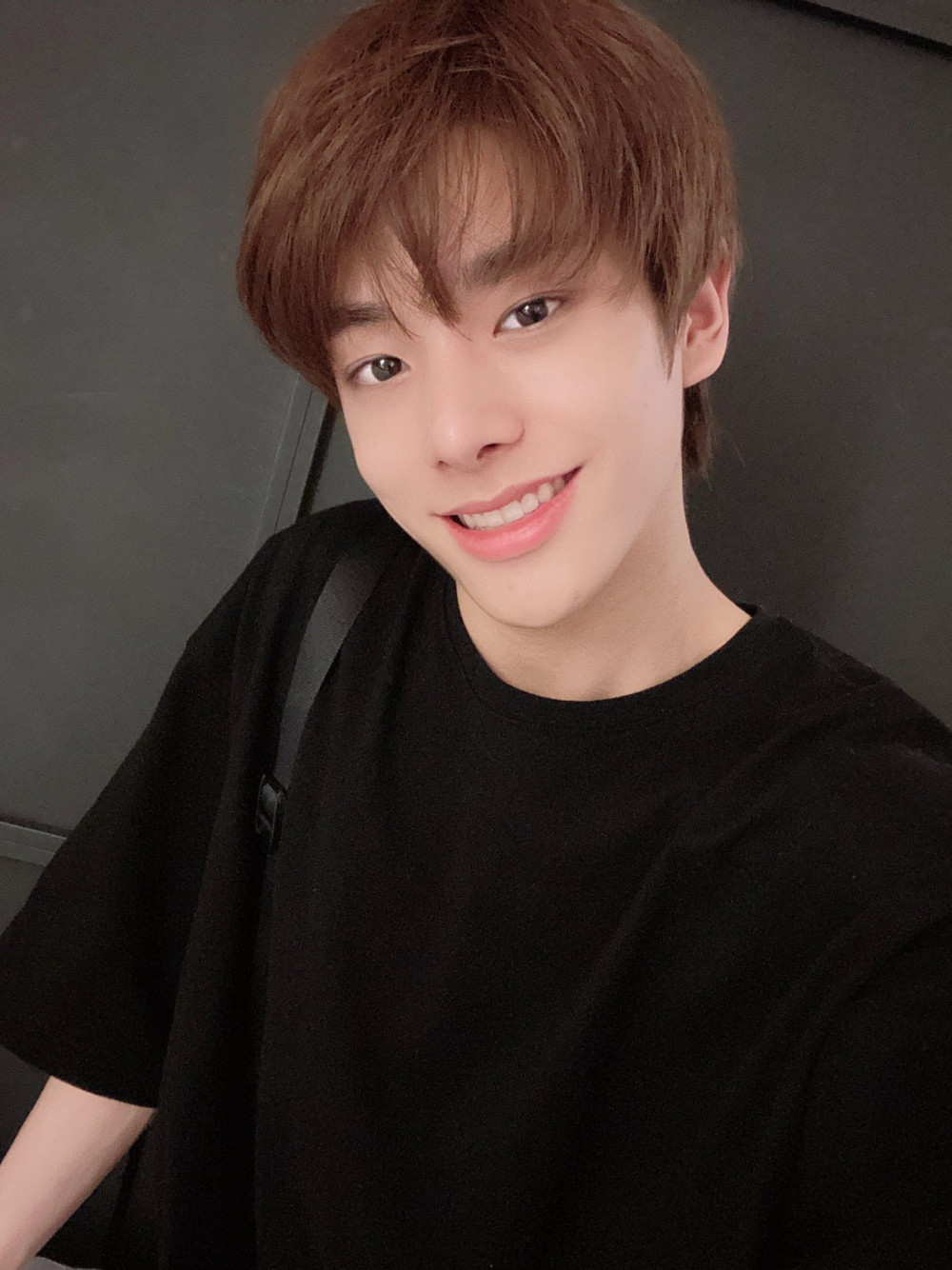 Jake was born on November 15, 2002. He is the only Korean-Australian on the list. This talented rapper and vocalist is also an amazing violinist. Though he is still a rookie idol, people can expect to see more of Jake, Jay, Sunghoon, and the rest of ENHYPEN soon!
9. aespa's Ningning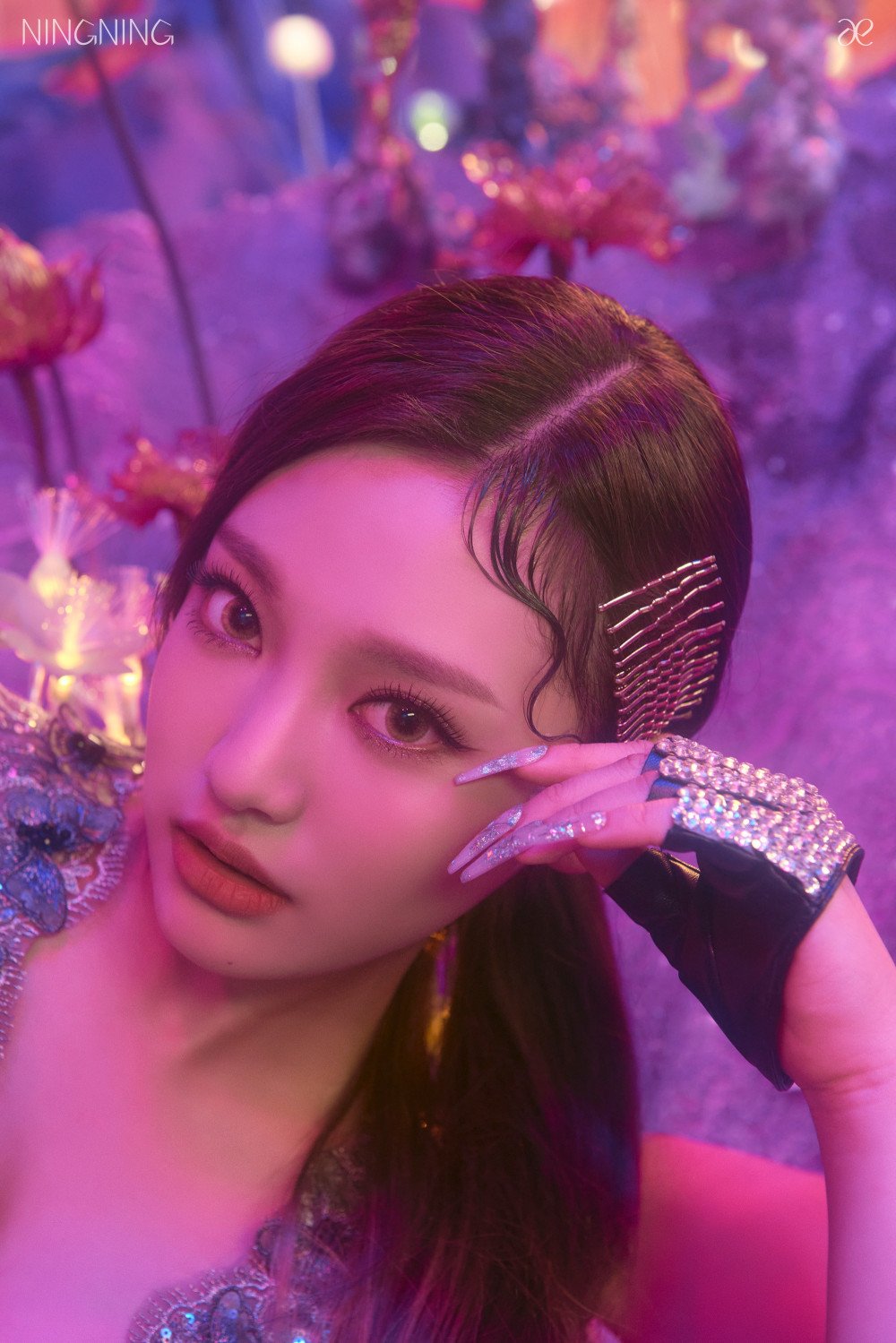 Ningning was born on October 23, 2002. Though she is only 19 years old, Ningning has been training for four years, meaning she has been practicing and bettering her skill since she was 15 years old! She is now a member of the monster rookie group aespa, and fans can expect to see more of her in the future.