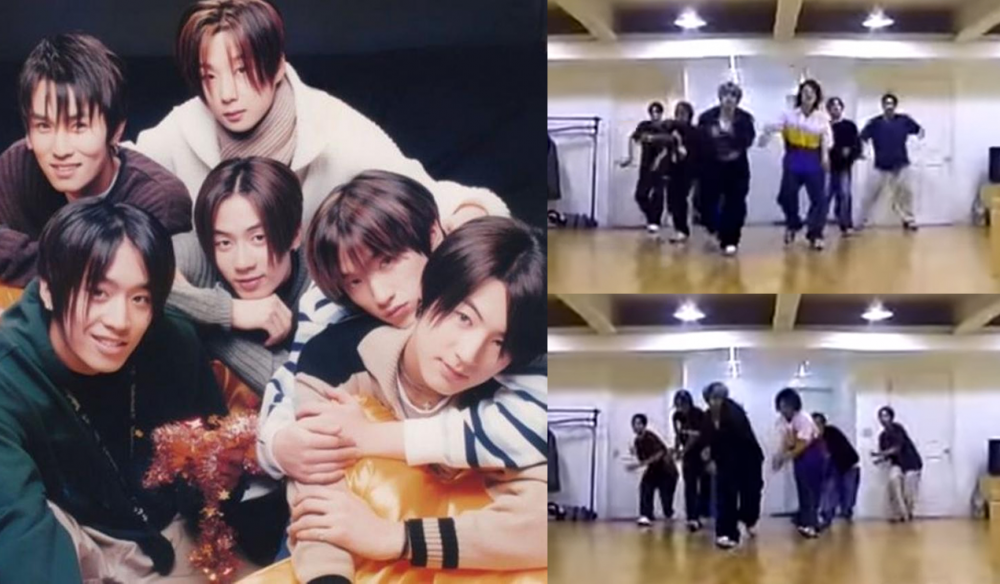 Starting from the first generation idol groups to the present day idol groups, there are various consistent aspects that define a K-Pop idol group. One of them is the ability of idol groups to put on exceptional performances.
These idol groups spend hours and days perfecting their choreography. Today, the norm is for idols to upload their dance practice videos online, but twenty years ago, these videos were a rare find.
Recently, one netizen discovered a choreography video from twenty years ago in which Shinhwa members are practicing and preparing for their promotion. This video was actually leaked by accident by SM Entertainment and is the dance practice video for the song "Only One."
After seeing the video, netizens couldn't help but be impressed with the dance skills and the choreography's complexity despite being from twenty years ago. Netizens commented, "Wow, I can't believe how complex and sophisticated the dance moves are even though it was from twenty years ago," "Shinhwa was so cool back then," "I want to see them perform again," "I became their fan when I saw them dance long time ago," "Junjin is really awesome at dancing too," "This is amazing," "Minwoo dances so well," "This is so impressive," "I'm happy I'm able to see how they were back then," and "They look like they're carelessly dancing, but it's still good."