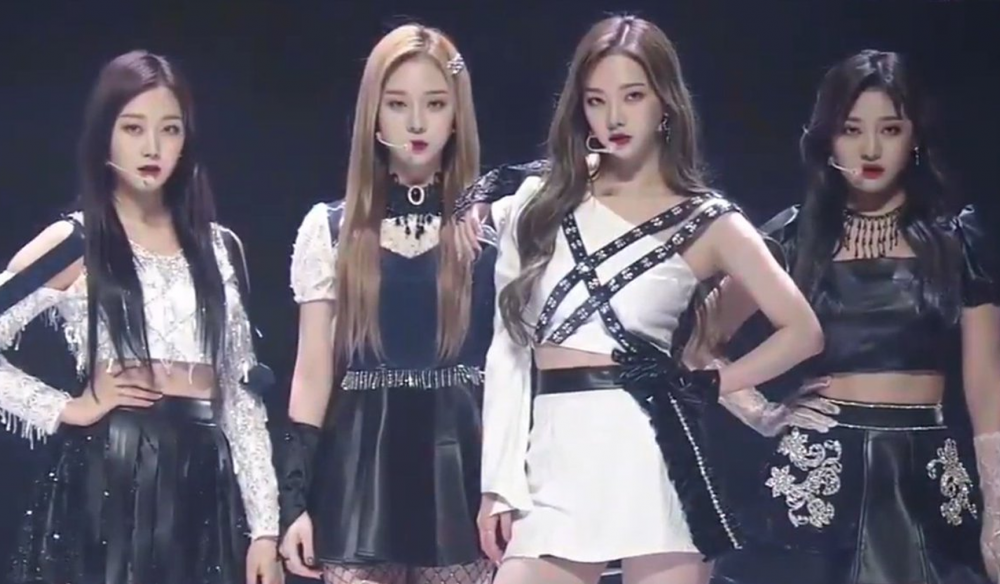 'The 30th Seoul Music Awards' took place on January 31st, and many artists adorned the stage with their performances.
Aespa also performed on this day as they showed off "Black Mamba." After the performances all ended, fans and netizens took it to an online community to praise how gorgeous the girls looked on stage.
One netizen shared the photos of the girl group members and praised them for their outstanding visuals. Other netizens gathered on the platform as well to add to the conversation.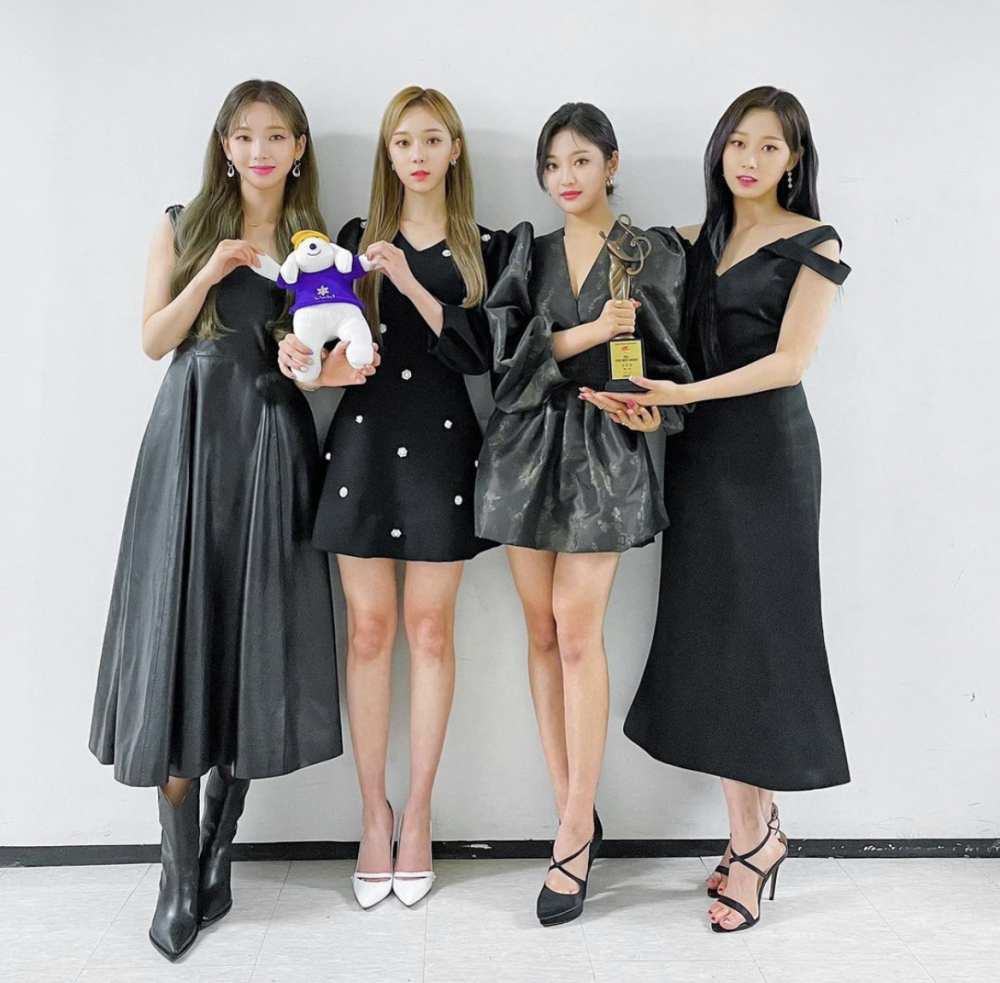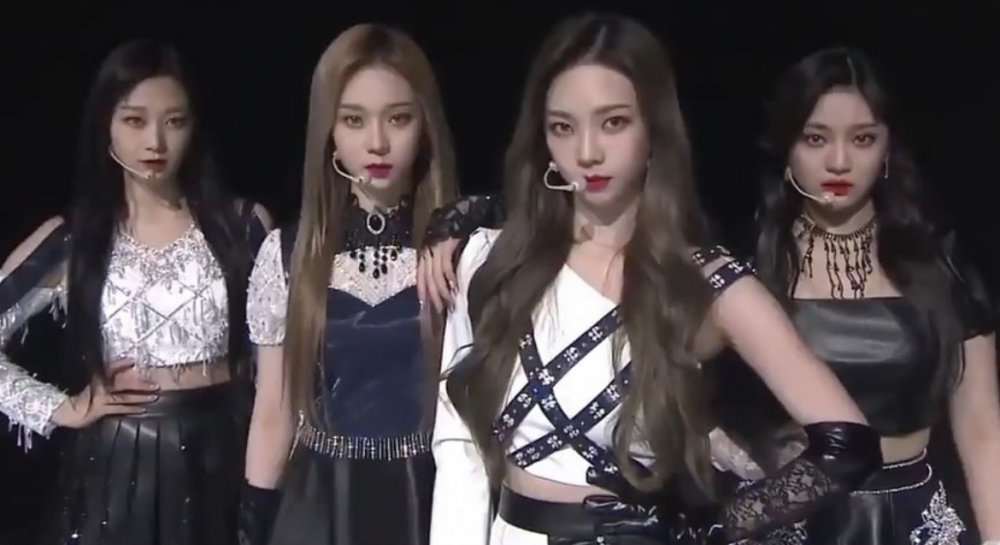 Netizens commented, "They do look gorgeous," "I'm actually really excited about aespa's future activities, they have outstanding results," All the members look beautiful," "This is one of their legendary visuals," and "Karina and Winter look pretty, but I think Giselle looks unique and pretty as well."