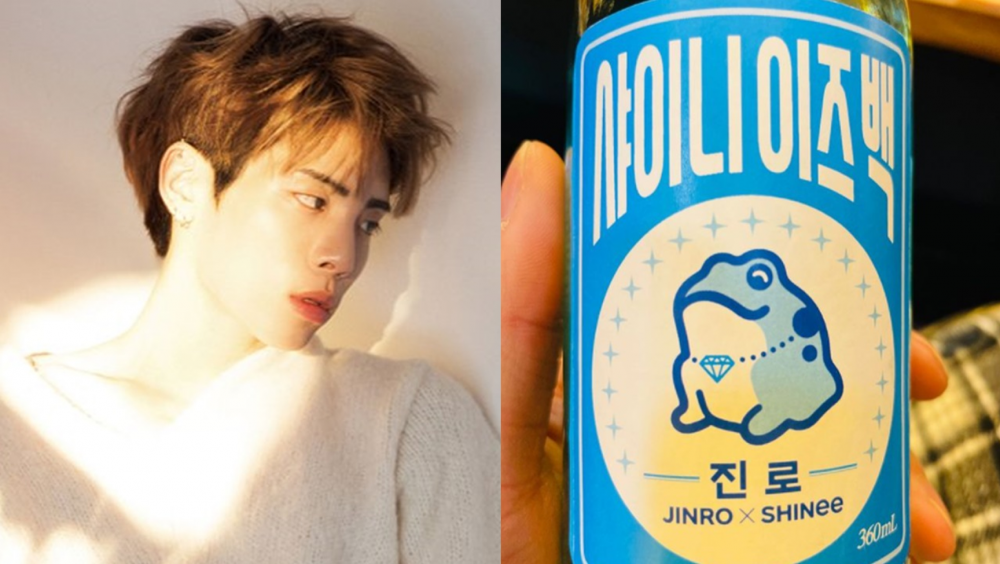 SHINee fans and netizens are revisiting a tweet left by Jonghyun before his death as the group SHINee made their comeback with their seventh album.
On February 22nd, SHINee's Key posted a photo of a soju bottle that had the phrase "SHINee's Back" printed on it. He also posted several photos with the mascot of the soju brand and revealed the collaboration between SHINee and Jinro Soju.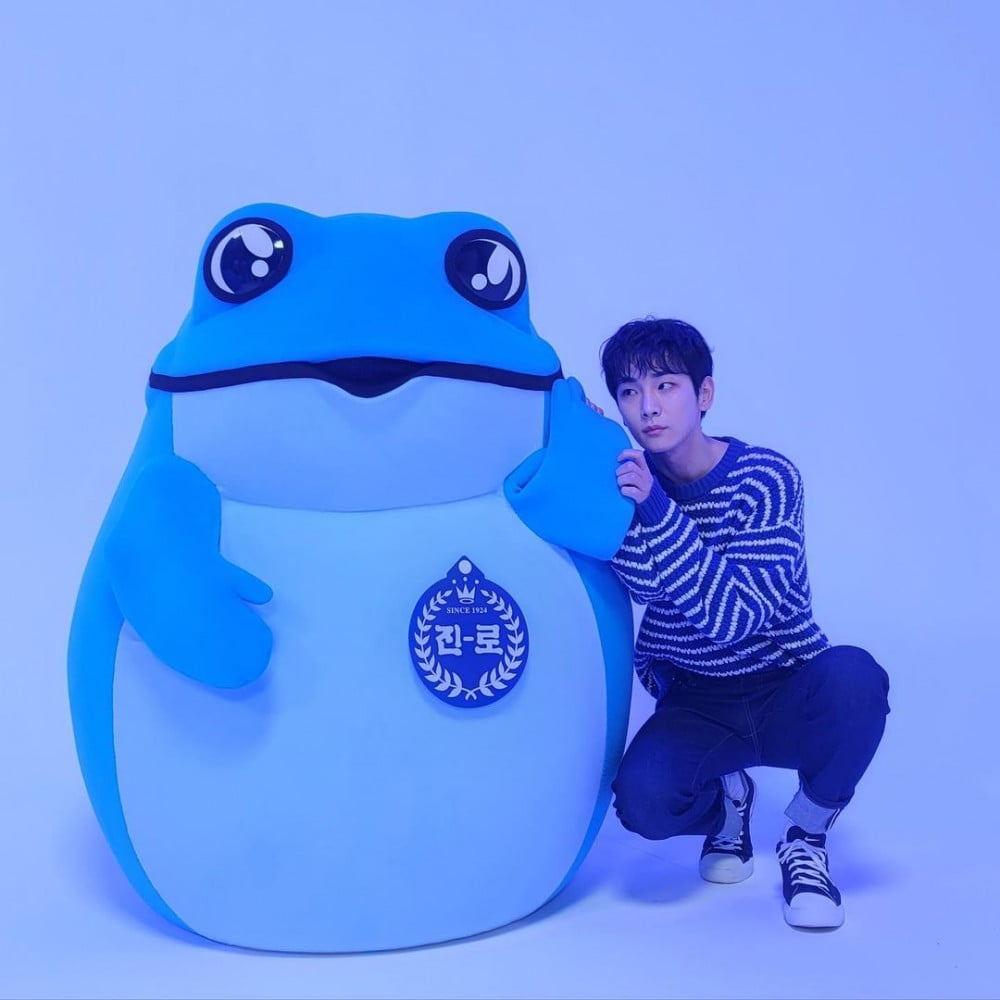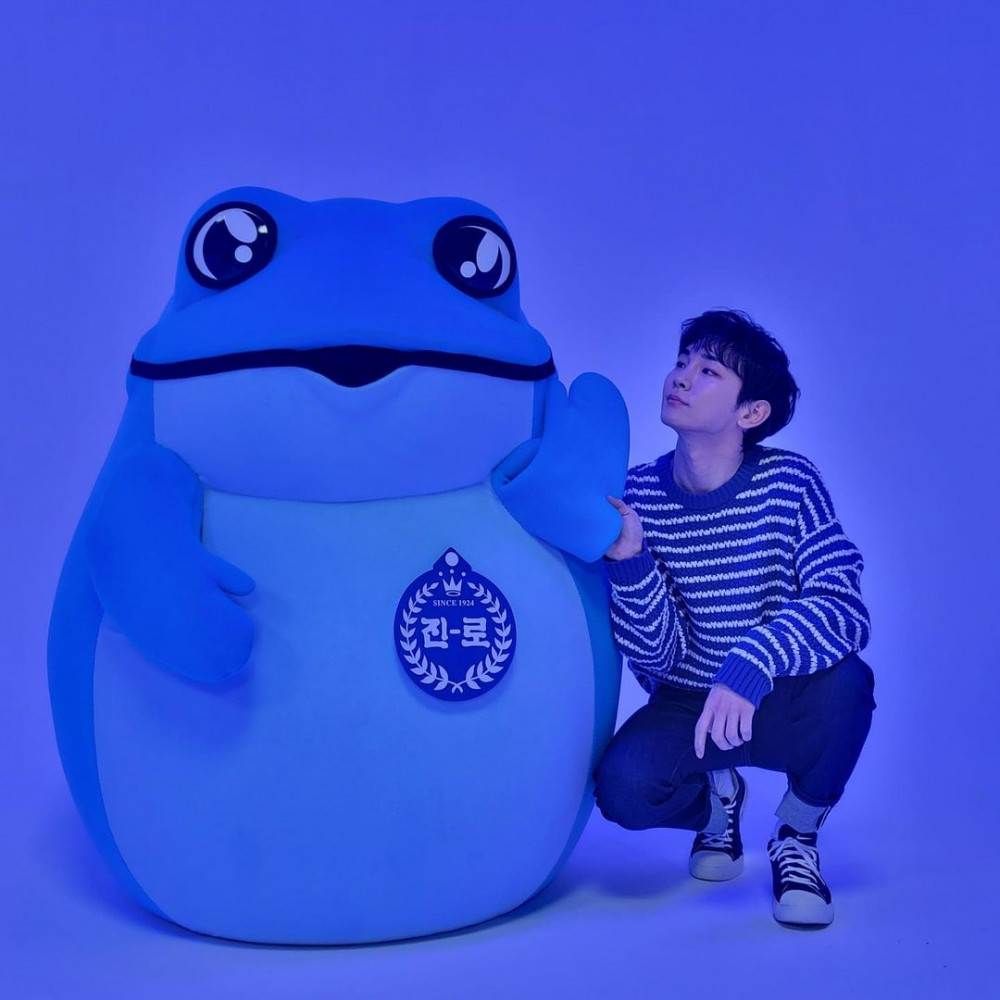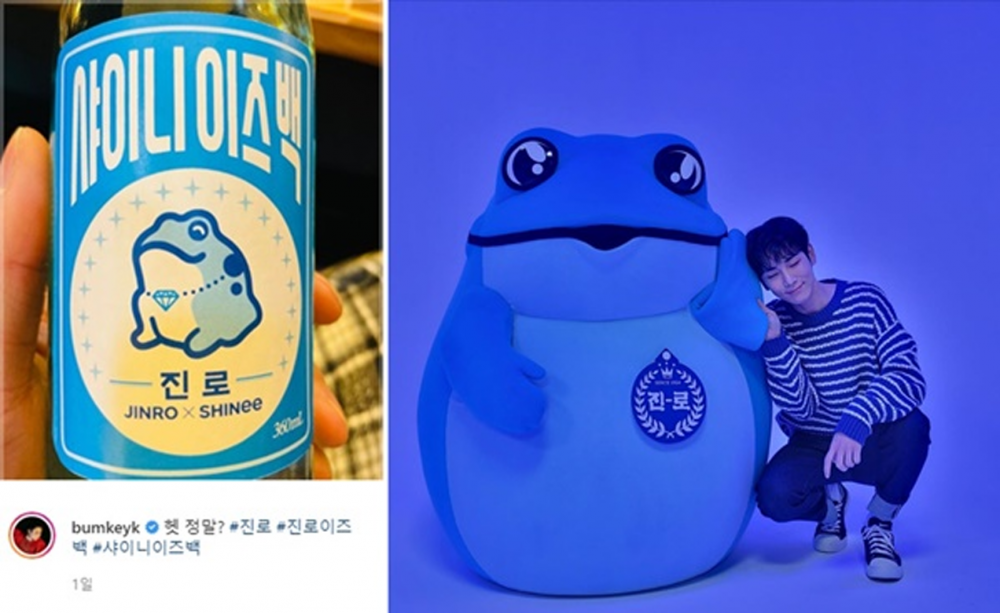 In response to the special promotion, fans commented, "It's a soju bottle, but I want it," "Once it releases, I'm going to buy it right away," and "It's so cute."
At the same time, fans also thought of the previous tweet left by the late Jonghyun. Back in 2016, Jonghyun had posted on Twitter, saying, "After the concert, I came home and my sister showed off some of the Shinhwa merchandise," and mentioned the beer glass that the group had released.
Jonghyun continued to say, "My sister told me, 'You guys can't make this yet, right?' and showed off the cup. Hopefully, we can make a beer glass ten years later..."
Soon after learning about SHINee's soju collaboration, fans found the old tweet and replied, "Jonghyun, Beer glass is too bland, so we went with Soju," "Jonghyun, your wish came true with a Soju bottle," "Jonghyun, we released 'SHINee's Back' with Jinro Soju. We're all grown up too now," and "Jonghyun, we didn't need to wait ten years."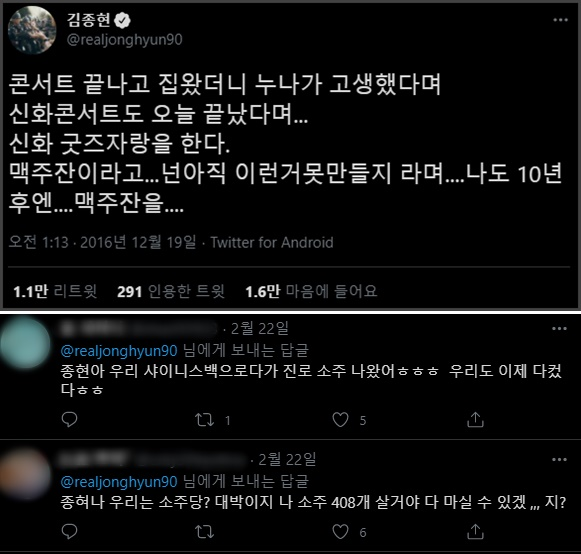 SHINee members and fans still have not forgotten Jonghyun as they miss him very much. The members and fans leave messages to commemorate Jonghyun. Key posted a photo with Jonghyun with the caption, "I miss you so much. I love you," making fans tear up.

Meanwhile, SHINee has made a comeback after about two years and seven months with 'Don't Call Me.' Upon its release, the album topped the iTunes Top albums in 45 countries around the world proving their worldwide popularity.