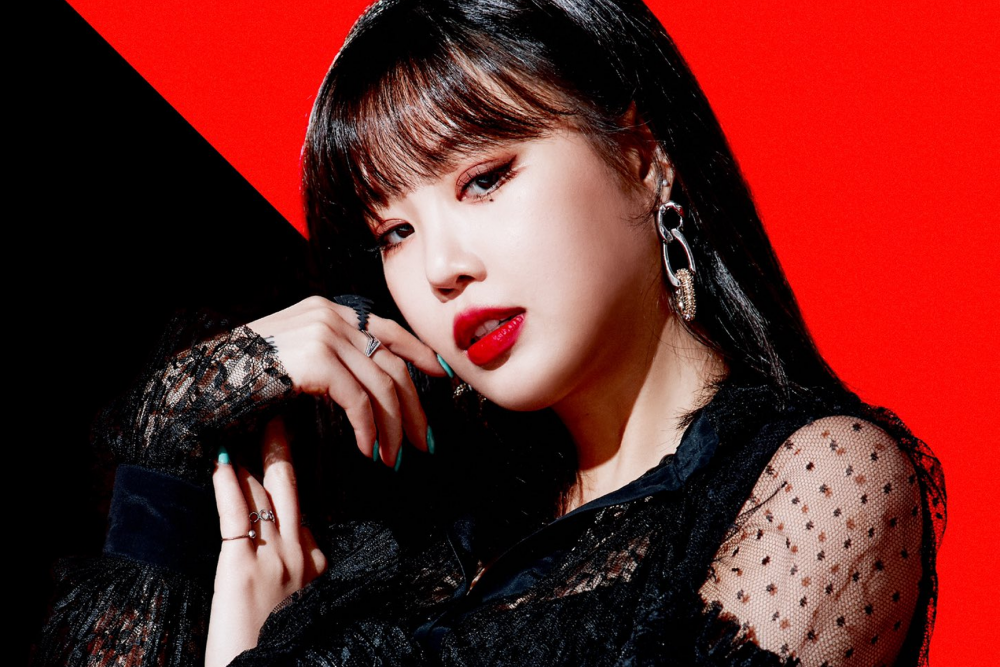 A fan's comment on a YouTube video of (G)I-DLE's Soojin is gaining attention as the fan commented on the recent school bullying controversy.

On February 22nd, a fan left a lengthy comment saying she will leave the girl group fandom. The comment was left on the fan cam video of (G)I-DLE's cover of "Hot Issue" by 4Minute.

The fan started by saying, "Soojin, I understand middle school might be the period when kids are most rebellious, but I think you crossed the line...To be honest, it bothers me that you admit to all the other allegations about smoking but deny the one about school bullying."

The fan continued, "You might be different now compared to the old you. And you were able to get to where you are now because you put in the effort...but you can't erase your past, and I pray that you matured after seeing the other members."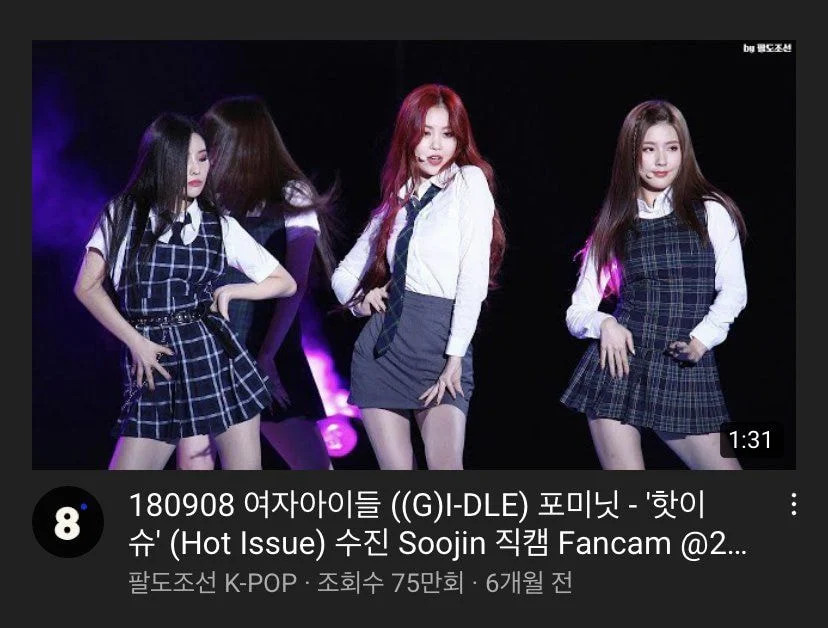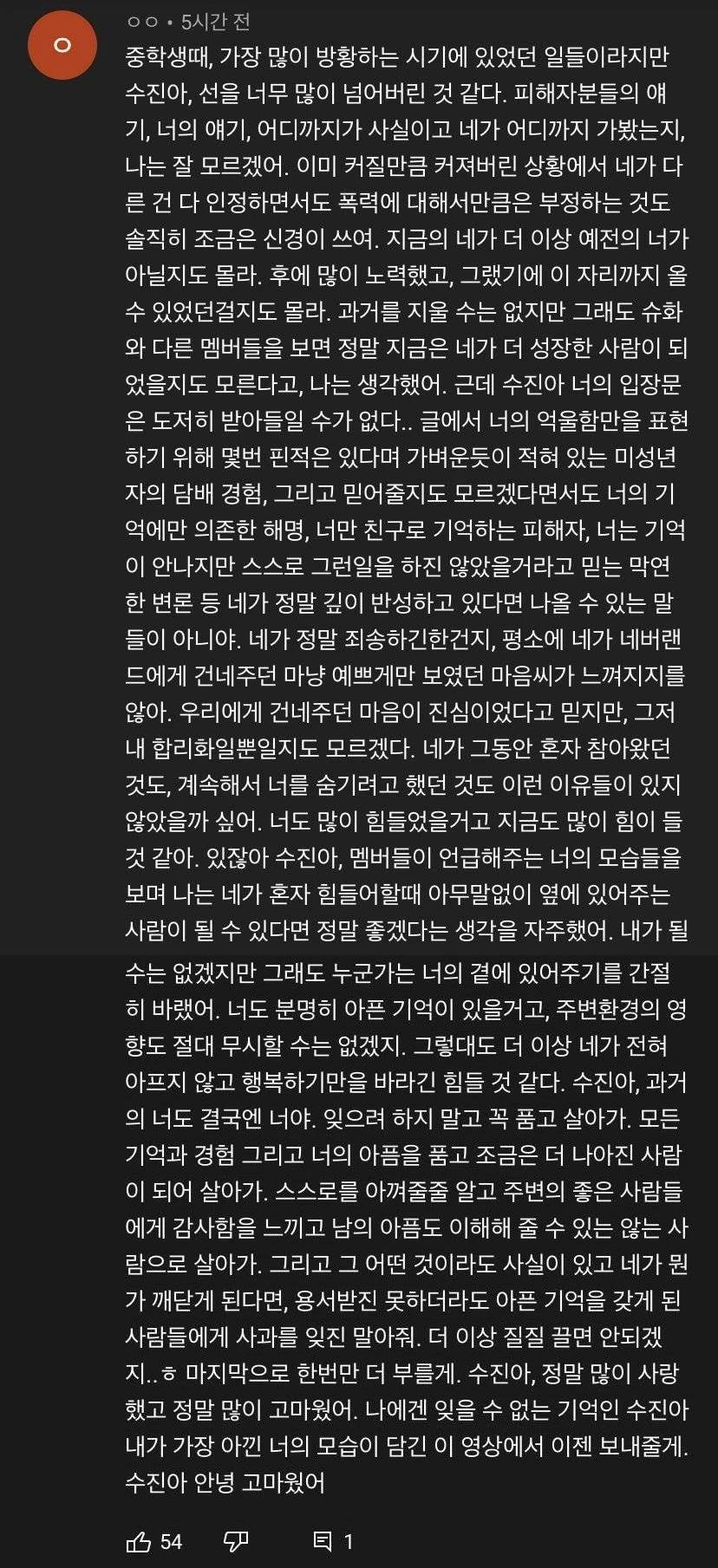 The fan delivered her honest feelings and said, "But I really can't accept your statement...You tried to only express how unjust you felt by admitting that you've tried cigarettes a few times when you were underaged and gave excuses by depending only on your own memories. What the victim, who you claim to be your friend, claimed and you saying that you trust you didn't do such actions even though you don't remember clearly. I don't think you can say that if you were really self-reflecting."
She continued to say, "The past you is also the same person as you no matter what. Don't try to forget it and live with it. Also, please don't forget to apologize to the victims if there is some truth to their claims and if you perceived something."

Lastly, she wrote, "I really loved you and I want to thank you. I will let go of the Soojin that is unforgettable in my memories. Thank you. and Bye."

This comment was shared in an online community, where many netizens were able to read what the fan had to say and commented, "That fan's love is too much for Soojin," "Reading this makes my heart hurt," "I feel bad for the fans now," "I hope Soojin reads this lengthy letter," and "This letter is filled with love."