While double eyelids are a popular form of plastic surgery, monolids are well-loved in Korean society. Nowadays, people are praising people with monolids for their traditional beauty, as well as their ability to look both fierce and soft.
Here are seven male actors who stun people with their gorgeous monolids.
1. Choi Woo Shik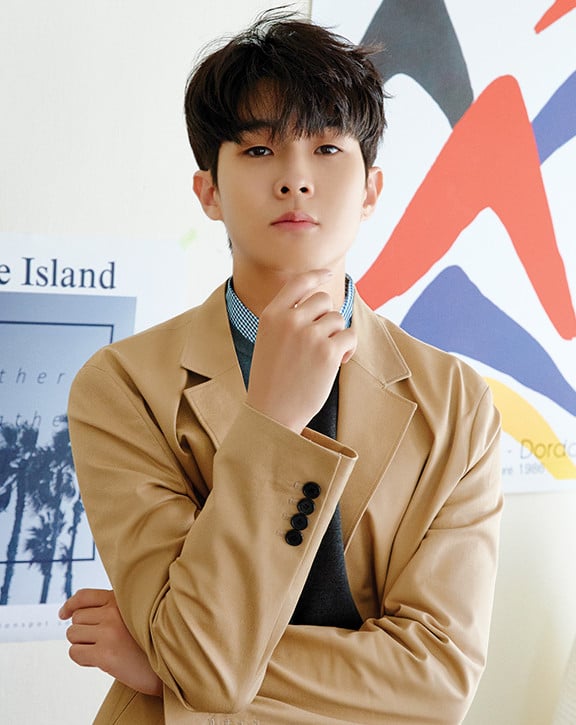 Choi Woo Shik, who is most well-known for his role in the film 'Parasite,' is an actor with amazing monolids. The actor has cute, droopy eyes that make him look cute and fluffy when he smiles. When he has a serious face, however, he looks cool and oozes charisma.
2. Park Seo Joon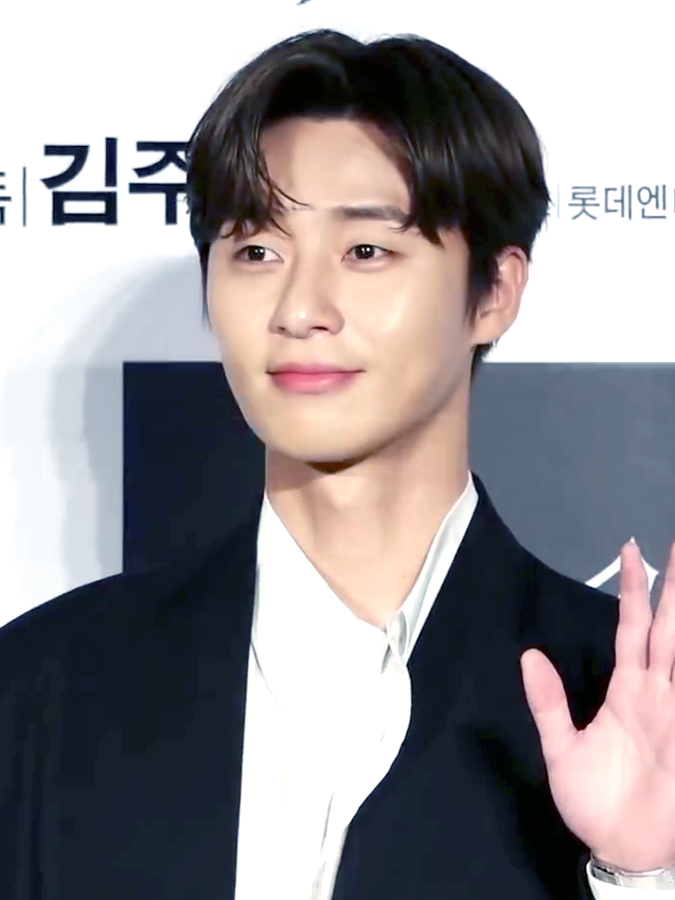 Park Seo Joon, who has acted in numerous well-loved dramas such as 'What's Wrong With Secretary Kim?' and 'Itaewon Class,' is another actor without double eyelids. Despite having monolids, Park Seo Joon has big eyes that have the galaxy in them. Additionally, his unique eye smile never fails to make people's hearts flutter.
3. Ryu Jun Yeol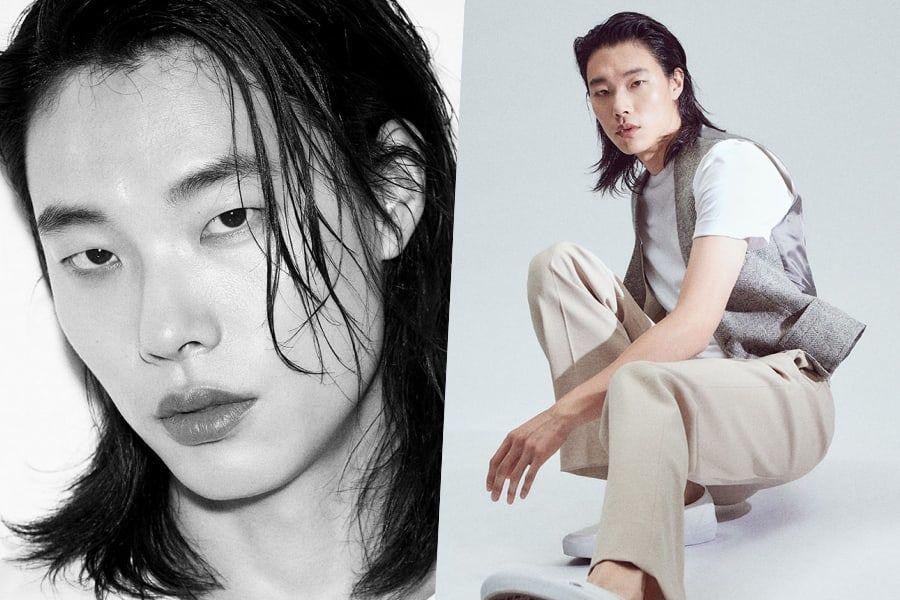 Ryu Jun Yeol is yet another actor with attractive monolids. Though his eyes are not that big, Ryu Jun Yeol has a deep gaze that makes you feel like you are drowning in his eyes. Because of that, when you look into his eyes, they appear bigger. It only increases his charms.
4. Woo Do Hwan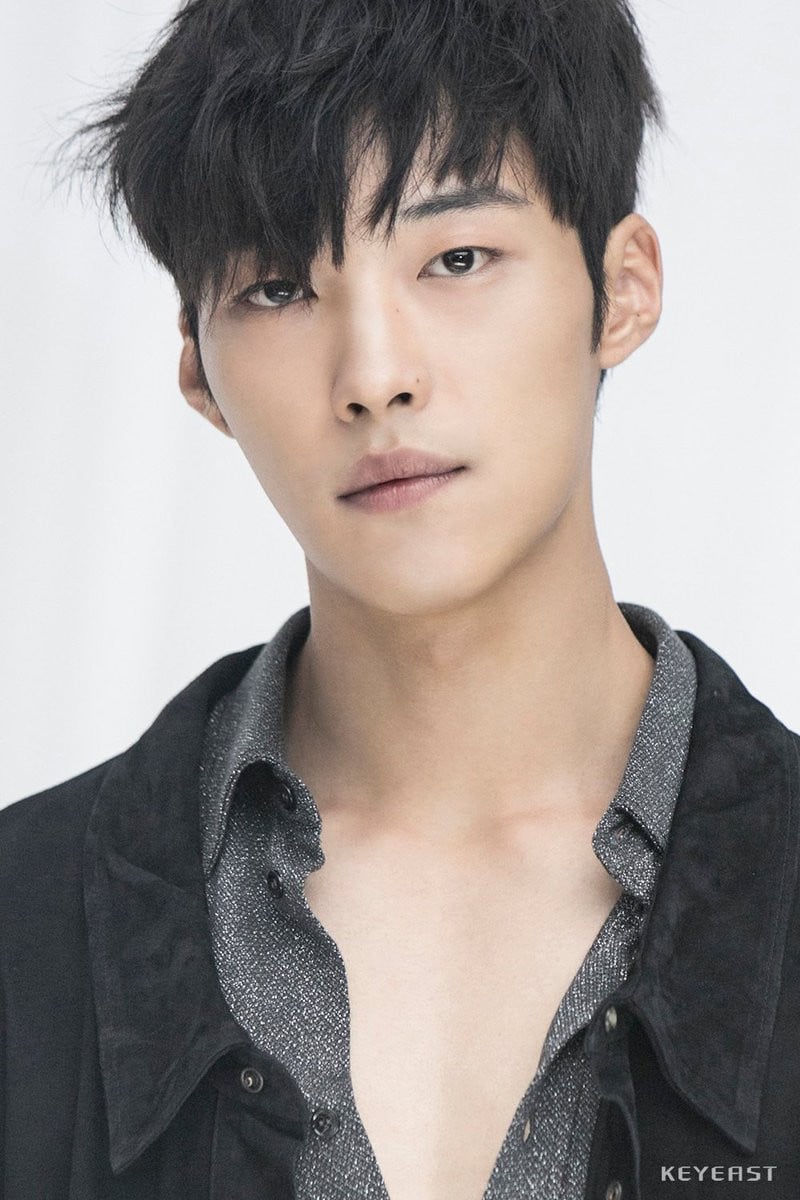 Woo Do Hwan is an actor that shows off his duality with his monolids. When he is serious, he looks cold and feline-like with his sharp eyes. However, when he laughs, he starts to resemble a gentle puppy, charming thousands of hearts instantly.
5. Lee Jae Wook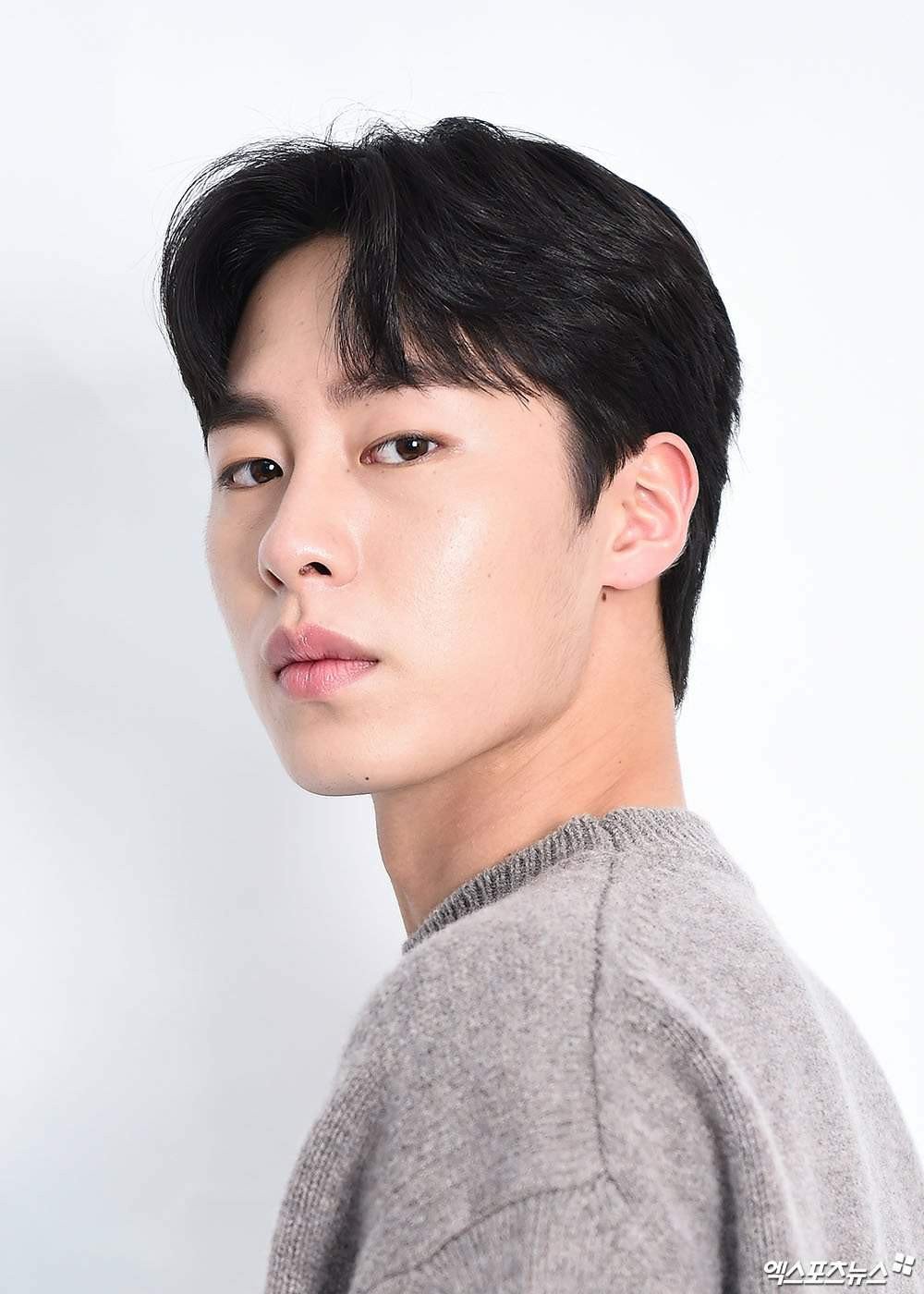 Lee Jae Wook has sharp eyes that fully maximize his masculine charm. His one glance may look cold, but that all changes when he smiles brightly. When he grins, he spontaneously exudes a gentle charm full of innocence, which fascinates both men and women.
6. Kim Kang Min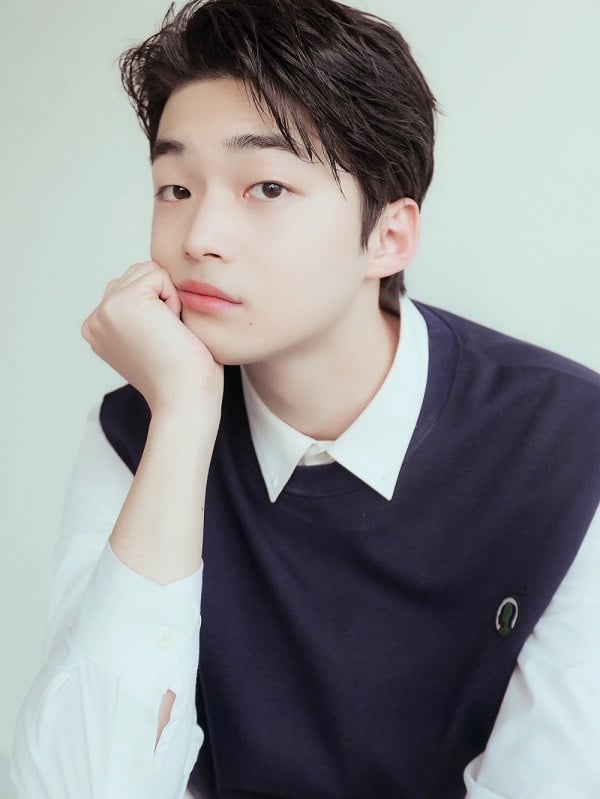 Kim Kang Min is another actor that is blessed with big eyes even though he does not have double eyelids. His whole aura screams boyfriend vibes thanks to his stunning visuals and masculine energy. Kim Kang Min, who posses attractive monolids, is also 188cm tall, has a small face, and has a body like a model.
7. Choi Hyun Wook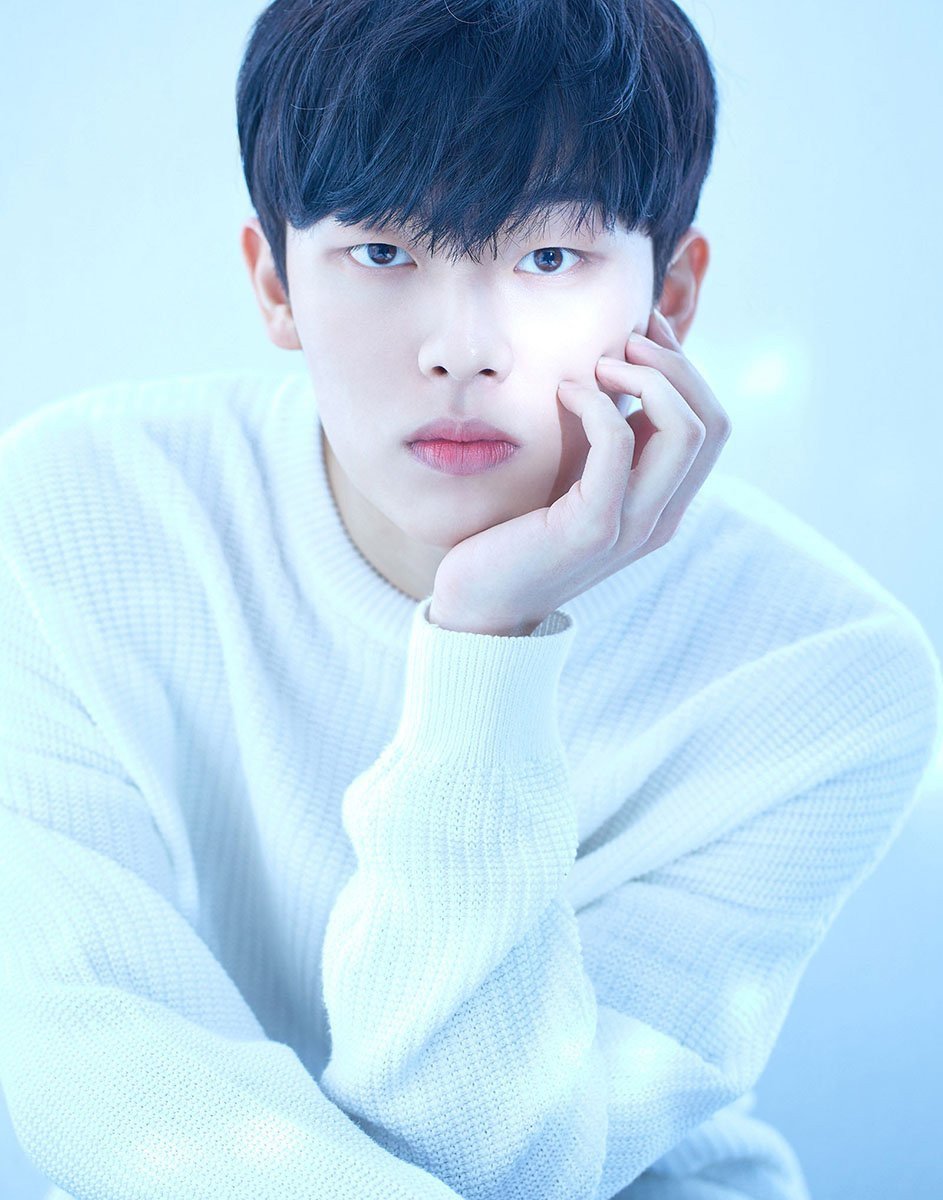 Web drama watchers know Choi Hyun Wook for his role as Moon Ye Chan in 'Real:Time: Love,' where he gained fame for his boyfriend-like visuals. Though he has monolids, he has eyes that are as deep as the ocean. With such a unique aura, it is hard to believe he is only 19 years old!