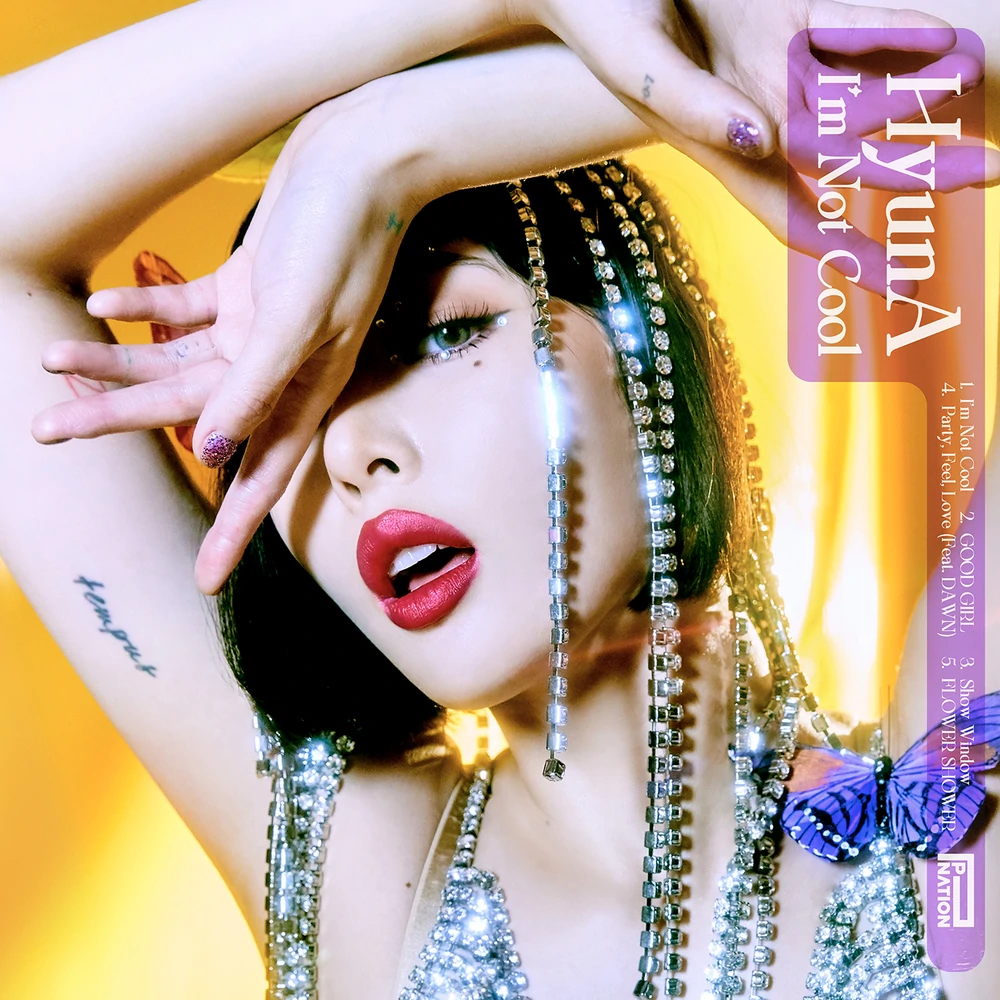 [This review reflects the opinions of the author and not necessarily those of allkpop.]

Track List:
1. I'm Not Cool
2. GOOD GIRL
3. Show Window
4. Party, Feel, Love (Feat. DAWN)
5. FLOWER SHOWER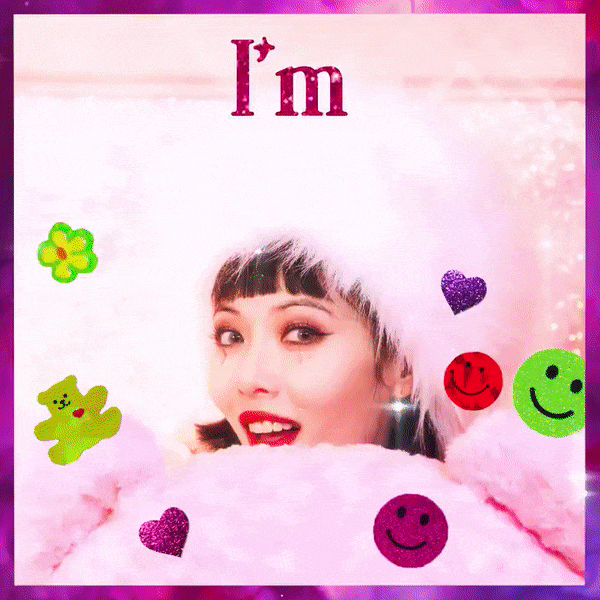 New music by HyunA is finally here! HyunA has consistently teased a comeback for months now, and has finally returned with her newest mini-album and brave statement, "I'm Not Cool." The title track is aptly entitled "I'm Not Cool," and is a bouncy dance track that embodies HyunA's unique distinction as an artist. The song is fun and energetic but holds a deeper meaning that's reflective of HyunA's own mental health. Slightly nostalgic in sound, this song is light-hearted enjoyable as a new HyunA classic.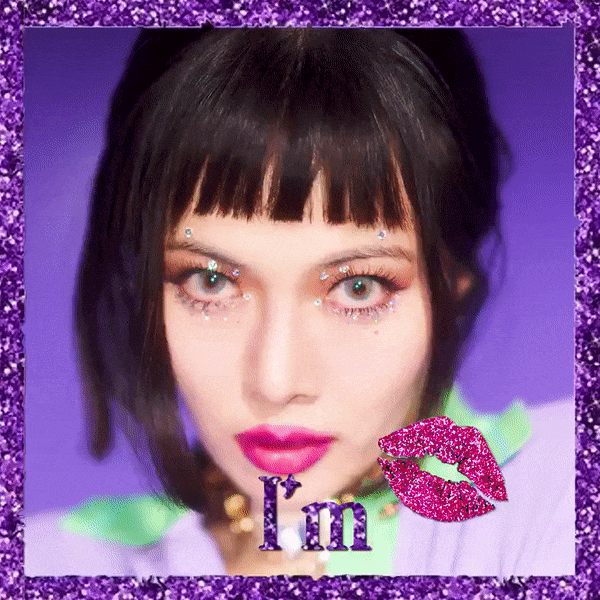 "GOOD GIRL" is bubbly and upbeat with a fun mix of rapping and singing. HyunA has always had a one-of-a-kind and special prowess in commanding these performance skills really well, and "GOOD GIRL" has a nice balance of both. The only aspect of the song that is a bit jarring is the electronic breakdown, but that's not due to HyunA's vocals.
"Show Window" is a downtempo song that's a lot more relaxed than the other two tracks prior. The song features a more standard singing style and is actually really pleasant to listen to. Though I'm primarily accustomed to hearing HyunA's interesting vocal lilt on her songs, this song is really bare bones and brings her showy concepts back to Earth by employing a focus on performance rather than showmanship.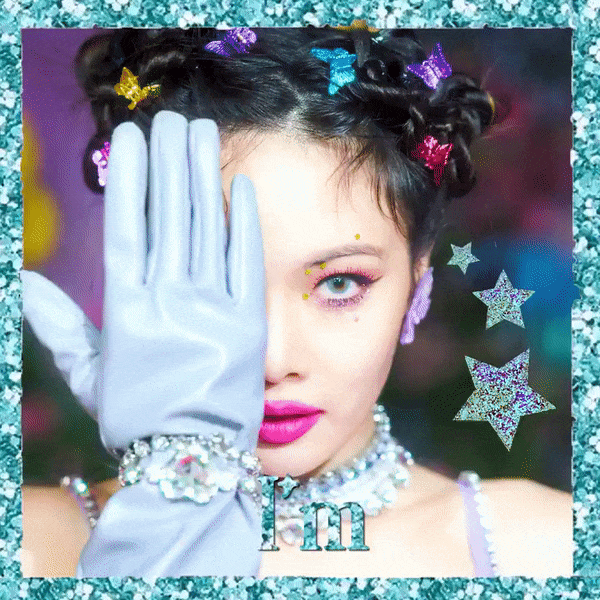 "Party, Feel, Love" features none other than HyunA's boyfriend and fellow labelmate, DAWN. With an R&B inspired influence, "Party, Feel Love" is chic, sexy, and cool. DAWN's husky rapping style complements HyunA's soft and wispy vocals exceptionally on this track, and their obvious chemistry reflects on their performance as well. This song is my favorite release on this album for its updated and modern HyunA feel.
Finishing off this mini-album is the future pop song "FLOWER SHOWER." Upbeat, happy, and enjoyable - "FLOWER SHOWER" has an intriguing and quirky progression that's like something I've never heard before. I can see this one becoming a TikTok dance track.
MV REVIEW
In the MV for "I'm Not Cool," HyunA goes all out on her unique aesthetic. From monochromatic sets to delicately detailed outfits and dance ensembles, the entire MV holds a characteristic HyunA style. The MV is fascinating visually, colorful but maintains a simplistic flair that makes the entire MV a treat to enjoy. Particularly, HyunA's distinct choreography is a focal point that helps to make the video's impact stick in your head. The combination of the elaborate sets, back-up dancers, and HyunA's spunky performance is a refreshing breath of fresh air. Simple, yet effective.
MV SCORE:
MV Relevance…..8
MV Production…..8
MV Concept……..8
MV Score: 8.0
ALBUM SCORE:
Album Production…...8
Album Concept……...8
Tracklisting…………...8
Album Score: 8.0
Overall: 8.0