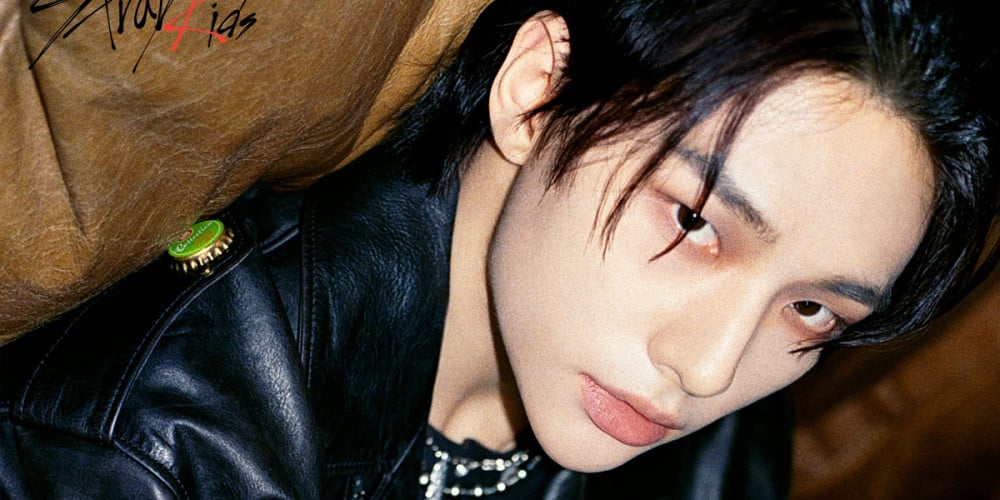 Immediately after JYP Entertainment officially released an updated statement of apology, Stray Kids member Hyunjin has also posted a personal, handwritten letter dedicated to his former classmates as well as fans.
Read Hyunjin's letter below:
"Hello, this is Stray Kids's Hyunjin.

First, I sincerely apologize to those who were hurt by my inappropriate comments during my school days. When I look back on myself and on my actions during a time when I was immature, I feel ashamed. I have no grounds for excuses. I have now realized that as someone who did know how to respect others in the past, my words and actions deeply hurt others. I am much too late, but I intend to deeply reflect on my actions.

Whether there was any intention or not, I believe that it is unforgivable to inflict harm on another to such a degree that they could not overcome the traumas of those scars. I know that just because I apologized and they accepted my apology, it does not mean that the scars that I created have disappeared; because of that, I am reflecting sincerely.

Although I am in no position to, I would still like to thank those who gave me the opportunity to belatedly apologize in person, and also through this message, for my past mistakes. To those whom I was not able to meet in person with, but who nonetheless felt hurt by my inappropriate behaviors in the past, I offer my apologies through this letter.

Finally, I apologize for disappointing so many people who cheered me on and supported me."