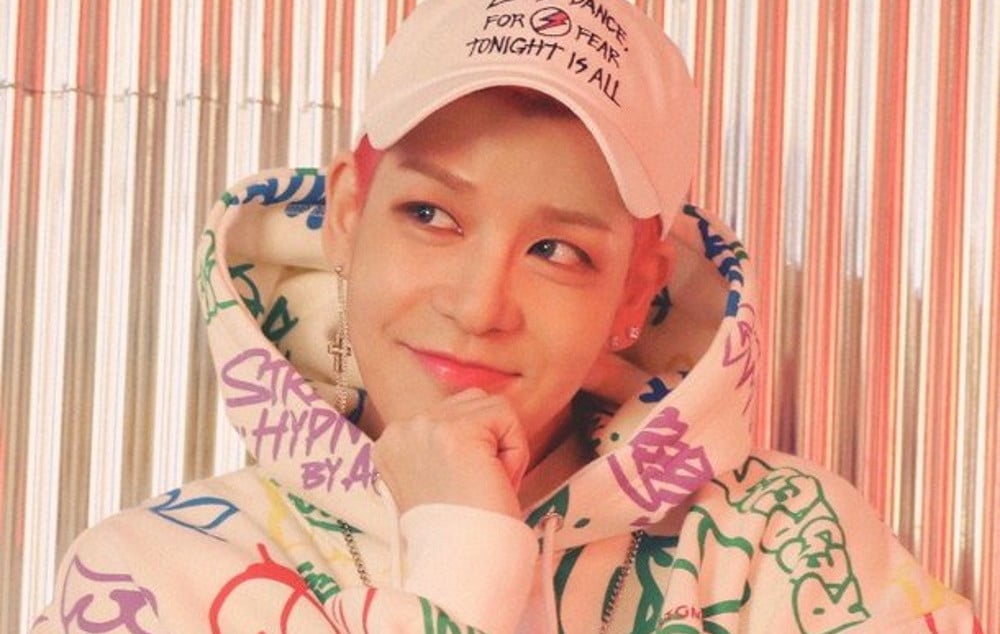 Singer Kang Sung Hoon wins court case for canceled fan meeting in Taiwan.

According to reports on February 2, Kang Sung Hoon won his court case against organizers who caused the cancellation of his fan meeting in Taiwan. The Seoul Northern District Court stated, "Woori Entertainment should pay Kang 80 million Won ($71.706.76 USD) in damages... It's difficult to confirm to admit Kang Sung Hoon is responsible for the cancellation of the performance."

The former Sechskies member's lawyer also stated, "We were able to win because it was clear the performance was not possible in Taiwan because the organizer of the fan meeting did not properly apply for a visa."

In other news, Kang Sung Hoon previously took legal action against malicious commenters concerning his canceled fan meeting in Taiwan.