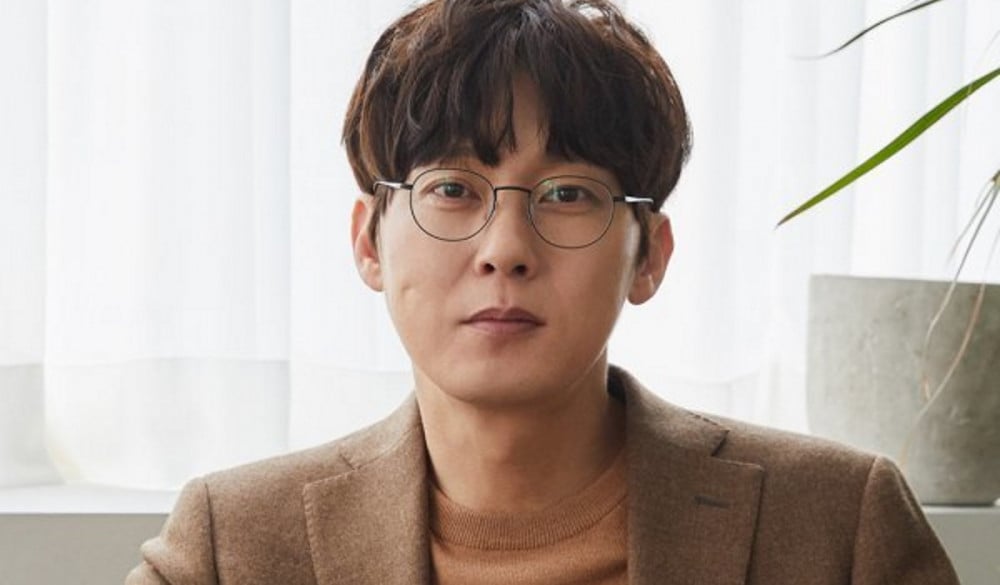 Actor Park Byung Eun is starring in JTBC's 'Human Disqualification' alongside Jeon Do Yeon and Ryu Jun Yeol.

'Human Disqualification' is described as a healing drama about ordinary people who've worked hard their whole lives only to realize they haven't reached their goals. Park Byung Eun will be taking on the role of Jung Soo, an ordinary office worker who doesn't care about the status of work or people.

Meanwhile, Jeon Do Yeon is playing the role of a woman who's lost having achieved nothing according to her own standards, and Ryu Jun Yeol is taking on the character of Kang Jae, a man at the end of his youth who's afraid of being nothing.

'Human Disqualification' is set to premiere later this year.