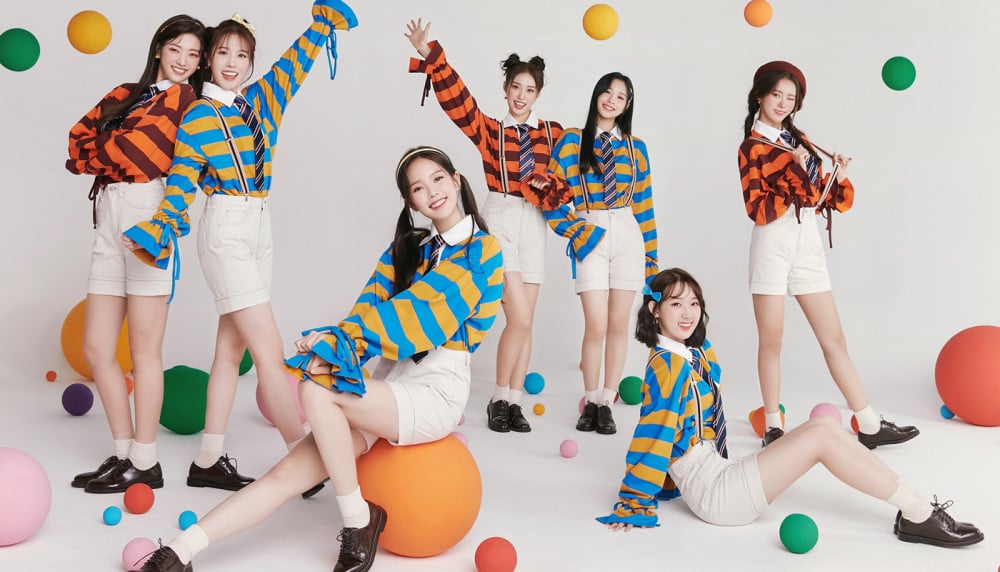 Weeekly is coming back in March.

Their label Play M told Sports World that Weeekly was preparing for a comeback in March. The girls debuted in June last year and had their comeback in October of the same year. They'll be coming back 5 months since their previous comeback.
Weeekly is the first girl group Play M has released since A Pink 10 years ago. Their catch phrase is that they'll be bringing a new week every time.
Stay tuned for Weeekly's comeback news.