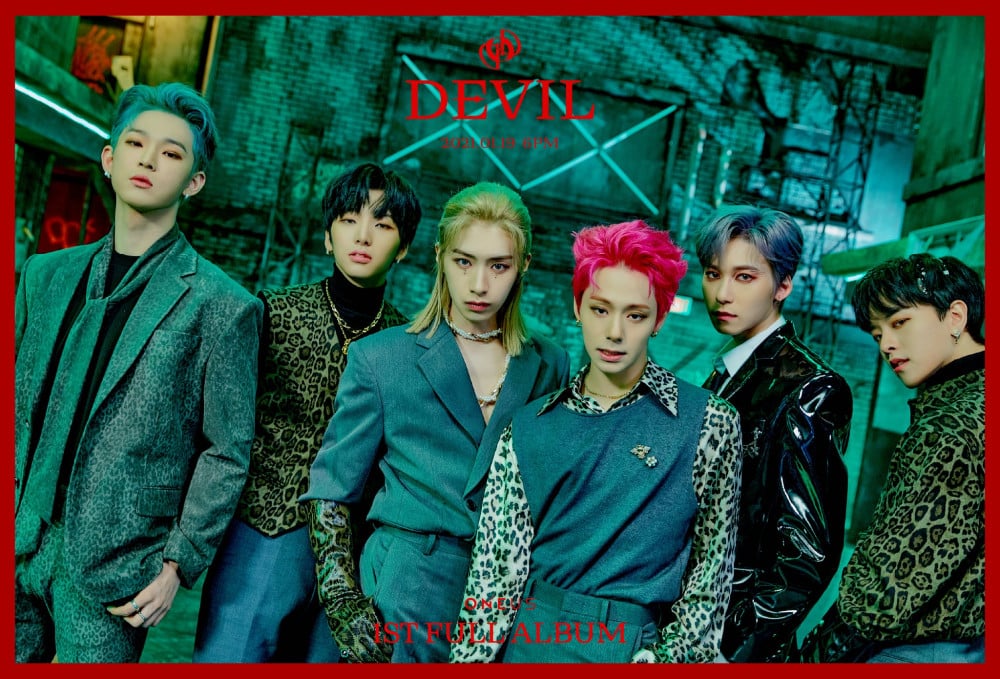 ONEUS's latest M COUNTDOWN stage grabbed my attention for one reason in particular, but as I went through the YouTube comments, I noticed something else.

First of all, the outfits that the boys wore for this stage very much remind of the one worn by Michael Jackson in his 1988 M/V for "Smooth Criminal."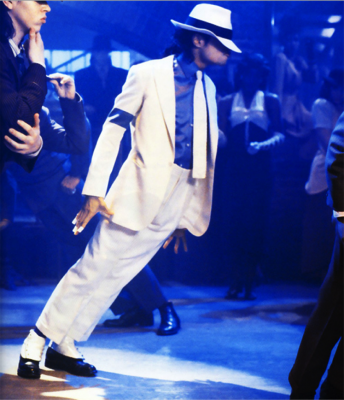 ONEUS' outfits for the 2021-02-18 stage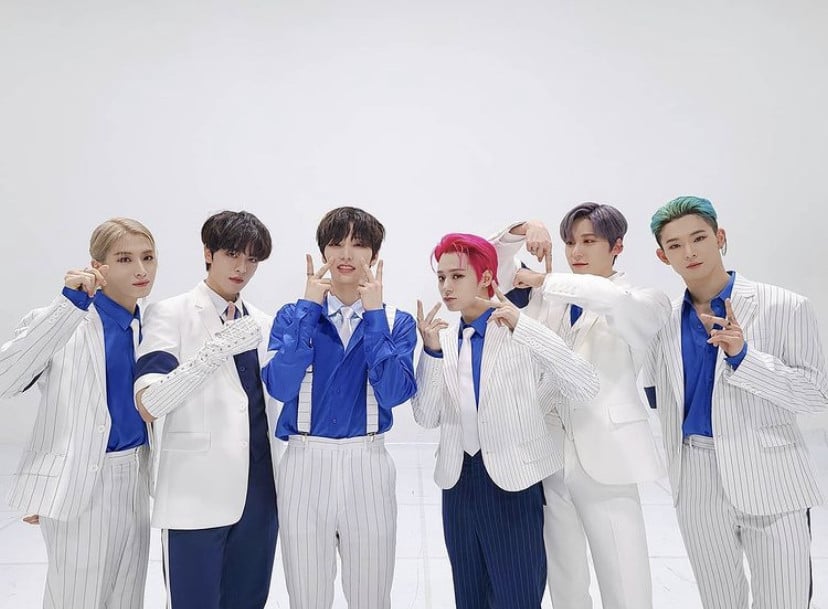 Xion and Hwanwoong especially nailed the look with the white blazers, blue dress shirt, and white tie, but I think all the boys looked really good for this stage.

The second thing that was brought to my attention in the comments was the choreography for "Rewind." Here is how they incorporated past songs' choreography into this song: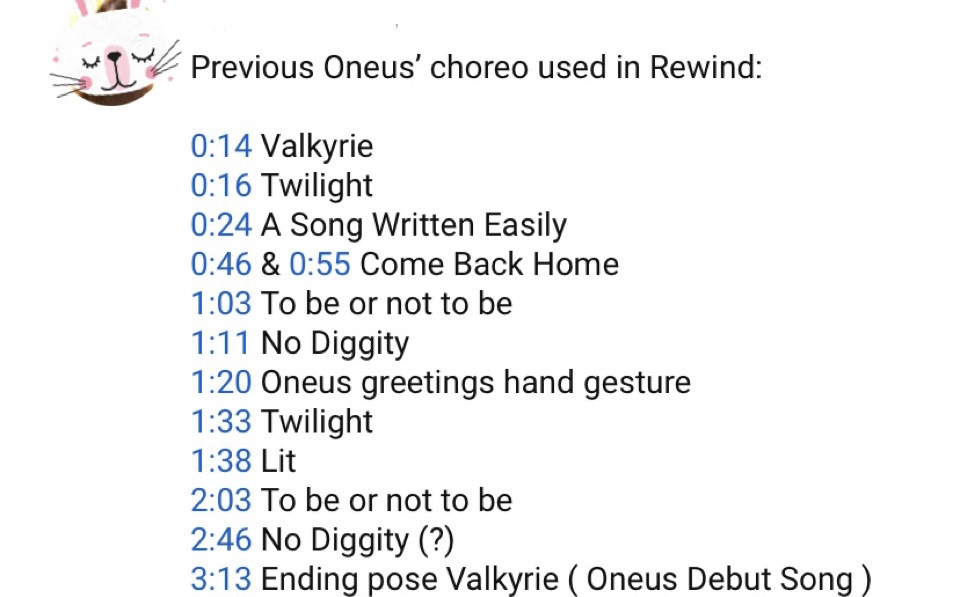 Given that this song's title is "Rewind," it seems pretty accurate that the boys may have incorporated past choreographies into this new one, and TO MOONs definitely appreciate it.

What do you think? Check out the M COUNTDOWN performance below, and let me know in the comments!