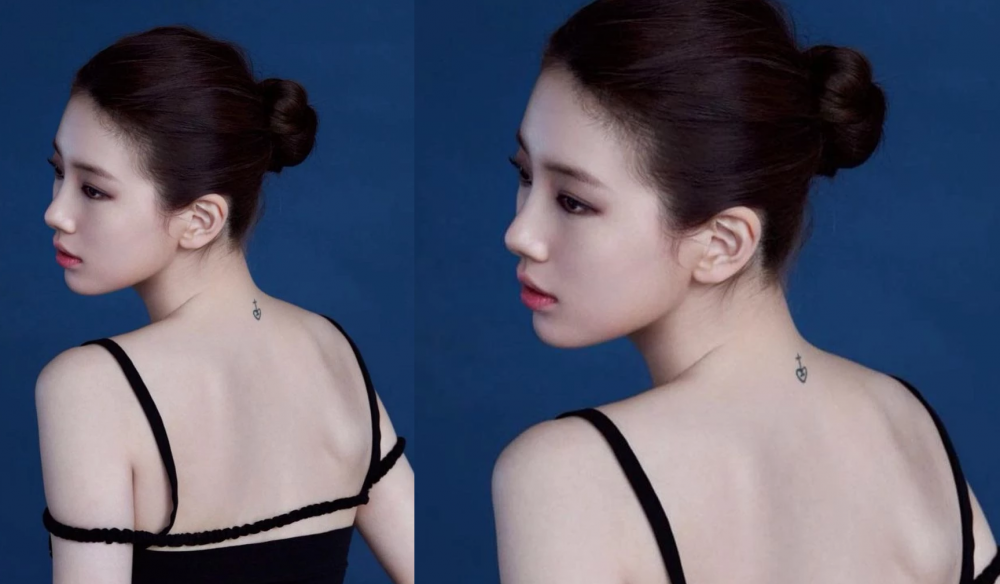 Netizens recently got a rare sight of Suzy's tattoo in a series of new pictorials.

On February 26th, Suzy posted various advertisement pictorials on her Instagram. In the photo, Suzy is seen wearing smokey makeup radiating an alluring aura.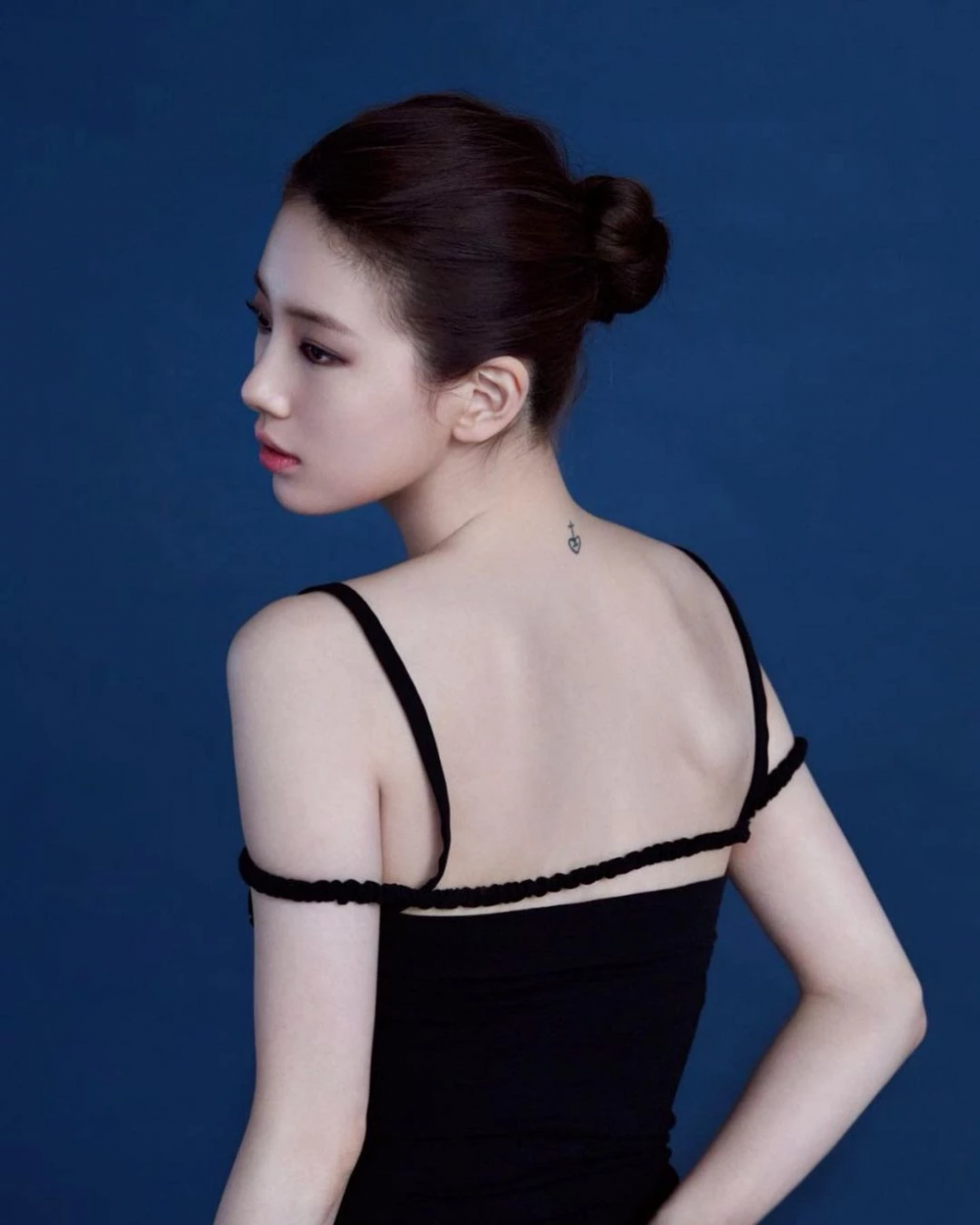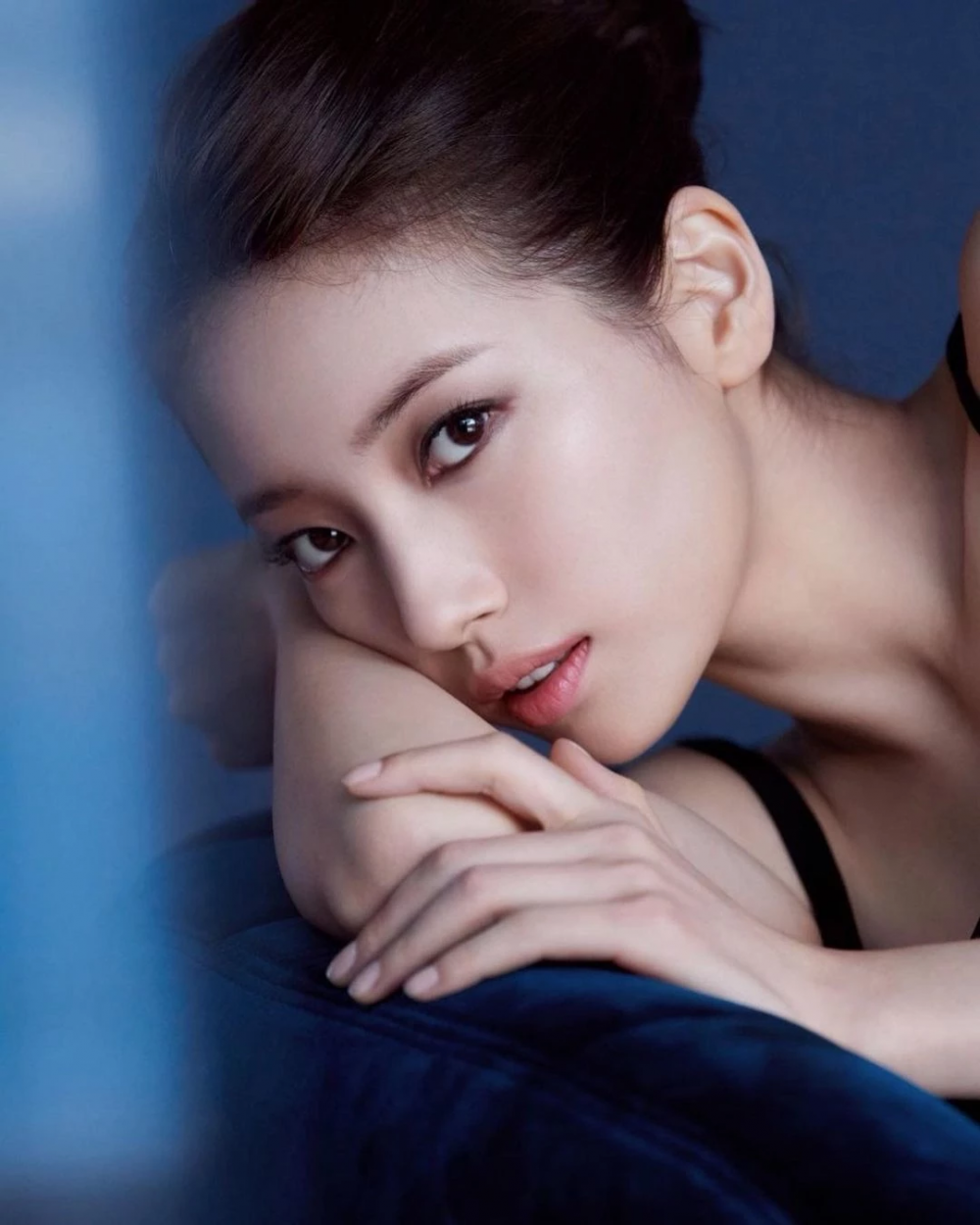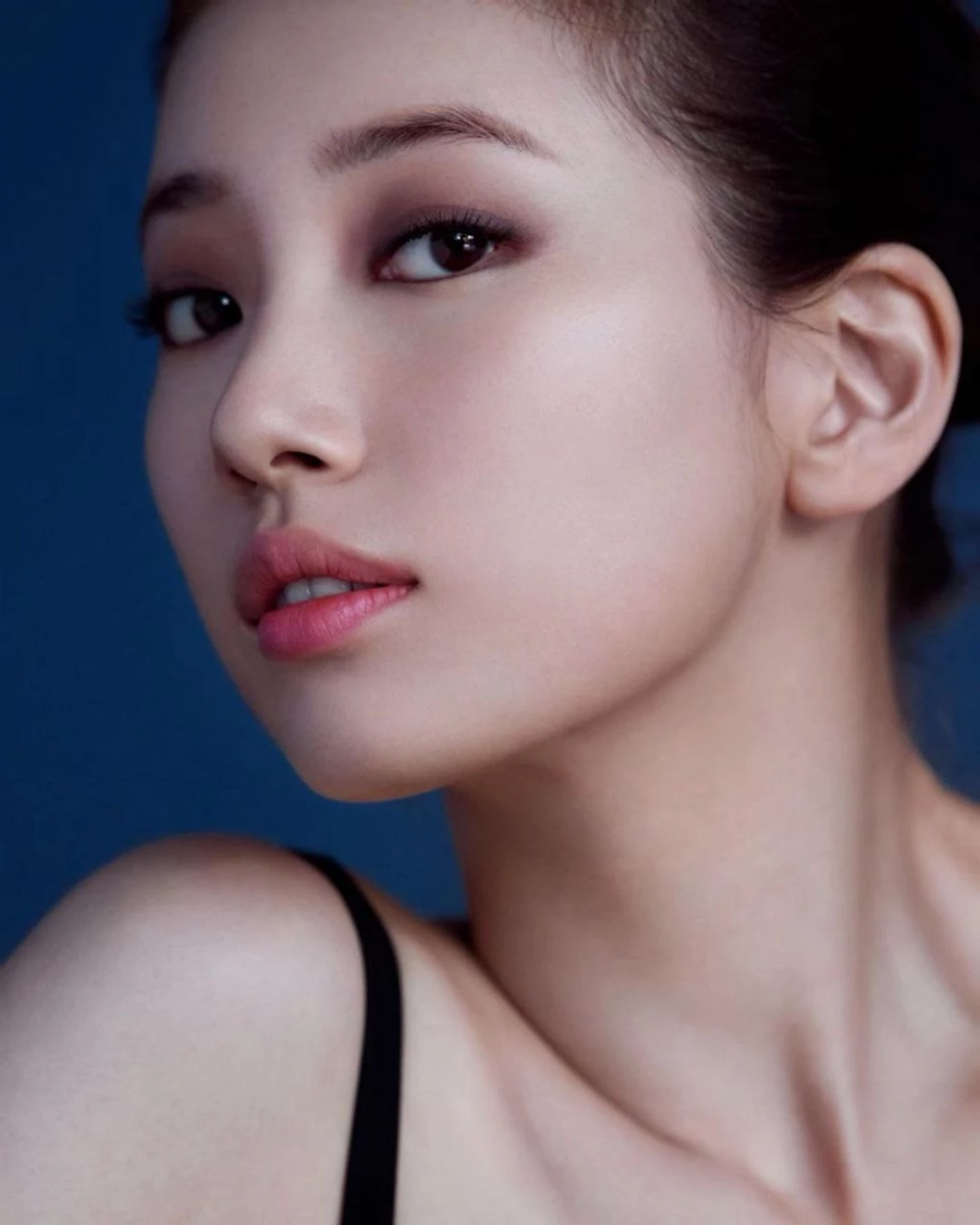 In particular, netizens took notice of the tattoo on Suzy's neck. The tattoo is a mini-tattoo in the shape of a heart and cross together.

This tattoo was usually unseen as Suzy's long hair would cover it since it is on the nape of her neck. Therefore, netizens were able to get a rare sight of her tattoo.
Suzy also reportedly has another tattoo on her left ring finger in the shape of a small heart.