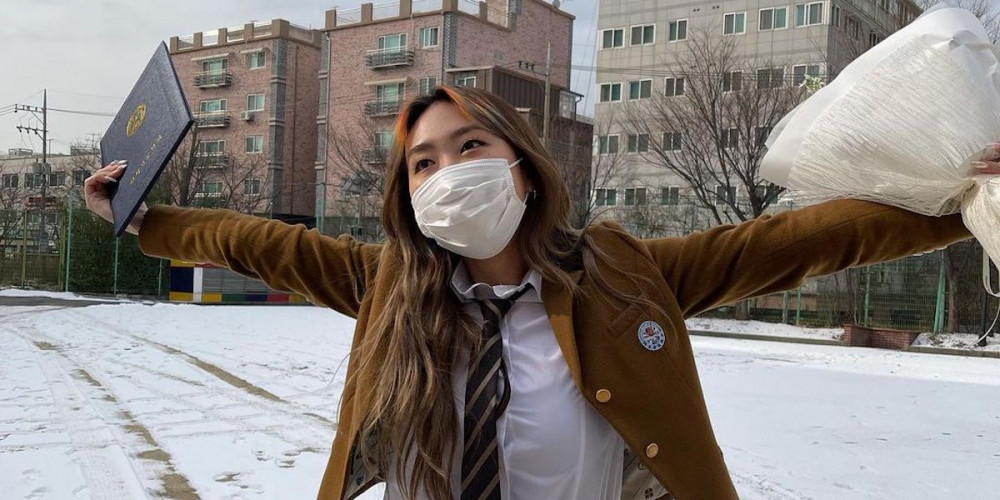 On February 5, rapper Lee Young Ji celebrated officially graduating from high school!
On this day, Lee Young Ji shared a slew of lovable photos from her big graduation ceremony via her Instagram, including some fun shots taken with her friends. The rapper also shows off her graduation flowers and certificate, totally ready to turn of legal age!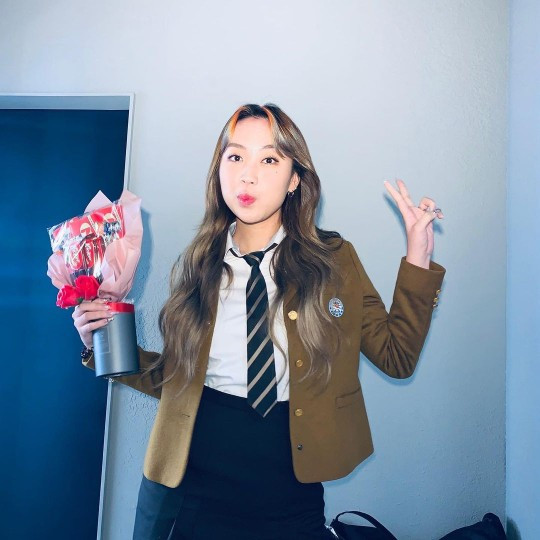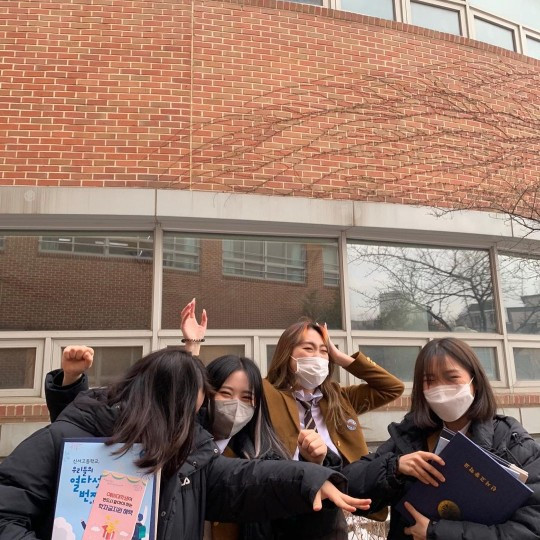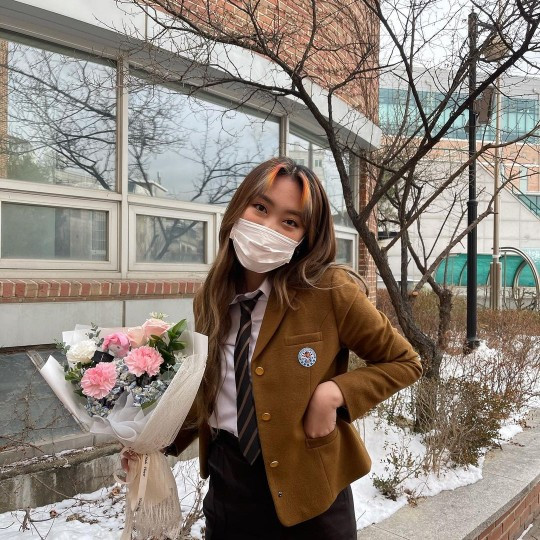 Furthermore, back on February 4, Lee Young Ji also shared a meaningful update with fans by revealing that she has decided to donate a total of 240 million KRW (~ $210,000 USD) to mark the final years of her 10's.
First, Lee Young Ji donated 140 million KRW to the Community Chest of Korea, then an additional 100 million KRW to the Korean Red Cross. Lee Young Ji's donations will be used to for the following projects: aiding the underprivileged combat COVID19, supporting minority families, aiding child abuse victims, and providing education for young girls from single families.
Congratulations on graduating high school, Young Ji!