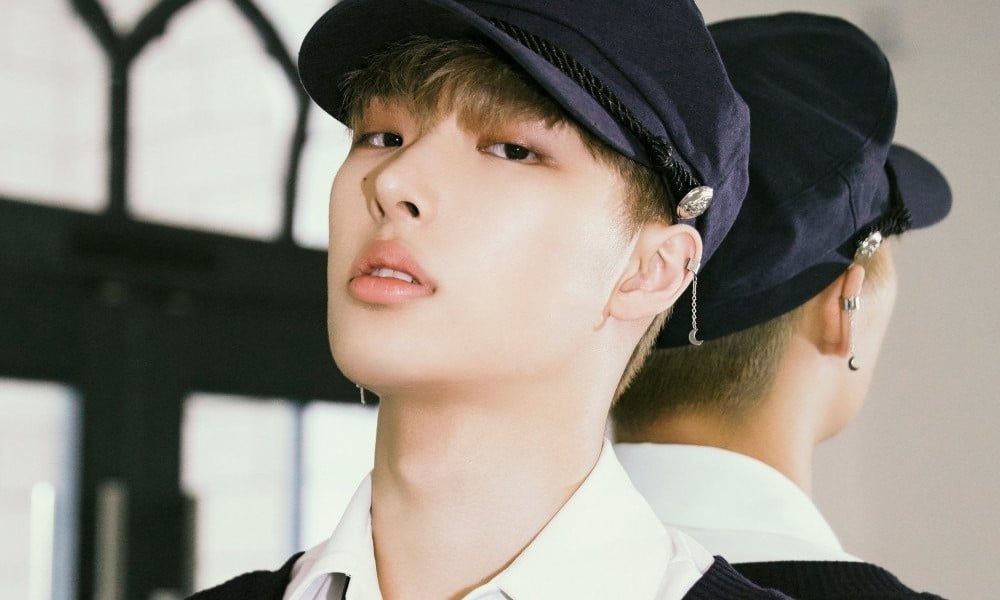 KQ Entertainment has updated fans on ATEEZ Mingi's anxiety issues and hiatus.

In November of last year, the label announced Mingi would be taking a break from promotions due to anxiety, and in a statement on February 5, KQ Entertainment revealed his mental health was improving but his hiatus would continue. The label stated, "Mingi has suspended his official activities since November, and he's been focusing on counseling and treatment. He's been receiving treatment and resting during this time. With the treatment, he was able to return to the mental stability he had before his hiatus... However, we came to the conclusion Mingi should continue to focus on recovery."

It was further revealed ATEEZ would promote as 7 members instead of 8 for their comeback. Their upcoming album tracks are said to have been recorded before Mingi's hiatus, so his voice will be included in the comeback album.

Stay tuned for updates on Mingi and ATEEZ.