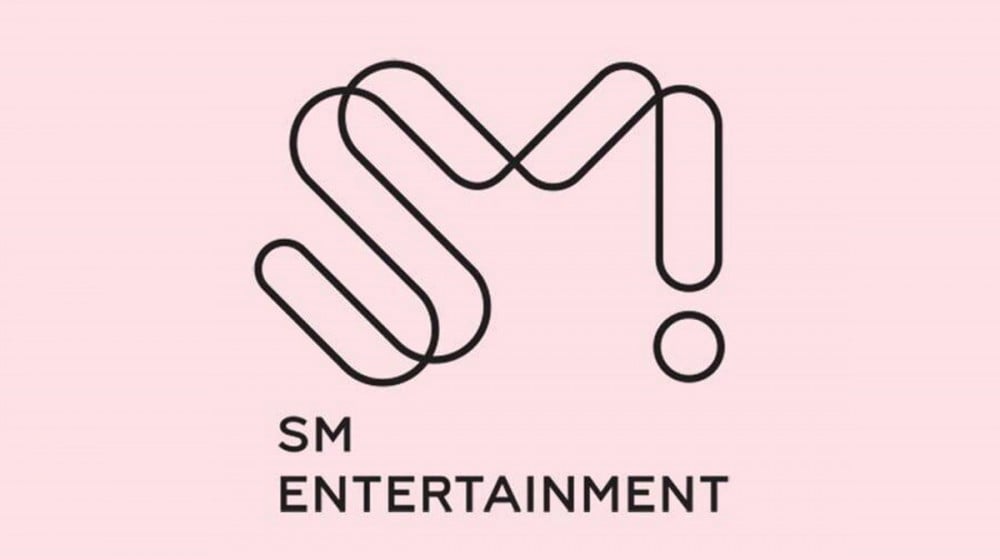 SM Entertainment has been ordered to pay a 20 billion Won charge after a tax evasion investigation.

On February 5, reports revealed SM Entertainment was ordered to pay the government 20.2 billion Won ($17,992,834.88 USD) to the National Tax Service Seoul Regional Office. According to reports, the label was undergoing a special investigation due to suspected tax evasion involving chairman Lee Soo Man.

SM Entertainment stated the label had been dutifully undergoing the tax audits, but authorities have stated there was unusual activity in certain transactions and documents. Reports allege there was a leak in company funds between former CEO Lee Soo Man and the agency, and financial information was left out during a transaction to a different company.

The label now has about a month to pay the government over 20.2 billion Won, which is 3.19% of the company's net worth. SM Entertainment further stated they would be paying the charge by the March 31st deadline, but they will also follow up with an appeals process. Despite the tax evasion investigation, SM Entertainment made a net loss of 15.6 billion Won ($13,896,188 USD) between July and September of 2020.

The National Tax Service's Bureau of Investigation also investigated the stocks of Lee Soo Man, who is the largest shareholder with 18.73% in the company, and his nephew Lee Sung Soo, who's the current co-CEO of the label.

This is not the first time SM Entertainment underwent an investigation for tax evasion. In 2014, Lee Soo Man was ordered to pay 10 billion Won ($8.93 million USD) for setting up companies in Hong Kong to hide overseas profits. He was also sentenced to 2 years in prison with 3 years of probation for embezzling company funds in 2002.