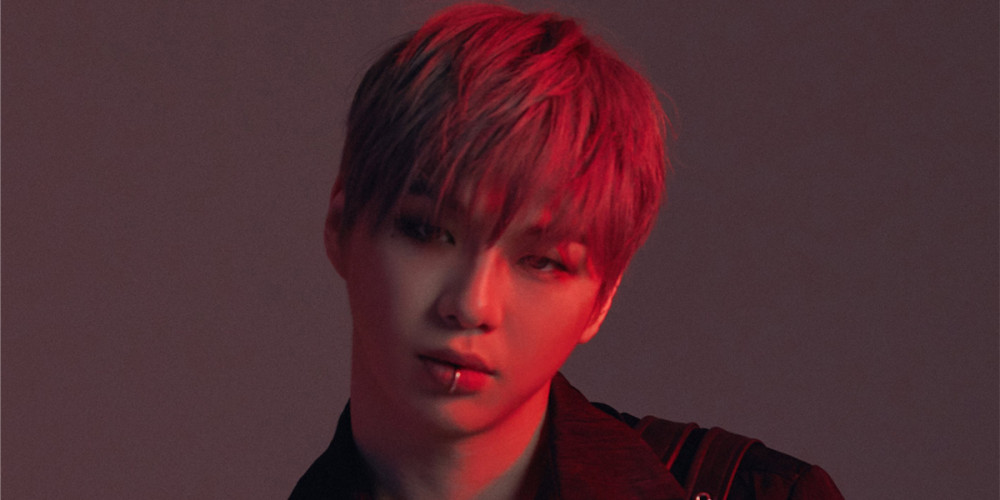 Kang Daniel has turned himself over to the dark side with his comeback digital single, "Paranoia"!
The solo artist will be releasing his 1st digital single next week on February 16 at 6 PM KST, signaling his transformation as a music artist. "Paranoia" will bring to fans a new sound that deals with Kang Daniel's personal, inner struggles and battles. For this digital single, Kang Daniel partnered up with his "State of Wonder" collab stars Inverness and Anthony Russo - Anthony Russo composing the track and Inverness heading up the production.
Are you ready for this new dark, rogue side of Kang Daniel?