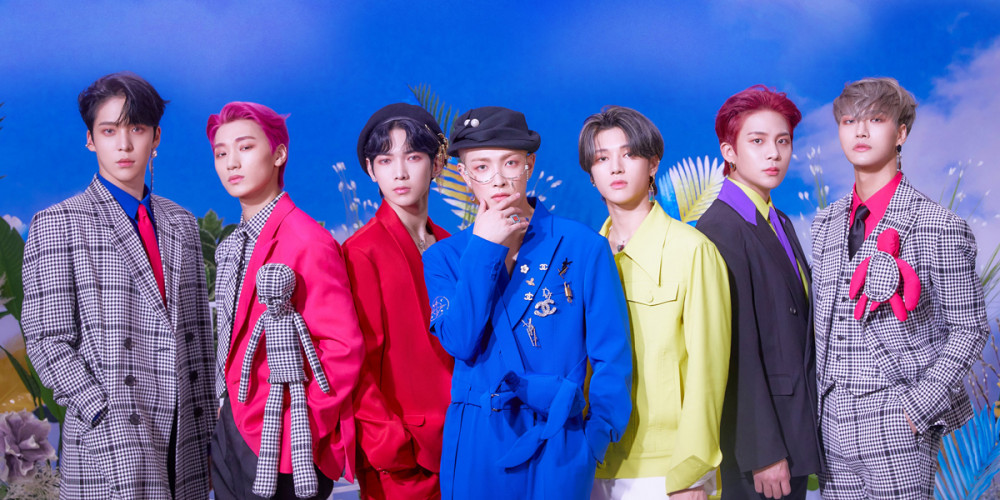 ATEEZ have unveiled a stunning new concept image for their comeback album, 'Zero: Fever Part. 2'.
In this group photo, the ATEEZ members seem to be posing in the world of clouds previously hinted in their first panorama teaser, establishing a dreamlike mood. 'Zero: Fever Part. 2' will continue the story where ATEEZ left off during their 'Zero: Fever Part. 1' promotions, where the group puzzled fans with the beginning of their dramatic 'Diary Film' sequence.
Look out for even more of ATEEZ's 6th mini album comeback teasers throughout this month, all leading up to the boys' full retur on March 1 at 6 PM KST!