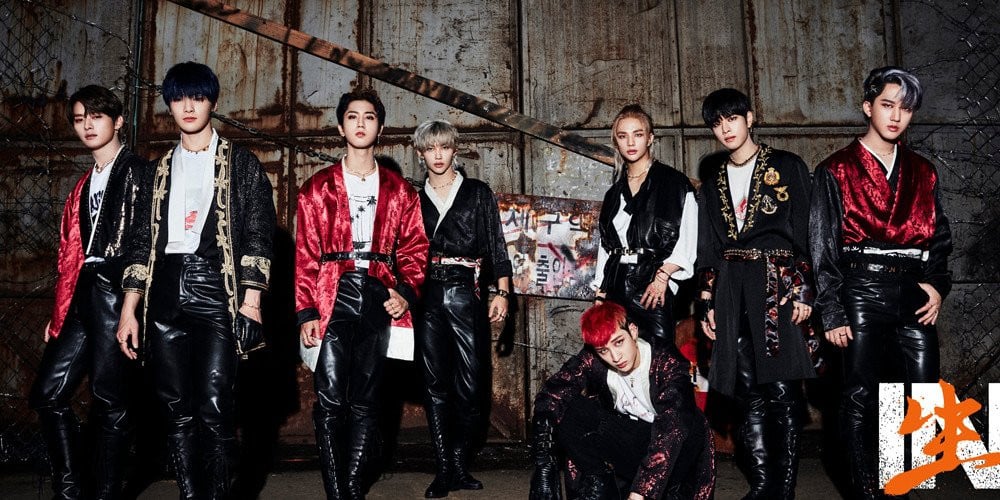 JYP Entertainment gave another warning to Stray Kids' stalker fans.

On February 5, JYPE released a statement regarding the continuing violation of Stray Kids by inappropriate fans. The label stated, "Despite the prior announcement of a strong response policy for cases that infringe on the privacy of artists and threaten their safety, they are still waiting for artists in front of accommodations, companies, and shops following artists moving for schedules and physical contact."

JYPE further stated the Stray Kids' members are suffering mentally due to repeated attempts by fans to grab the door to their accommodations and force their way in. The label continued that they plan to sue the offenders after gathering evidence through CCTV as well as put them on a permanent blacklist for Stray Kids' fan club activities.

The label previously issued a warning about fans invading Stray Kids' privacy in December of last year.