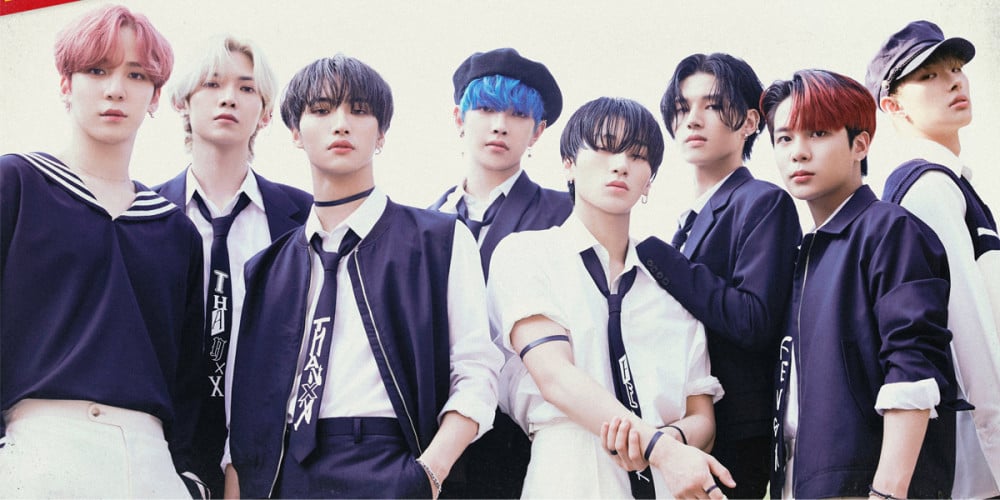 ATEEZ have revealed their bright concept image for 'I'm the One in My Zone'.

From what it looks like, ATEEZ are returning with a concept fit for spring as their teaser image features bright green and blue flowers, continuing their earthy theme. Their previous teaser image came with the title "From the New World", while their latest states "I'm the One in My Zone".

As previously reported, ATEEZ will be promoting as 7 members without Mingi due to his anxiety issues.

Stay tuned for updates on ATEEZ.