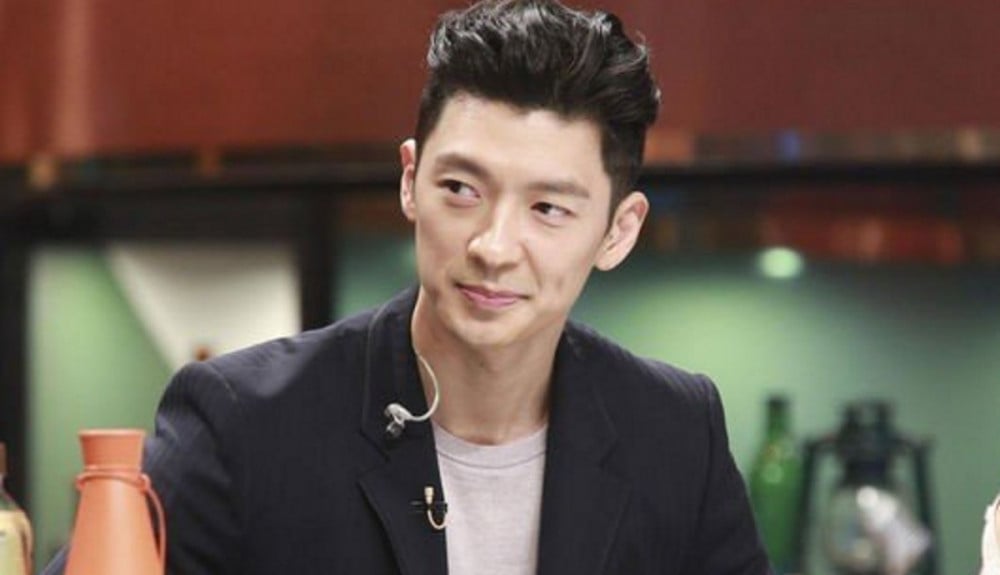 Ballad singer Tim has officially tied the knot.

According to reports, the 40-year-old singer married his non-celebrity bride in Seoul on February 5. Tim previously announced his upcoming marriage last year, but the ceremony was postponed to the COVID-19 pandemic. A formal wedding ceremony is also planned to be held in Hawaii within this year.

Tim expressed on social media, "Personally, I am getting married today to a person who has stood by me not only when I was happy but when I was in trouble and someone who allowed me to confess my love again. There was a wedding planned in June of last year, but it was time to reorganize personal priorities as it continued to be delayed due to COVID-19. It was a difficult time, but it was also a good opportunity to think deeply on marriage."

Congratulations to Tim, his wife, and their families!