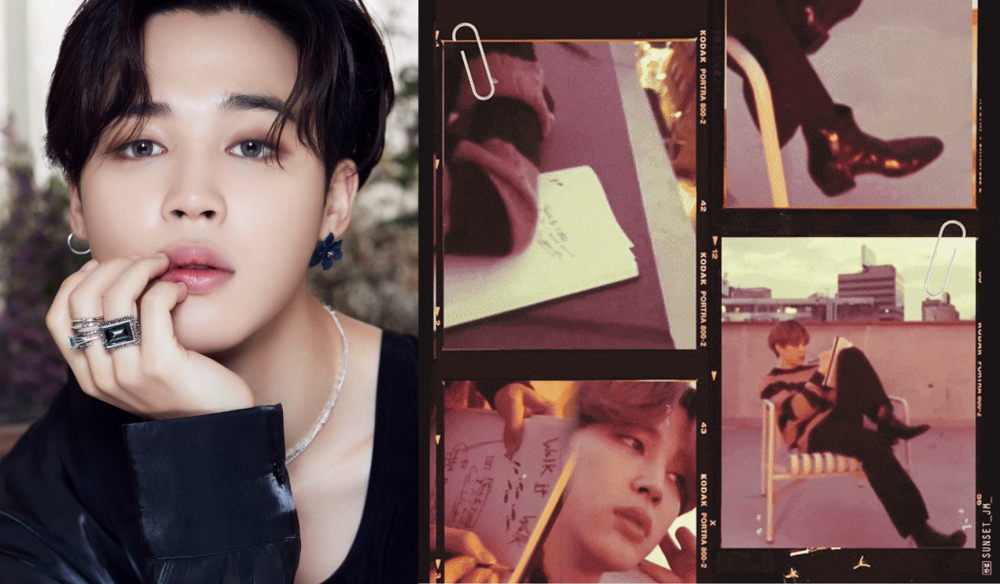 Ahead of the release of 'BE (Essential Edition)' on February 19th, BTS began to drop the notes series of its members.
Starting off with the B-side track 'Telepathy' with Suga, followed by RM's notes for the lead track 'Life Goes On,' and Jungkook's notes for 'Stay,' Jimin's Notes have also been released via BTS's official Twitter account on February 3rd. In the revealed short clip, Jimin softly sings the song "Disease" and shows him writing a few of the lyrics to the song.

Meanwhile, the upcoming release 'BE (Essential Edition)' will feature a total of eight tracks that were previously included on 'BE (Deluxe Edition)' with several different components from the previous album.
Fans are already sharing the short clip of the boy group member in an online community as they have already recreated various gifs of Jimin.