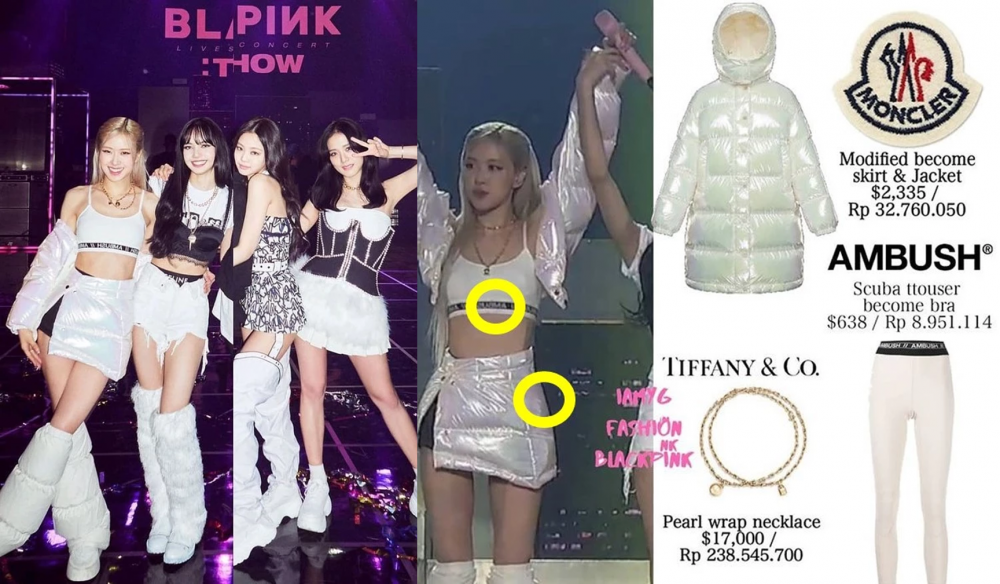 As the popular girl group BLACKPINK successfully completed their first online concert, 'The Show,' on the 31st of January, netizens have been sharing information about the stage costumes worn by the members. Netizens have taken interest once again in the unique costumes that the members wore on stage.
Several pieces of information about BLACKPINK's costume has been shared on social media through the Instagram pages such as 'iamygfashionblackpink_1' and 'blackpinkstyles.' These accounts have been analyzing and sharing information about the clothing that the members of the girl group were seen wearing. Recently, these accounts posted information about the costume the members wore during 'The Show.'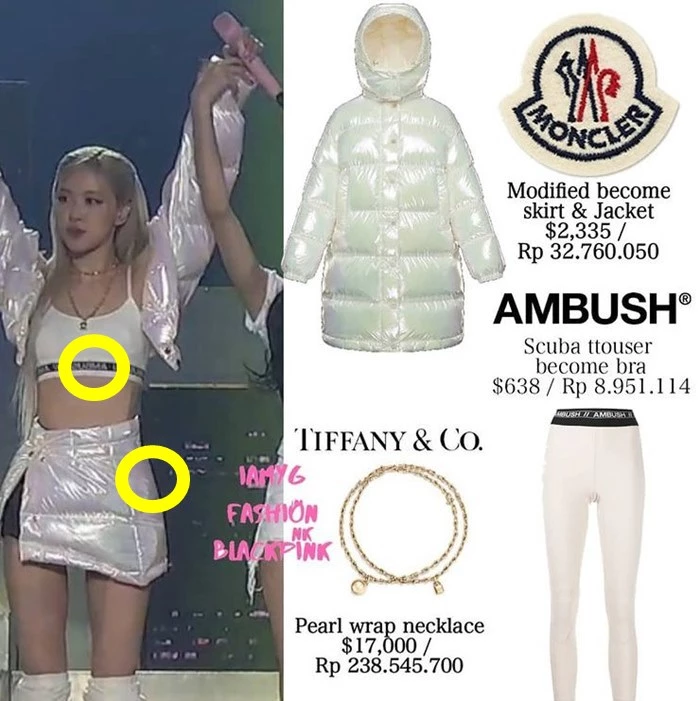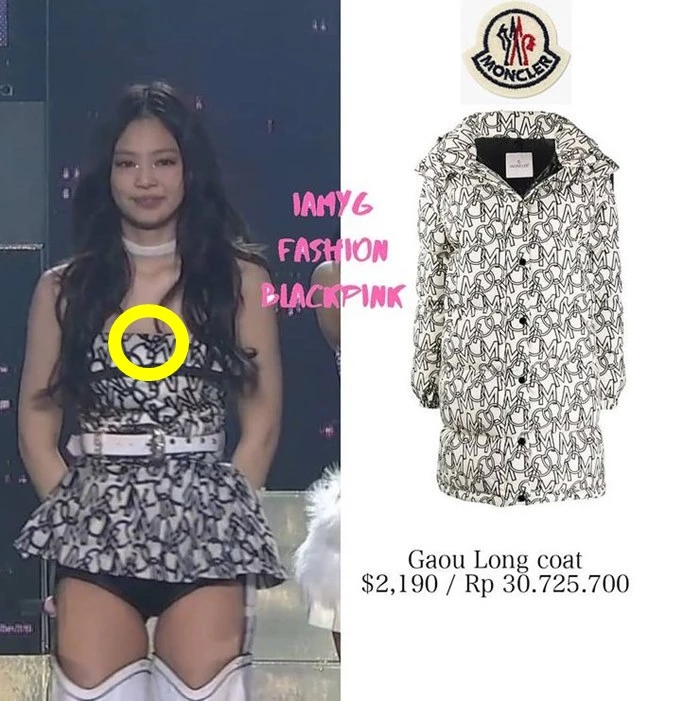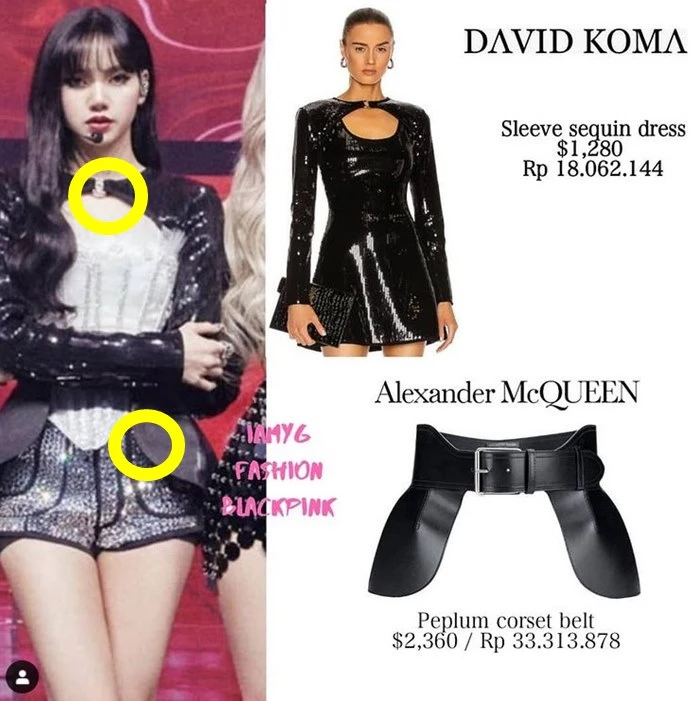 In particular, netizens took an interest in the clothing that had been reformed from various luxury brand clothes, such as the two-piece dress made by cutting a padded jacket and leggings transformed into a bra top. The content was posted on an online community and received attention as it was posted under the title of 'BLACKPINK's stylist who showed amazing reform skills.'


BLACKPINK members' reformed outfits have already drawn attention several times before. When the teaser for "Ice Cream" was released in August last year, Rosé drew keen attention when it was revealed that her skirt was made from a tube top shirt.