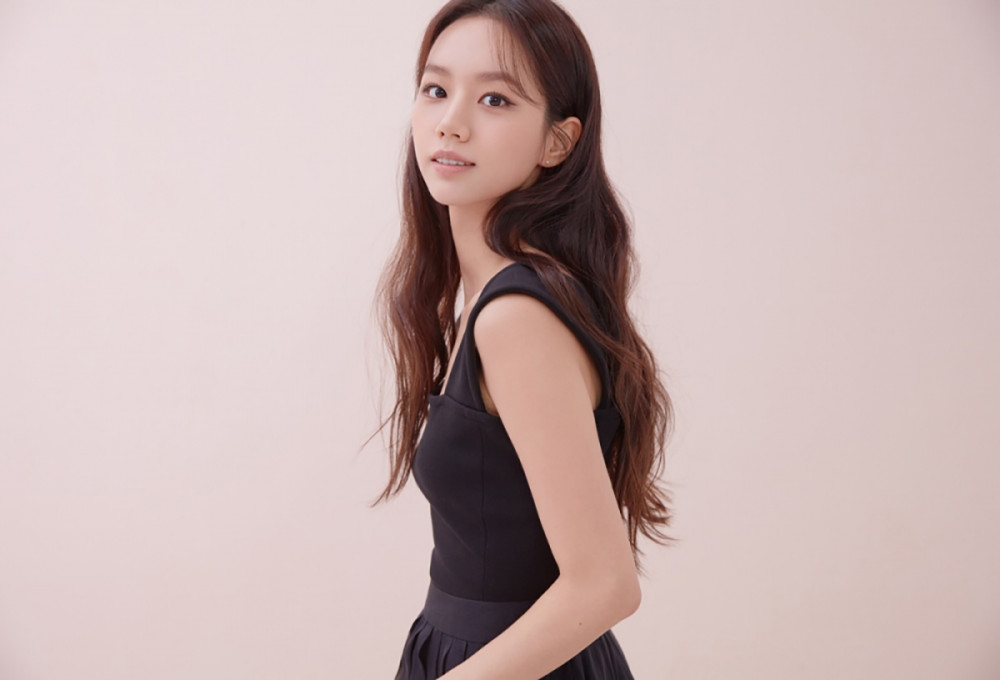 Girl's Day's Hyeri is in talks to join her first historical drama series since debut!

According to media outlet reports on February 16, Hyeri has been offered the female lead role of an upcoming KBS2 historical romance drama, titled 'When the Flower Blooms, Think of the Moon'.
If cast, Hyeri will play the role of a strong, bread-earning woman named Kang Ro Seo. Since the age of 13, she has worked every job imaginable for a Joseon-era commoner, in order to pay off her family's immense debt. Thanks to her hard-earned life, Kang Ro Seo has the strength equivalent of most sturdily built men.
The story of 'When the Flower Blooms, Think of the Moon' takes place during an unprecedented time during the Joseon era, the first ever recorded age of alcohol prohibition in Korea. Kang Ro Seo happens to be an underground seller of wine. She'll be running into various troubles with a handsome village inspector, and occasionally also with the crown prince who has developed a habit of sneaking out of the palace to get his hands on some wine. Actor Yoo Seung Ho is also currently in talks to take on the male lead role.
Meanwhile, Hyeri is also currently awaiting the premiere of her latest tvN series, 'Heart-Stopping Roommate'.