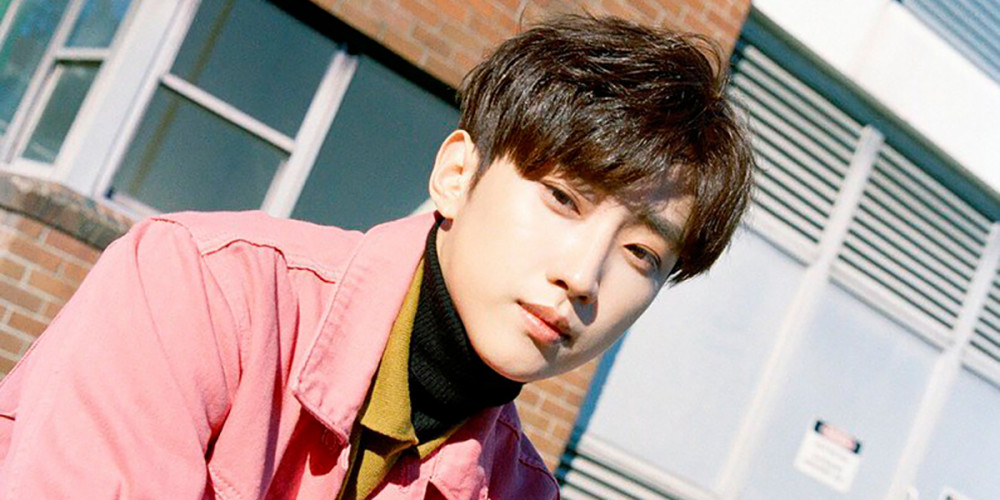 B1A4's Jinyoung is in talks to star in the upcoming romantic-comedy drama 'Police Academy'.

On February 16, reports revealed Jinyoung is starring in the new KBS series 'Police Academy', and his label BB Entertainment confirmed, "'Police Academy' is one of the projects Jinyoung is reviewing." If cast, the B1A4 member will be playing the role of hacker and criminal Kang Sun Ho, who becomes a student at the police academy. After losing his parents at the age of 10, Kang Sun Ho grows up quickly without any solid goals or wants.

Cha Tae Hyun is also in talks to join the cast of the drama, which will mark his first since OCN's 'Team Bulldog: Off-duty Investigation' last year.

In other news, Jinyoung signed with BB Entertainment after his contract with Link8 Entertainment came to an end earlier this month.