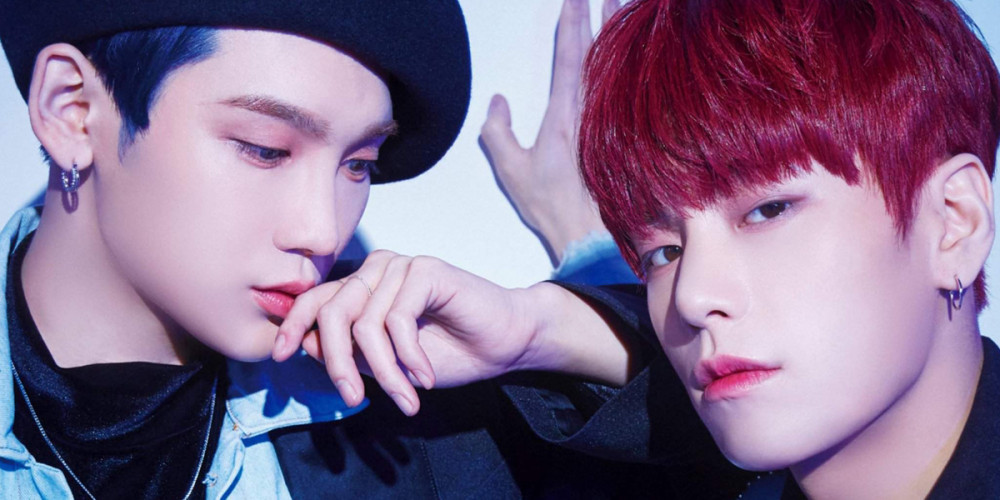 According to media outlet reports on February 16, the CEO of JBJ95's Star Road Entertainment is currently facing a criminal lawsuit for fraud and beach of duties.
Reportedly, an event production agency 'A' has filed a lawsuit against 'B', the CEO of Star Road, for failing to pay approximately 70,000,000 KRW (~ $64,000 USD) in production costs incurred for the organization of JBJ95's Korea-Japan online fan meeting. The event took place over the course of 2-days on December 20 and December 27. Star Road was due to pay the production costs by January 13; however, the agency failed to do so.
In response to the above report, a representative of Star Road Entertainment told news outlets, "It's true that we have been sued by the company 'A' for failure to pay due production costs. We were unable to earn sufficient revenues from these fan meetings, and the agency is struggling financially due to COVID19. However, the accusation that the agency's CEO funneled revenues from this event for personal use is false."
Finally, Star Road Entertainment stated, "We will do our best to pay the company 'A' what we owe."