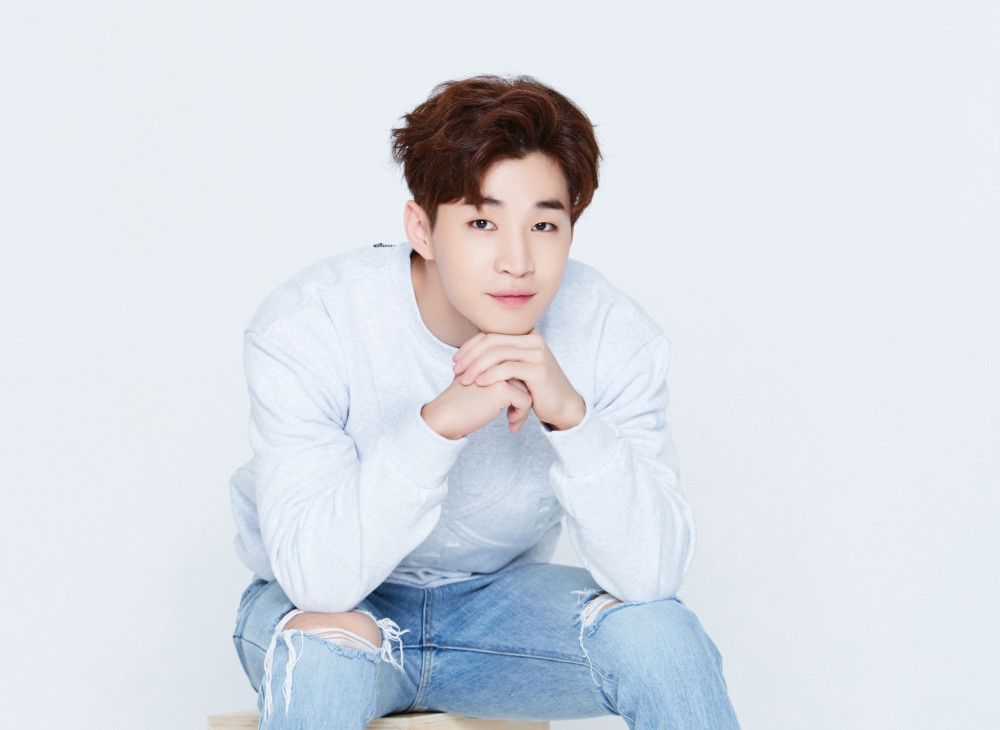 Henry has 2 million followers on TikTok.
He opened his TikTok account in April last year, and his account has been growing rapidly. He hit 2 million in just 10 months, not to mention that 45 of his videos have over 1 million views. His most-watched clip is of him covering a peeled tangerine with a tissue (9.7 million views), along with him pranking his older brother (9.4 million views).
You can follow Henry on TikTok at iamhenry.