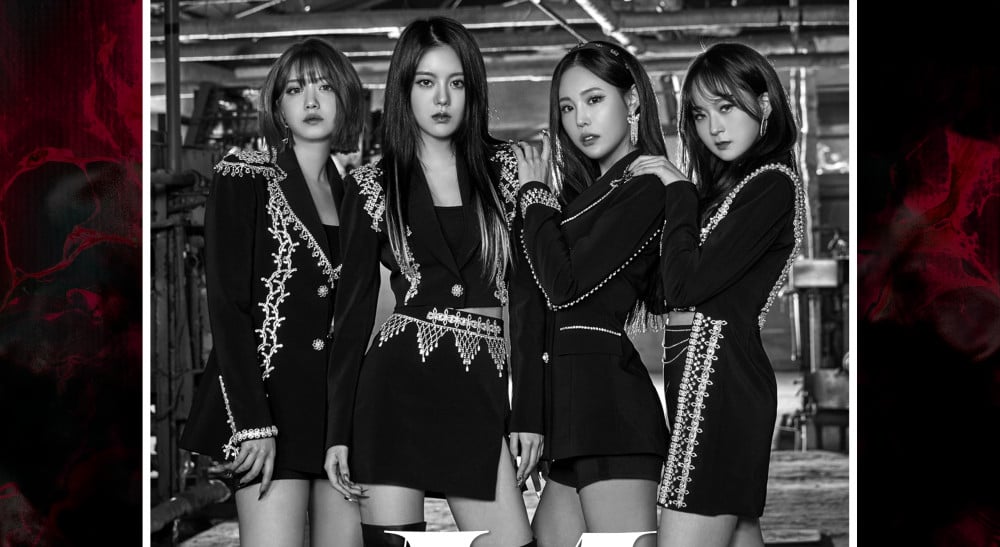 G-reyish has dropped teaser images for their upcoming comeback.
The mini-album 'M' will include 7 tracks, including the Korean version of "Blood Night", "Johnny Go Go", "Laughing", "Candy", "Kkili Kkili", the Japanese version of "Blood Night", and a mystery song. In the teaser images, the girls look like they're going for a dark, charismatic look for their new title song "Blood Night".
The girls are coming back on March 5th. It'll be their first comeback since moving to their new labelBig Ocean ENM.