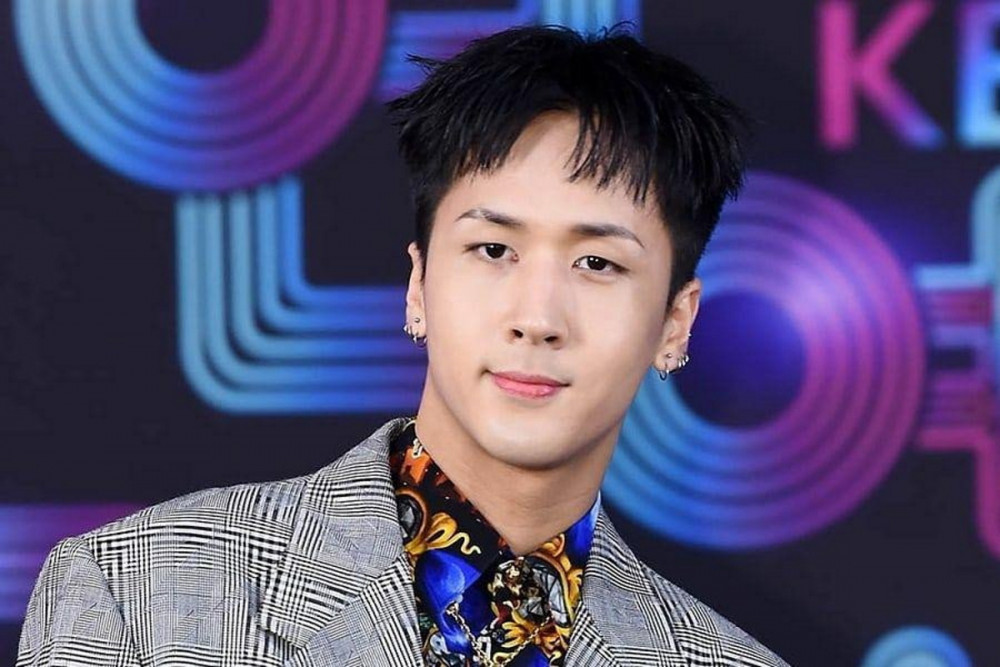 VIXX' Ravi is reportedly enlisting for his mandatory military service this June.

According to reports on February 19, Ravi recently received a summons for his enlistment, and he's decided to enlist in June after a lot of consideration because it's not possible to postpone his enlistment.

Ravi debuted with VIXX in 2012, and he set up his hip hop label Groovl1n in 2019. He's also been active on '1 Night, 2 Days'.

In other news, Ravi and Girls' Generation's Taeyeon were caught up in dating rumors late last year.