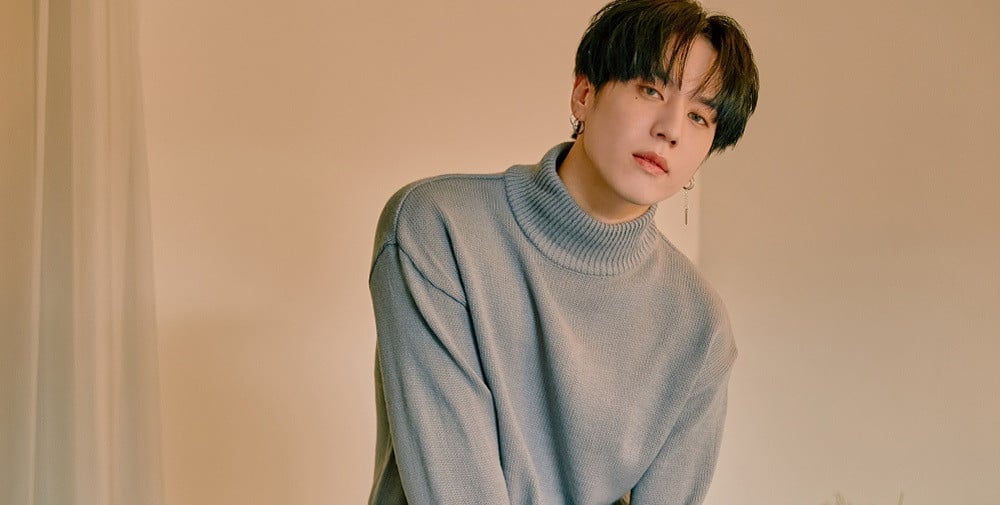 GOT7's Yugyeom has officially signed with AOMG.

Fans already guessed Yugyeom was in AOMG's 'Coming Up Next' teaser, and AOMG has now confirmed the news on Twitter. The label shared the video below along with the message, "Welcome to AOMG, Yugyeom. AOMG and artist Yugyeom have made a new start together. Please take interest in Yugyeom's various music activities he'll show through AOMG."

Stay tuned for updates on Yugyeom!