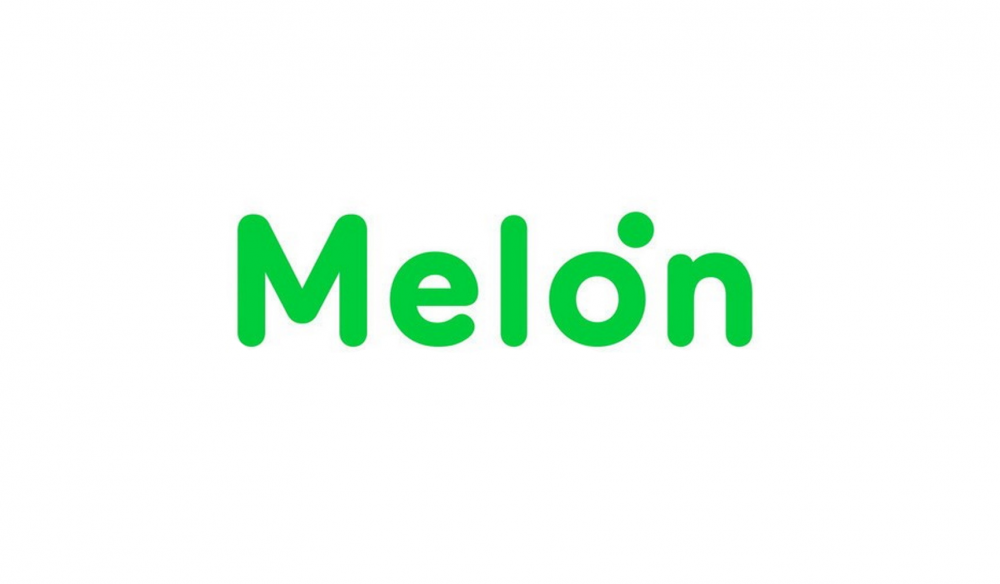 The former CEO of MelOn, Korea's largest music streaming site and store, was handed over to trial on charges of misappropriating 18.2 billion KRW (~$16,448,274) in copyright fees and was convicted in the first trial and arrested in court.
The Seoul Eastern District Court sentenced former Loen Entertainment CEO, Mr. Shin, to three and a half years in prison and arrested him on the 16th for violating the law on specific economic crimes. Loen Entertainment was the former operator of the music streaming site MelOn.
The former vice-chairman of Loen Entertainment, Mr. Lee, was also indicted and sentenced to two and a half years in prison with four-year probation. Additionally, a third individual, director Kim was sentenced to one year and six months in prison with a three-year probation.

They created a virtual record label LS Music in 2009 and registered songs with expired copyright protection as if they were songs belonging to LS Music. The members then manipulated sales figures, making the songs registered under LS Music appear as if they had been downloaded numerous times.
The court also convicted Mr. Shin and the others of failing to settle the remaining 14.1 billion KRW ($12.7 Million) in fees from April of 2010 to April 2013 to the copyright holders. In 2010, Mr. Shin and the others stole 14.1 billion KRW by changing MelOn's royalty settlement method. Previously, each copyright holder was given a fee according to the subscriber's usage rate, but the fees were changed to individual copyright fees. Mr. Shin and the others did not refund the remaining service fees left unused by the subscribers.

The court stated, "The defendants continued to commit the crime for more than four years and embezzled a total of about 18.2 billion KRW from a large number of copyrighted music. The crime is quite heavy in the duration of the crime, the number of victims, and the size of the damage."