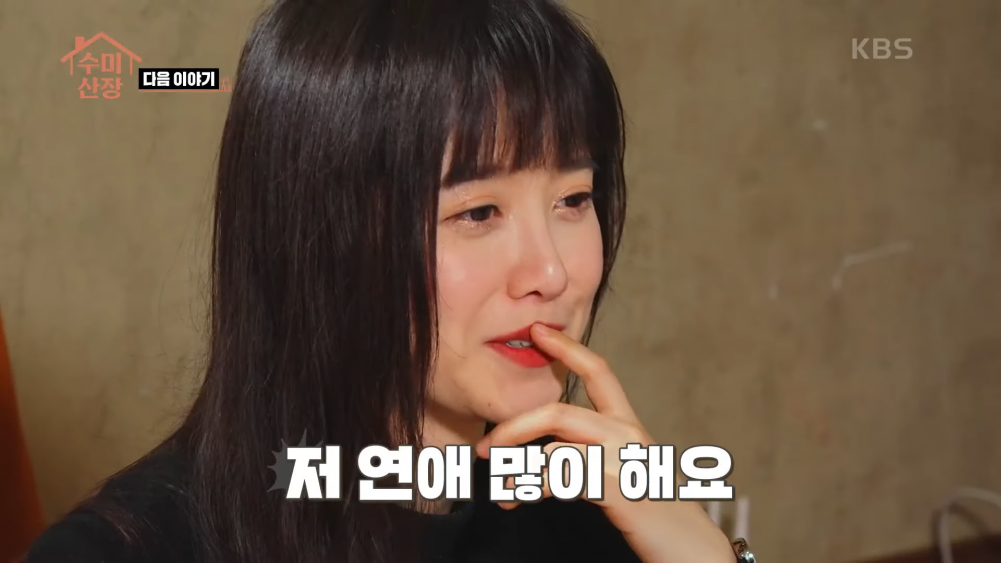 Actress Goo Hye Sun appeared as a special guest on the upcoming first episode of KBS2's 'Soomi's Mountain Cabin.'

In the preview of the upcoming show, actress Kim Soo Mi asks Goo Hye Sun, "Do you feel lonely?" Goo Hye Sun replied, "There are tons of men around," increasing the curiosity of the viewers. Goo Hye Sun actively promoted the first episode of the new show by posting up the preview clip on her own Instagram as well. The first episode of 'Soomi's Mountain Cabin' will air on February 25 at 10:40 PM KST.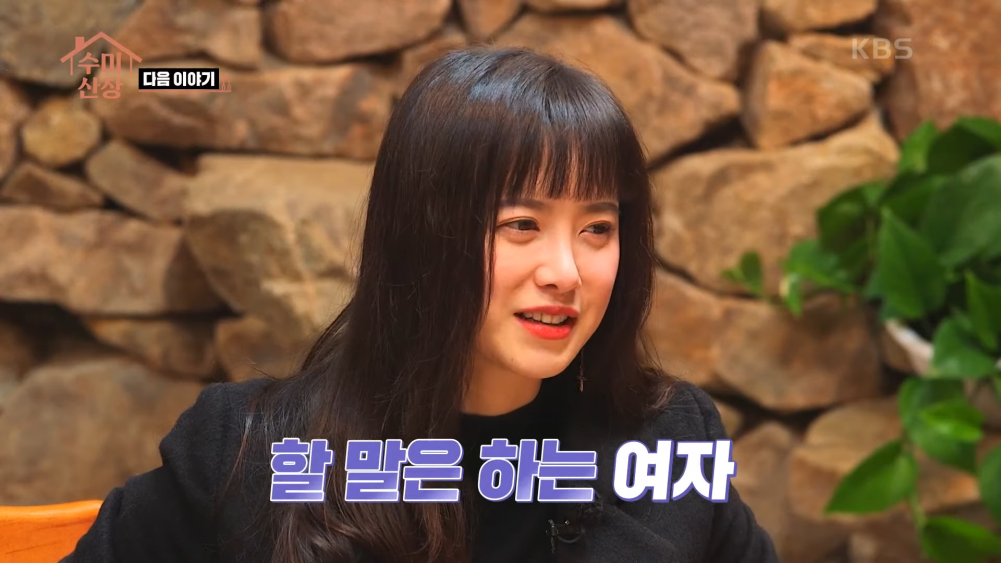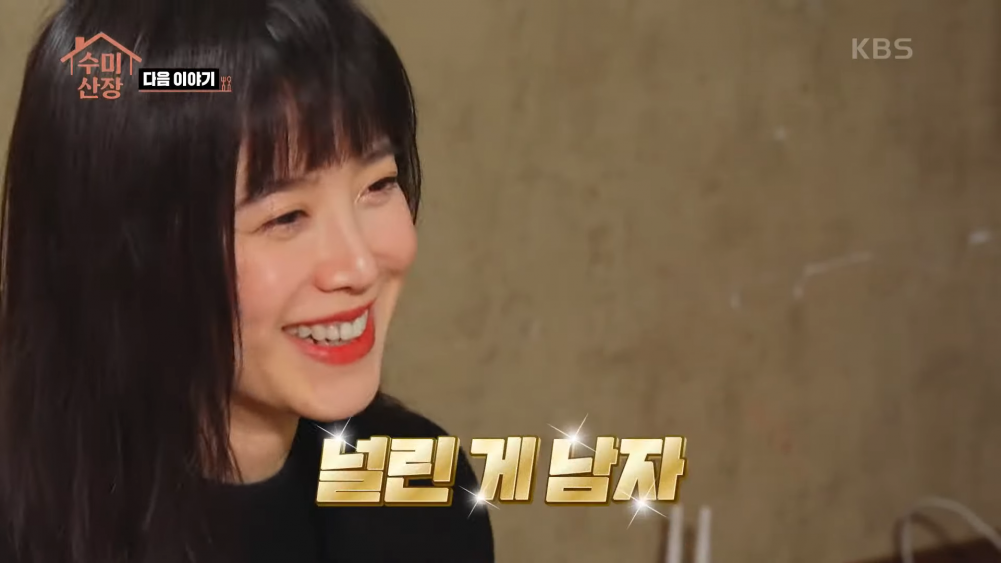 Also, on February 19th, the actress posted on her Instagram that she will be appearing on the TVCHOSUN's entertainment program 'Romantic Call Centre.' She posted a few photos of herself with the caption, "I was hesitant about appearing on 'Romantic Call Centre' because I have a fear of being on stage. I still appeared and sang a song but couldn't get over my fears...so I apologize before today's broadcast."

The episode of TVCHOSUN's 'Romantic Call Centre' in which Goo Hye Sun appears as a guest will air on February 19 at 10 PM KST.