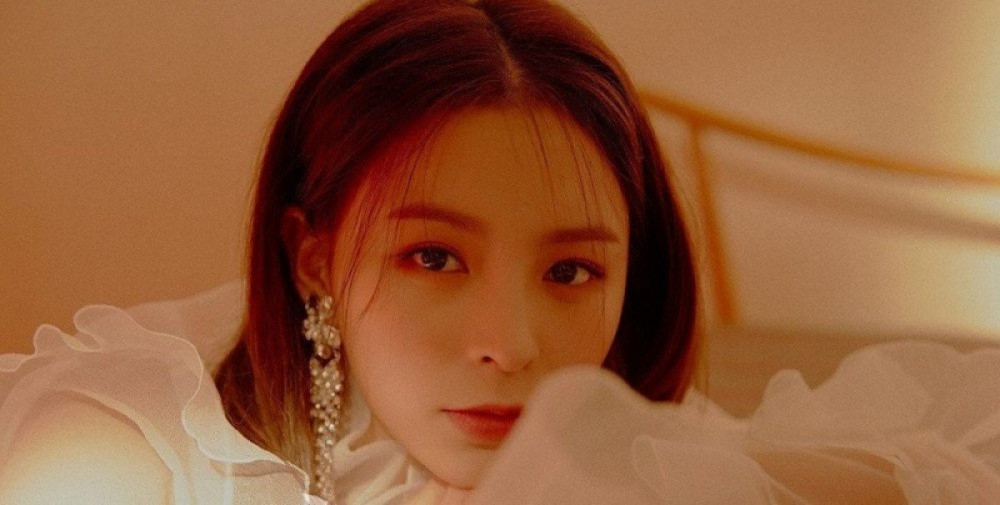 Cube Entertainment has officially announced the departure of Elkie from CLC.
On February 3 at 4:30 PM KST, Cube Entertainment issued an official statement announcing the departure of Elkie from the label and the group CLC. Below is the full translation of the statement.
"Hello, this is Cube Entertainment.
We are writing to inform you that the exclusive contract with our artist Elkie has been terminated. As a result of the termination of the exclusive contract, Elkie has been withdrawn from the group CLC as well.
This decision was mutual and made after amicable discussions.
We would like to express the gratitude to all the fans who have cherished Elkie. Please warmly support and encourage Elkie's new start.
Thank you."