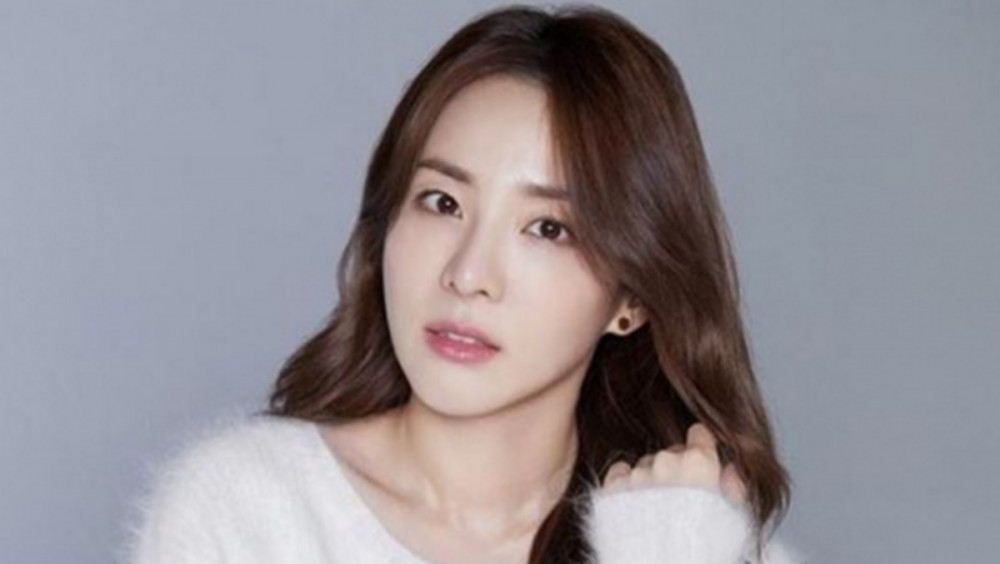 Dara addressed fan concerns about her health.

On the February 26th episode of 'Park So Hyun's Love Game', the former 2NE1 member discussed fan concerns about her supposed swollen neck and speculated issues with her thyroid gland. Dara expressed, "There is no problem with my thyroid gland. I was diagnosed as healthy. A lot of people suddenly started writing about my health, and there were even articles. Those of you who didn't look into it much seemed convinced I was sick."

DJ Park So Hyun, who co-hosts 'Video Star' with Dara, said, "They asked me a lot about Dara too. They said you seemed like you weren't saying much on the show, but that's just because filming is so long." Dara then joked, "The two of us have even dozed off before."

She continued, "My throat is not swollen. It's just that my neck muscles are bigger than others. The doctor asked me why I came in when I was healthy. I even got a test done. I'm healthy."