Dara's fans became worried as she appeared on the recent episode of 'Video Star' with a swollen neck.
In the new episode of MBC Every1's 'Video Star' that aired on January 19th, Baek Ji Young, Nada, Ga Young, Sera, and Jeong Yu Jin appeared as special guests.
On the show, Dara congratulated Nada on releasing her solo track during the interview. However, netizens took notice of Dara's neck rather than the guest. Many netizens realized that Dara's neck looked more swollen than usual.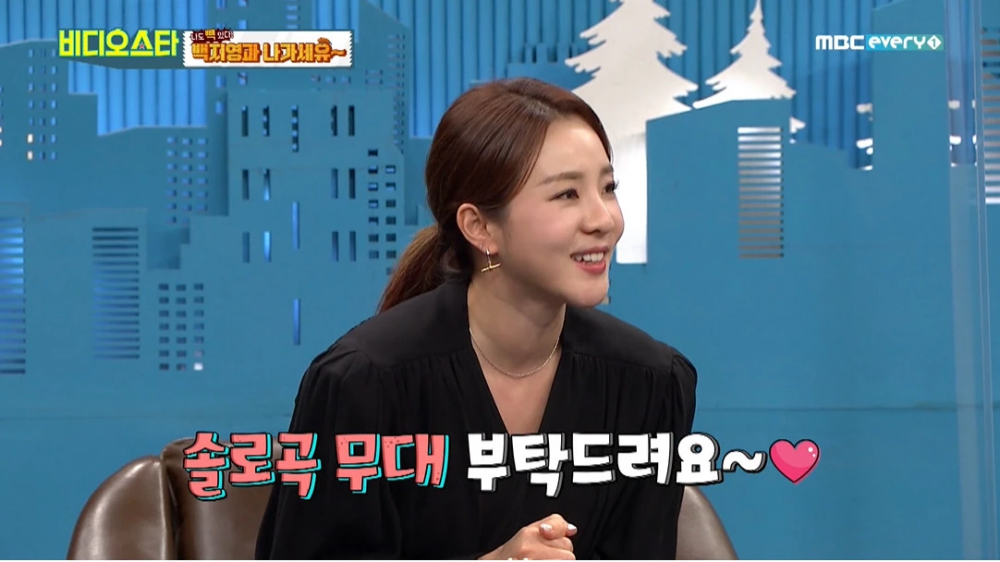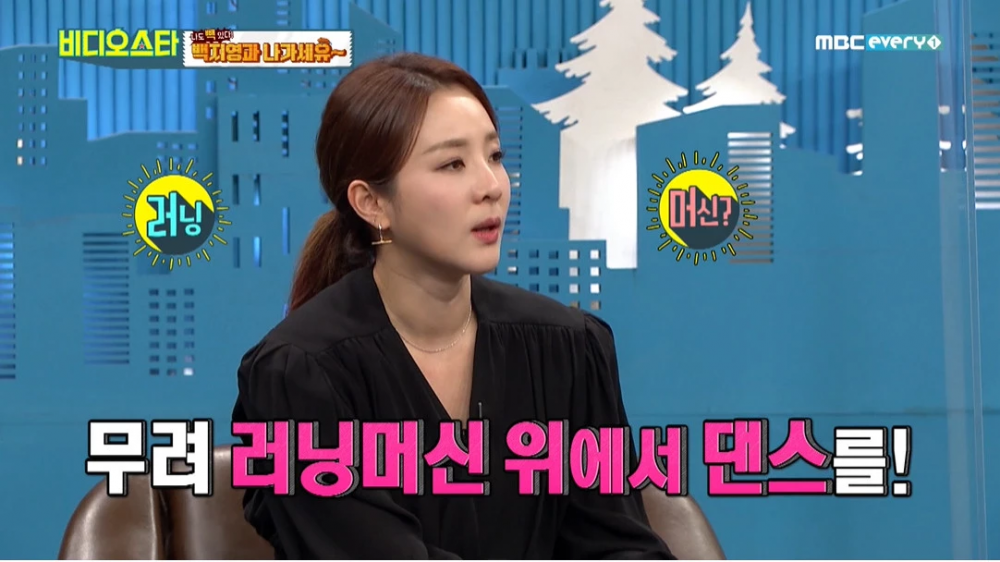 Amid a flurry of worries from fans, Dara's throat condition has been mentioned previously in the past as well. Dara appeared as a guest on KBS 2TV's 'Problem Child in House' on the 30th of last month.

At that time, netizens also responded with concern in the comment section of the video by commenting, "Dara, you should go visit the doctor, your thyroid looks very swollen," "You should get a health check-up!" and "Dara, I think you need to go to the hospital to check your thyroid."

Once again, fans were worried to see Dara's neck looking a bit swollen on 'Video Star' as many wish for her well-being.