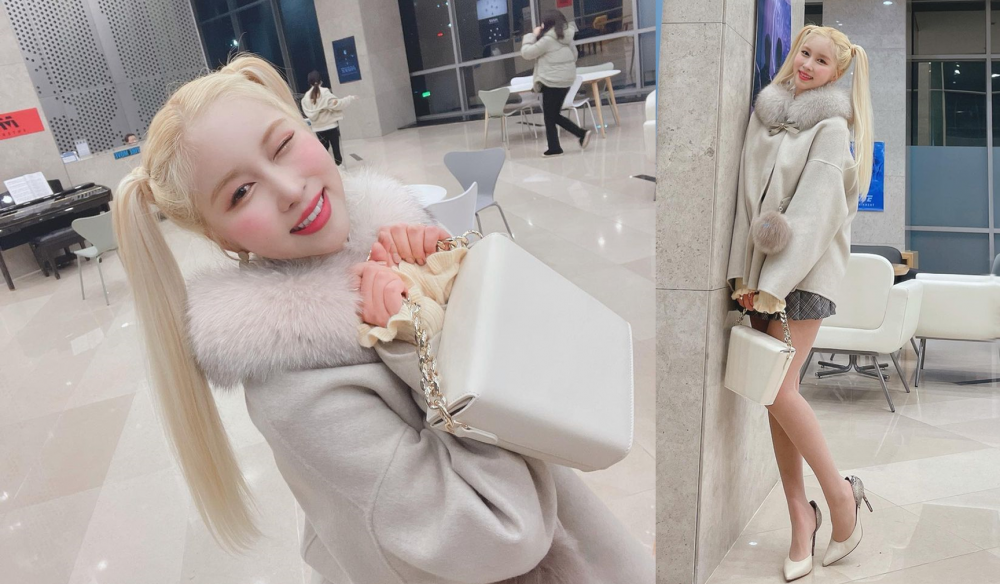 Cosmic Girls' Dayoung released photos commemorating her special appearance on the drama 'True Beauty.'
On February 4th, Dayoung posted photos on her Instagram with the caption, "That...! Dayoung is different from Chenny...! #Truebeauty #Chenny."

In the photos, Dayoung is seen dressed for the role of Chenny and posing at the film location for the drama.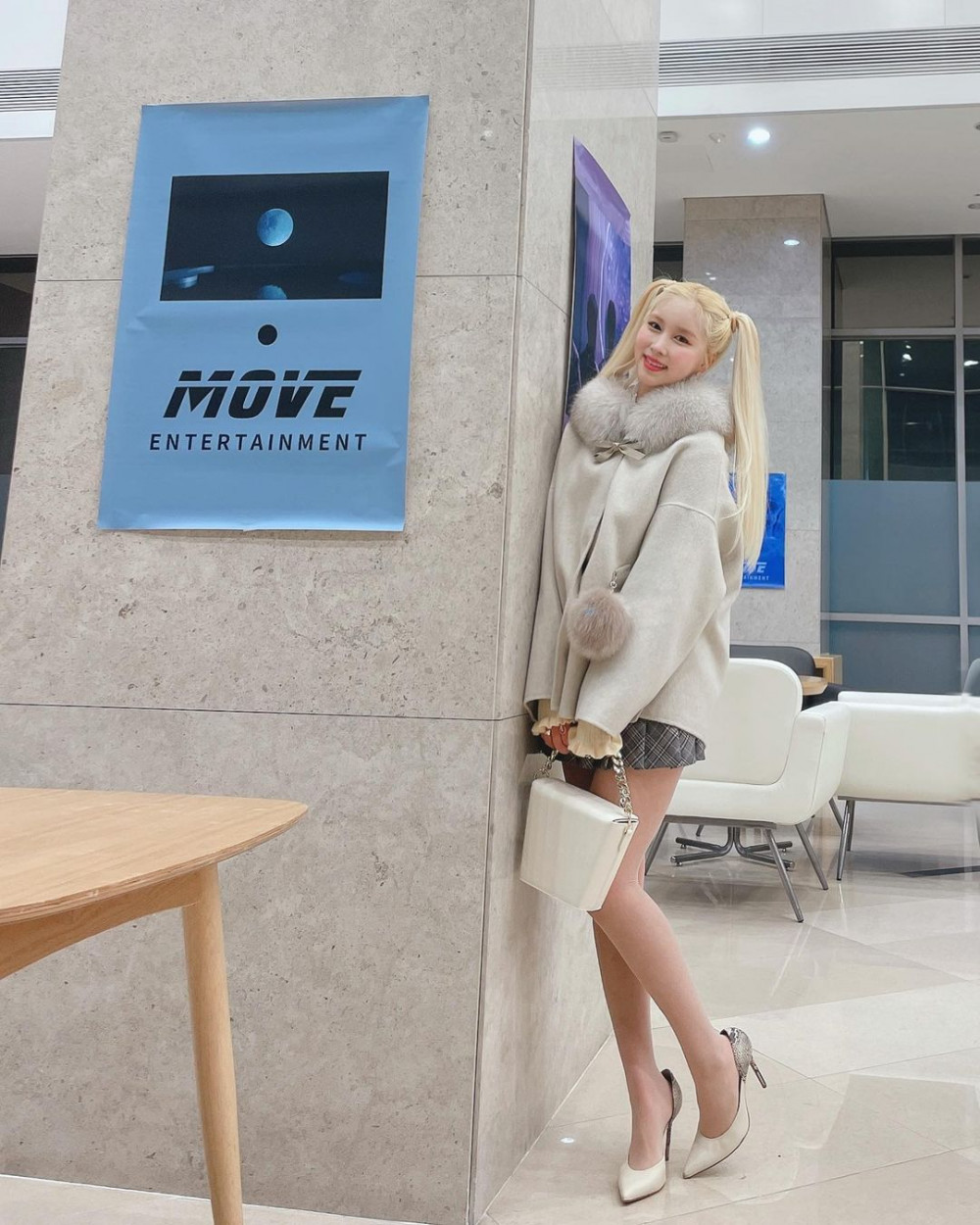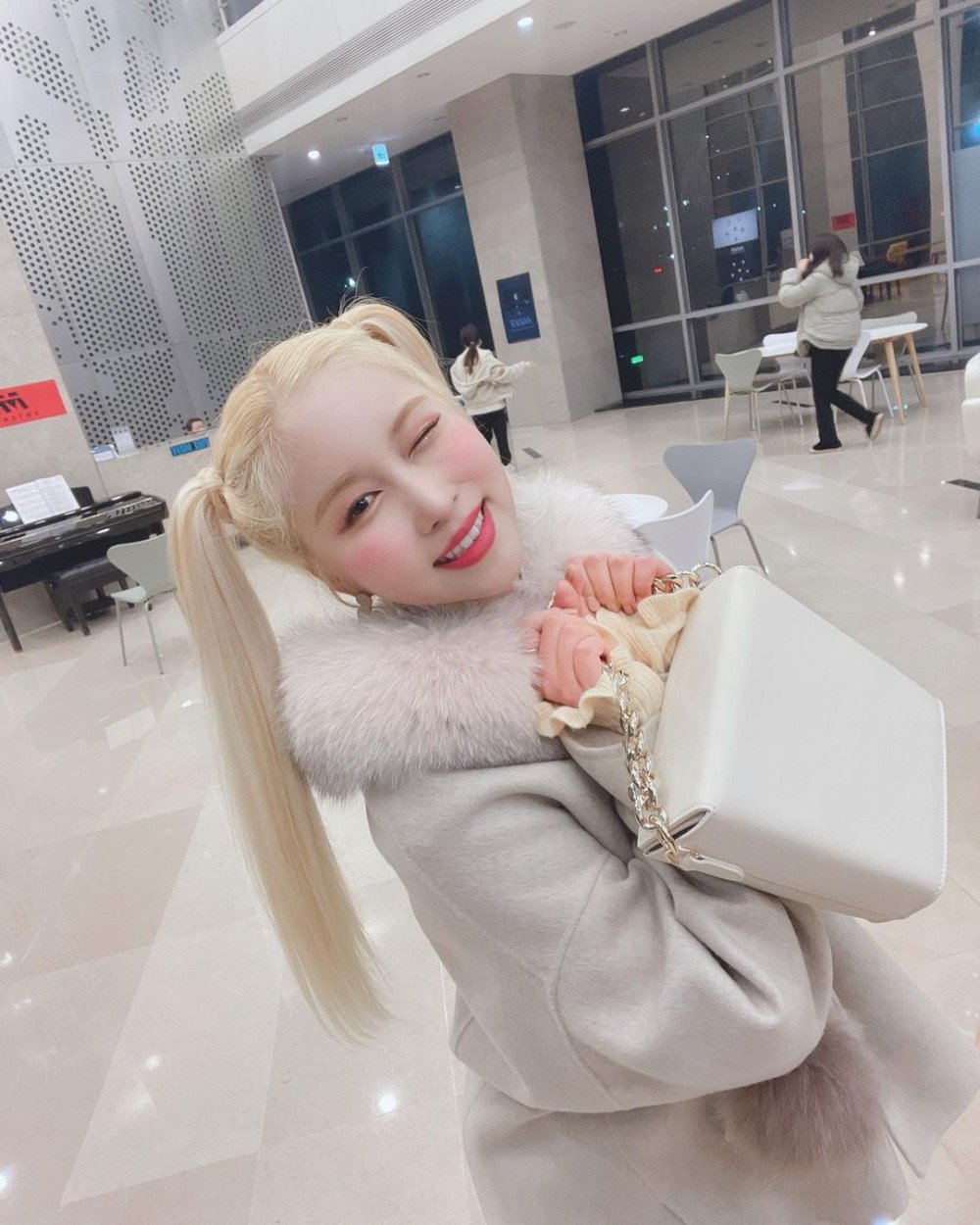 She showed off a cute vibe with her blond pigtails and exuded lively energy even through the photos.
Dayoung made a special appearance on this day on the popular tvN drama and will show off her chemistry with actress Moon Ga Young.