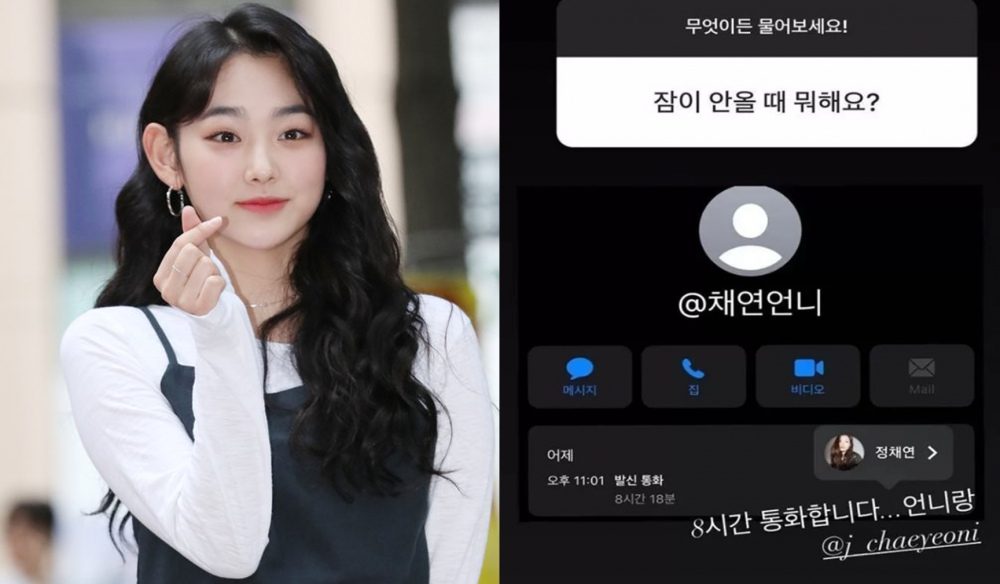 Former Gugudan member Mina showed off her friendship with Jung Chae Yeon, who used to promote with her in the group I.O.I.
On February 3rd, Mina took the time to talk with her fans through the Instagram story as she posted the phrase, "Ask me anything."
One fan asked her, "What do you do when you can't sleep?" to which the former idol group member posted a capture of her phone call log with the caption, "I talk on the phone for eight hours. With Chae Yeon unnie."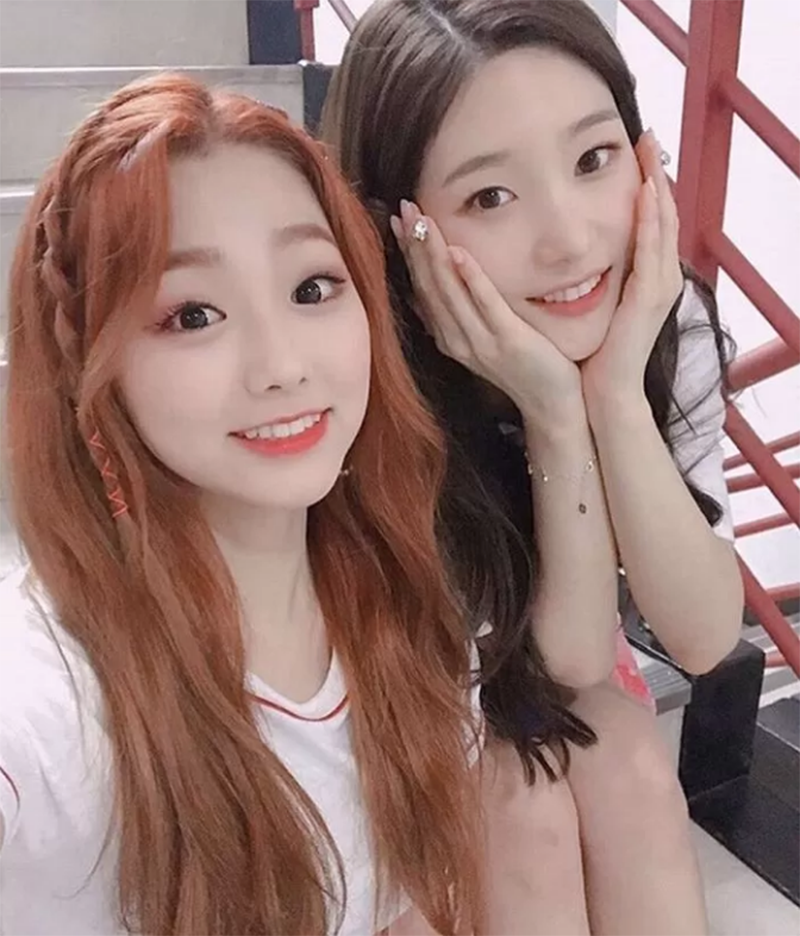 In the phone call log that Mina revealed, she had actually talked with Chae Yeon from 11 PM for eight hours, shocking her fans.
Many netizens were amazed by the two celebrities' friendship that allows them to talk for eight hours straight as many fans wondered what the two would talk about for that long.
Other than the fan's question, other fans left messages for Mina supporting her and showing her love. Fans commented, "I really liked you when you were part of IOI. You gave me much strength; thank you." Mina also took the time to thank her fans for their love and support as she replied, "I'm so happy to read these comments. You give me much strength too, thank you ."
Meanwhile, Mina made her name known as she appeared on the Mnet 'Produce 101 Season 1' and debuted with IOI. Since then, she has participated in various works, such as appearing in the popular drama 'Hotel Del Luna' alongside IU and P.O.