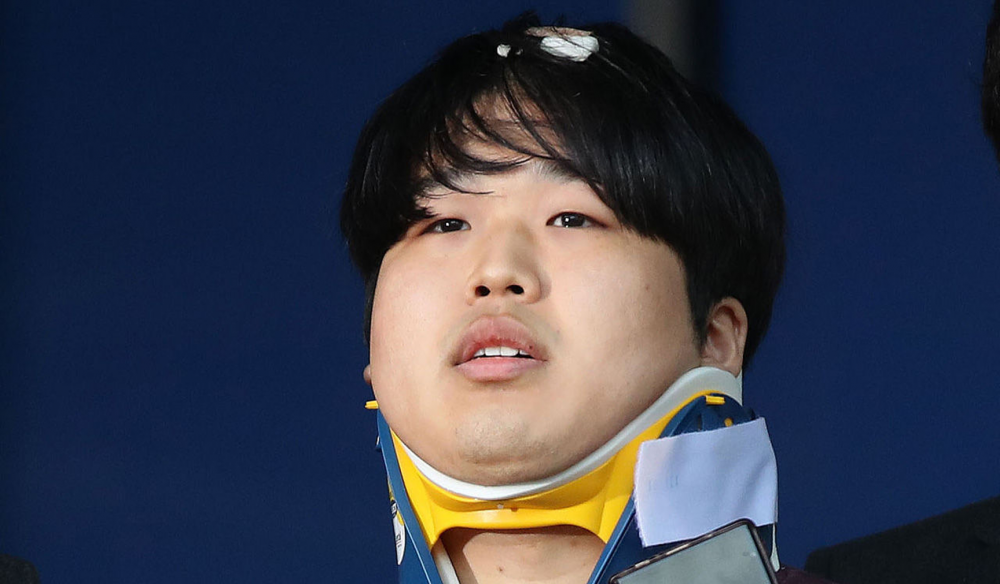 Five additional years have been added to the prison sentence of 25-year-old Cho Joo Bin ("Doctor"), who was handed over to trial on charges of concealing profits from the "Nth telegram chat room" and distributing sexual exploitation.
Cho Joo Bin had previously been sentenced to 40 years in prison in another trial but was given an additional five years in the most recent trial.
On February 4, the Seoul Central District Court sentenced Cho Joo Bin to five additional years in prison for violating the law on the regulation and punishment of criminal revenue concealment.


He was also ordered to wear electronic location tracking devices for five years after release, 40 hours of completion of sexual violence treatment programs, and prohibition of access to residential kindergartens and middle and high schools.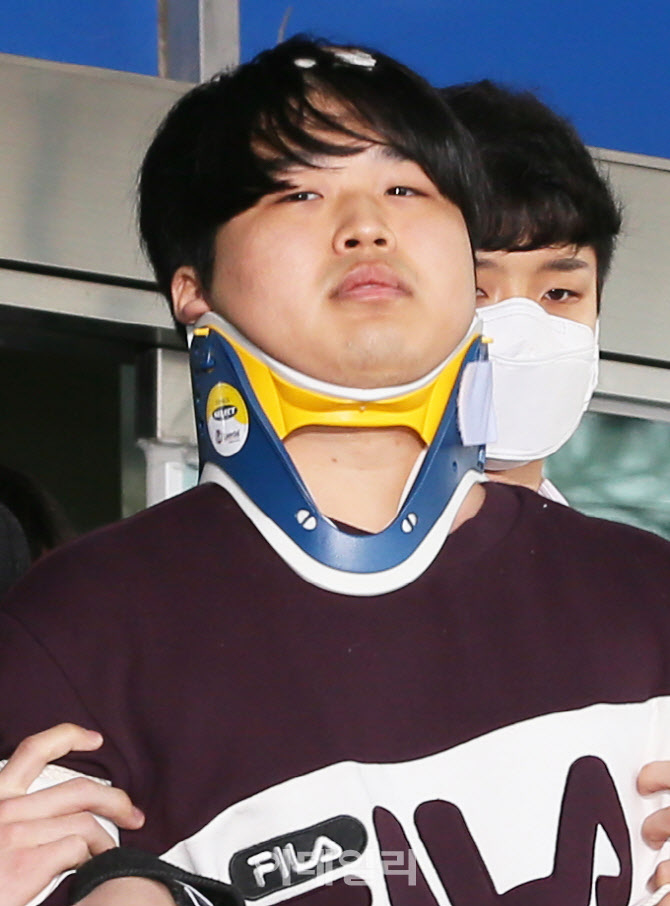 Prosecutors earlier sought an additional 15-year prison term for Cho Joo Bin in a resolution hearing. This is because a new victim has been found, and the victim is still suffering from the incident.
There are various charges, which the prosecution wrote down in the indictment for Cho Joo Bin. From August 2018 to March 2020, he earned 108 million KRW (~96,424 USD) in profits by receiving cryptocurrency in exchange for access to the sexual exploitation materials.
In November 2019, he is suspected of distributing sexual exploitation materials of seven children and teenagers, and fifteen adults to the "Hardcore chat Room," one of the telegram chats he ran. In March of last year, he was also suspected of distributing sexual exploitation materials of three adults to the "Public Relations chatroom."
He is also accused of ordering his accomplice, identified only by his surname Kang, to rape and sexually harass women after asking them to come to a motel. Kang would then film and distribute the videos on the chatrooms.

Meanwhile, Cho Joo Bin was sentenced to 40 years in prison and Kang to 13 years in prison in the first trial for threatening eight children and teenagers to produce, distribute sexually exploited material, and organize a criminal group.