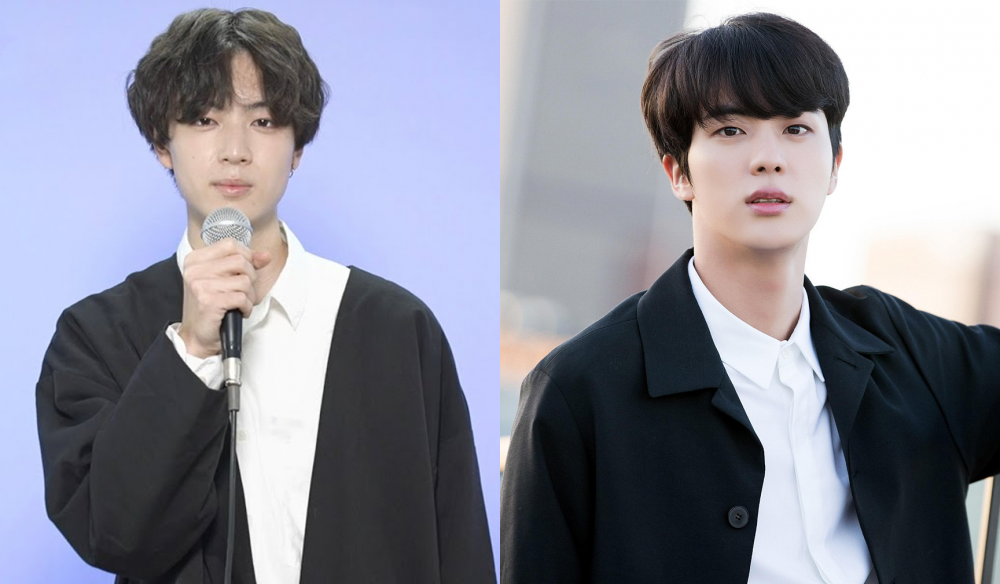 Recently, Korean netizens gathered their attention on 'Produce 101 Japan Season 2' as they discover a trainee who supposedly looks like BTS's Jin.
On February 5 KST, one netizen shared a video in an online community of one of the contestants of the idol competition show taking place in Japan. The netizen who created the post stated that this contestant is gaining recognition for resembling the worldwide popular group BTS member Jin. Quickly, Korean netizens flocked to see the video of the contestant named Sano Yudai.
The netizen who created the post also stated that many people agree that this contestant indeed looks like Jin. However, a few netizens have different opinions.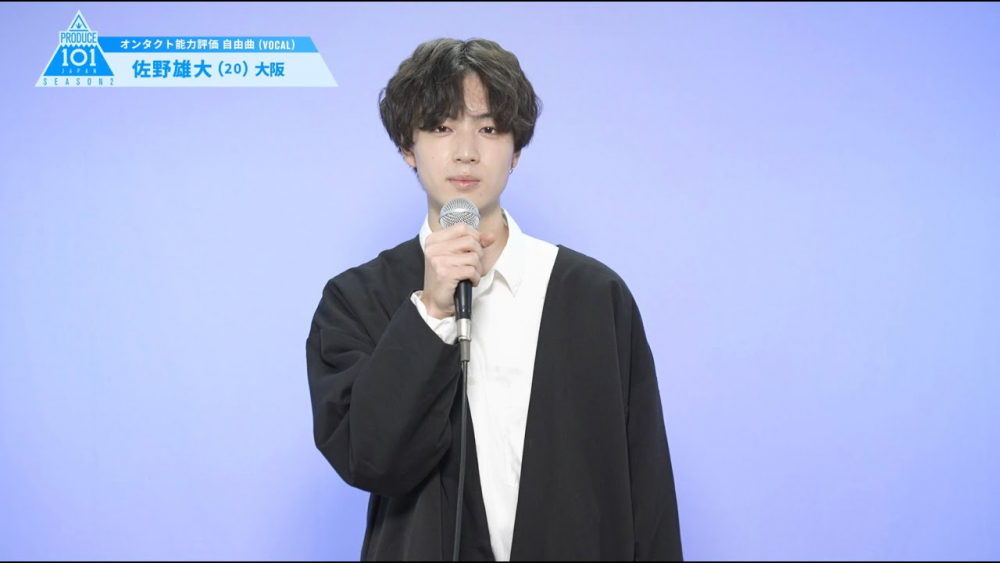 Netizens commented, "Only the thumbnail looks like Jin," "He looks like Jin? Where?" "I think he does have that vibe," "I can see Jin in his face but only slightly," "Where does he look like Jin? Everything is different," "Not at all," "I think I expected too much and I clicked on the video only to be disappointed," "He looks so young," "He sort of looks like Jin," "Looks like Jin with V's hairstyle," and "It's interesting to me that there are some people who say he looks like Jin."