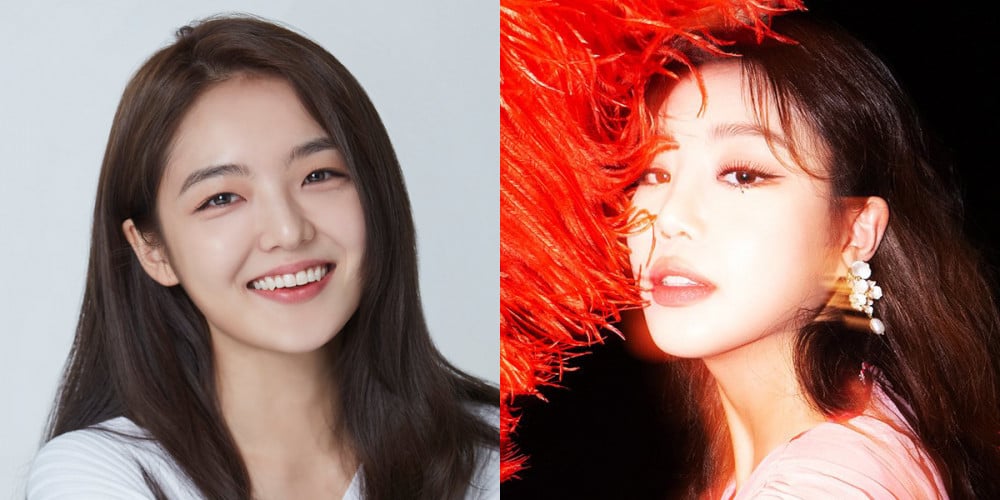 In light of the recent school bullying allegations surrounding (G)I-DLE member Soojin, netizens have also noticed child actress Seo Shin Ae uploading a cryptic post via her Instagram story.
It's well known among fans that Seo Shin Ae attended the same middle school as (G)I-DLE's Soojin, Wawoo Middle School.

In the past, Seo Shin Ae had also talked about her difficult middle school days, when she was victimized and bullied at a young age due to the fact that she was famous. Seo Shin Ae confessed that many kids at school at that time spread hurtful rumors and remarks about her, and it took 5 years to overcome the trauma of her difficult childhood. (Seo Shin Ae did not mention any specific names at the time.)


Then, on February 22, with news headlines involving (G)I-DLE member Soojin's school bullying allegations topping most major search engines, Seo Shin Ae wrote via her Instagram story: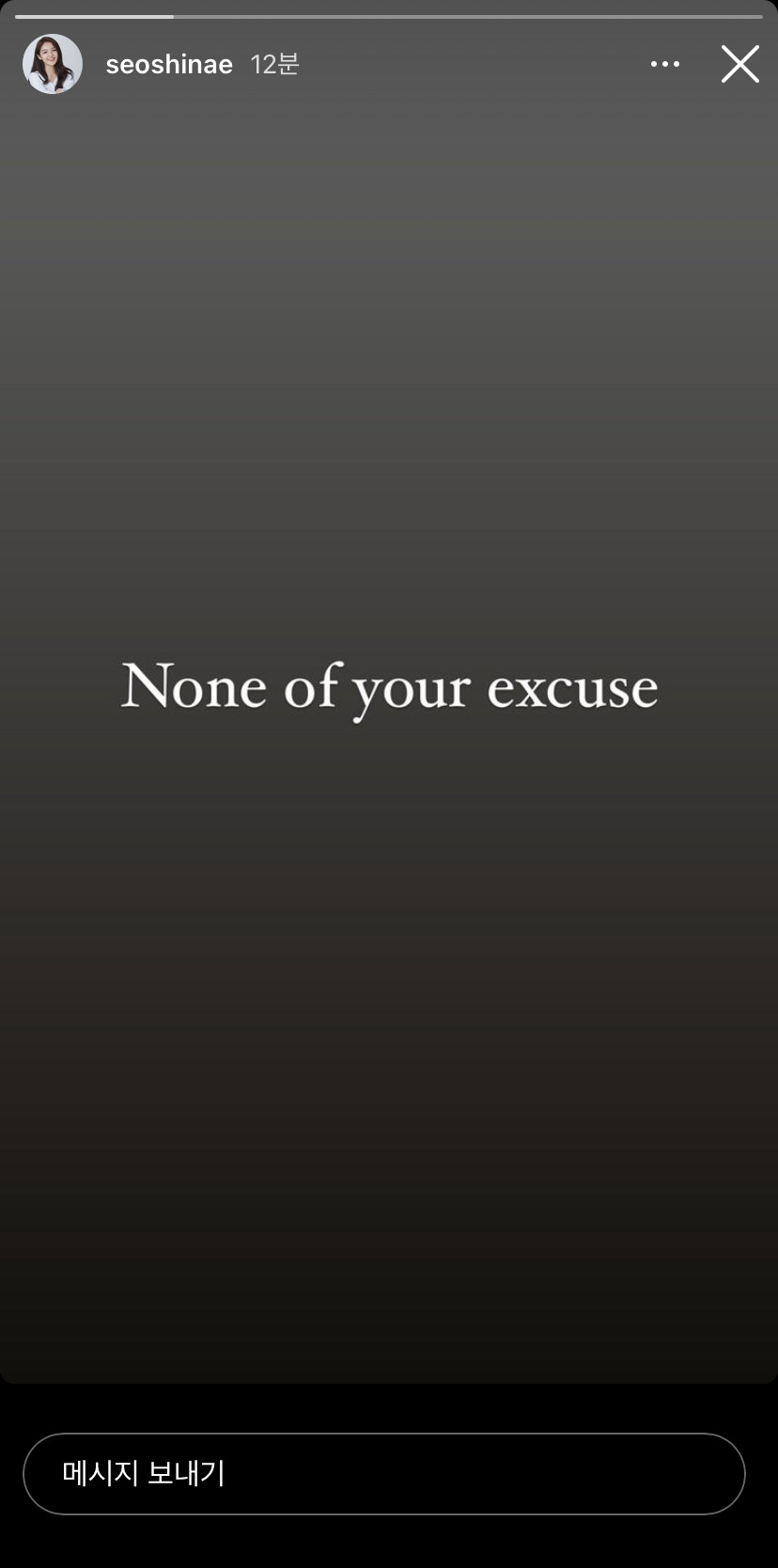 Meanwhile, after coming forward about her own experiences with school bullying, Seo Shin Ae has promoted as an ambassador to stop school violence.