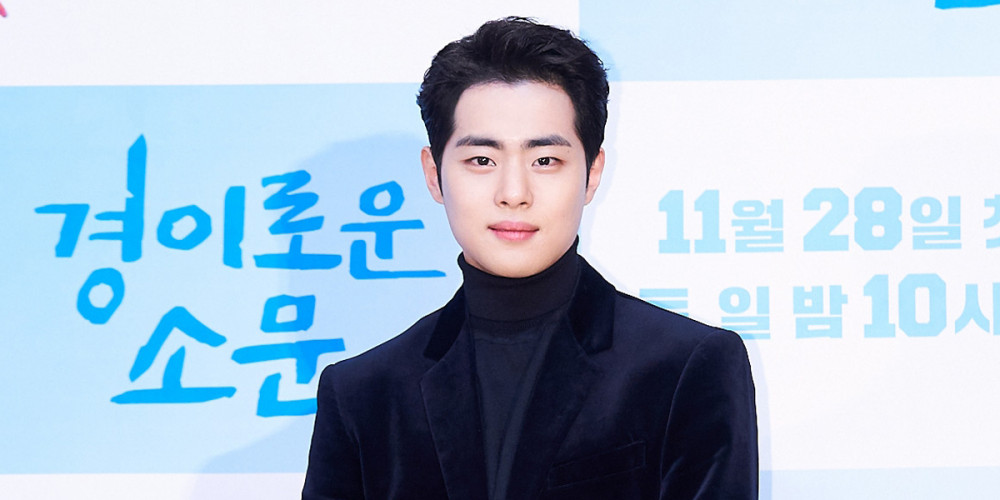 On February 22, actor Jo Byung Kyu uploaded a new Instagram Story post, referencing his ongoing school bullying rumors. The actor is currently facing allegations that he was a school bully during his school days at Westlake Boys High School in New Zealand.
The actor wrote curtly, "I will tell my side of the story no matter what. Please wait."
Approximately 2 hours later, the post was taken down from Jo Byung Kyu's story.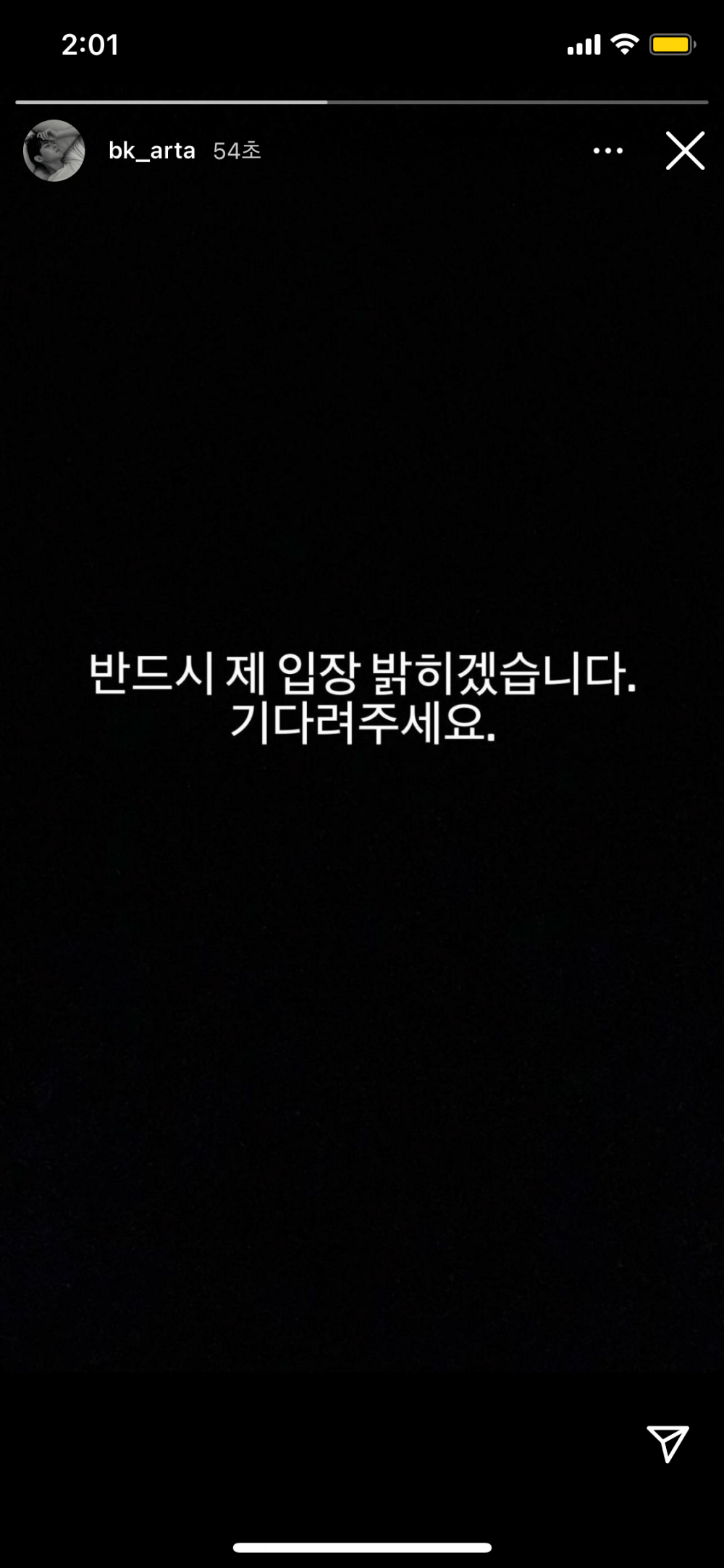 Netizens commented,
"I'm sorry but it's over."
"Congratulations, that was fast!"
"You think you're in some movie or something??"
"So you're saying you have no intention of apologizing whatsoever?"
"We don't need teasers before a statement of apology. Wake up man."
"I don't wanna wait."
"People would be more willing to listen to both sides of the story if you would actually get to the point instead of using underhanded tactics."
"What have you been doing all this time."
"Are you trying to say you're almost done paying off all the victims?"
And more. Meanwhile, Jo Byung Kyu's label HB Entertainment has warned strict legal action against those who are found to be spreading malicious rumors regarding their artist.