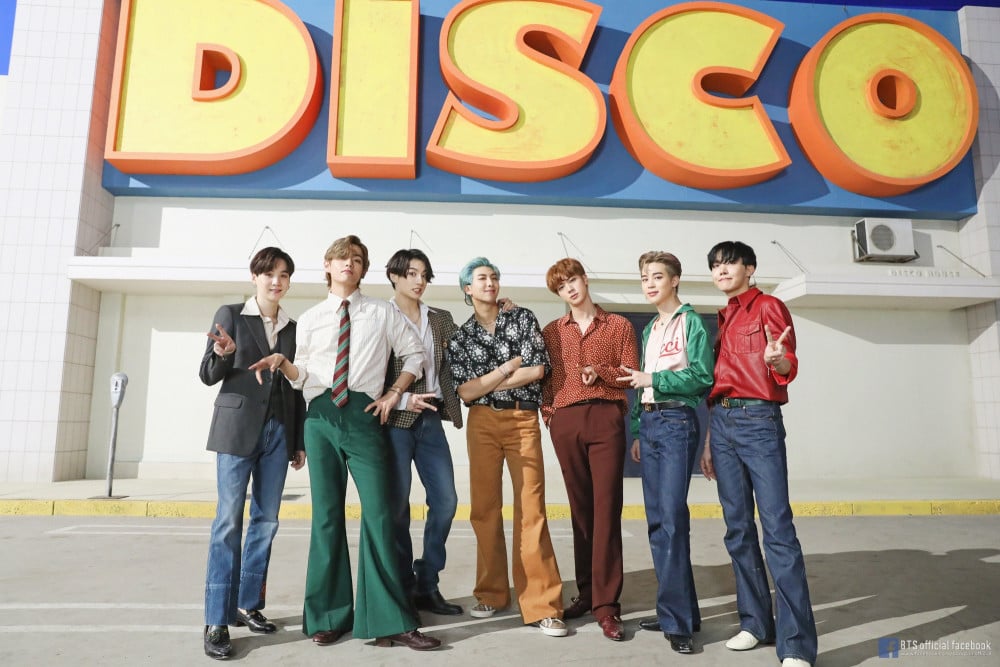 BTS' outfits in 'Dynamite' has been auctioned off for 162,500 USD.
According to Japan's Oricon News, a Japanese entrepreneur Maezawa Yusaku and YouTuber HIKAKIN won the auction for BTS' outfits and paid 162,500 USD for them. The auction took place through Julien's Auctions, and was a charity auction held to help the music industry suffering from COVID-19.
The purchasers revealed that the auction process would be revealed on YouTube soon.