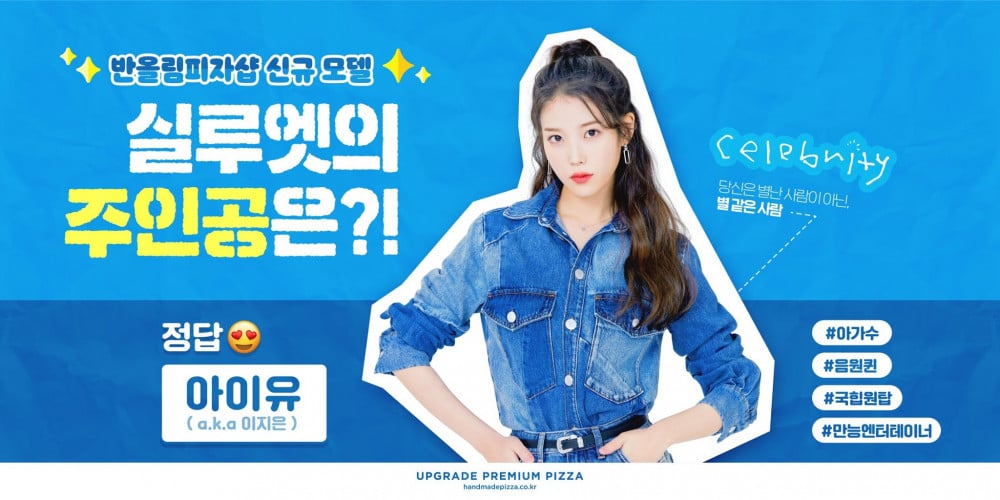 IU has been announced as the new face of 'Banolim Pizza'.
She recently filmed a CF with the pizza brand for their new 2021 menu. They had been teasing her with a silhouette and related keywords, and everyone was able to guess who it was. The CF itself will be revealed in mid-February.
The brand said, "We are looking forward to creating a synergy effect with IU."