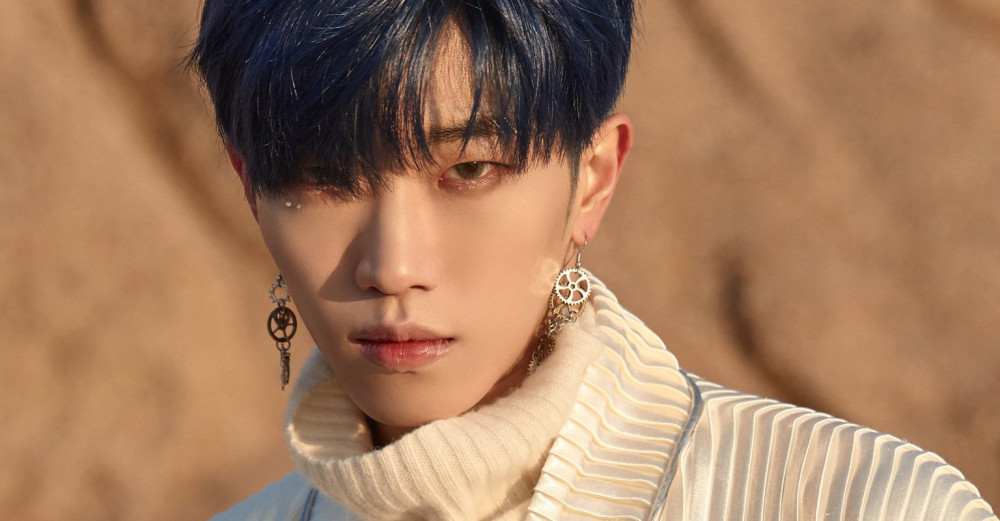 KINGDOM continues to show off their regal charms for the third set of teaser images.

The upcoming 7-member group from GF Entertainment unveiled their 'Solar' version image for Dann. The boys had revealed their 'Meteor' and 'Eclipse' versions of teasers so far, and now they're starting a new set with this 'Solar' set. KINGDOM is made of Dann, Arthur, Mujin, Louis, Ivan, Jahan, and Chiwoo.
Check out the teaser image below and stay tuned for more until their debut with 'Excalibur' on February 18th.