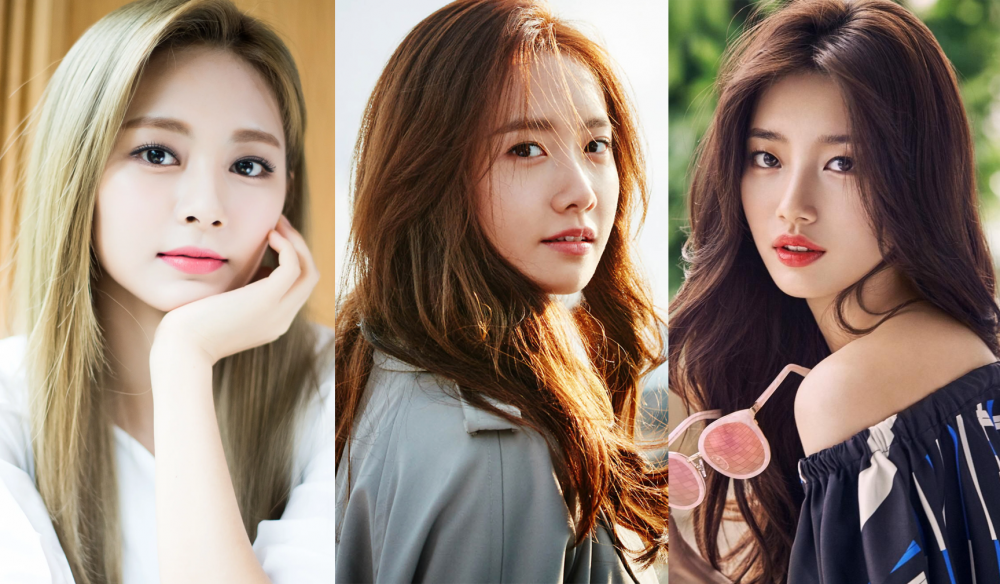 Female idols are recognized for their surreal visuals showing off exceptional beauty. These idols receive immense love for their beautiful looks that are accompanied by their extraordinary talent in singing and dancing.
Among these female idols, there are those who stand out with a beauty that surpasses even the prettiest idol member. They are naturally known as the visuals in the group and impress everyone with the gorgeous looks.
A survey takes place every year among the idol group members to choose the most beautiful female idol member. So here is the list of the idol girl group members chosen to be the most beautiful voted by idols themselves.
1. Girls' Generation's YoonA (Voted number 1 in 2011, 2013, 2014, 2015, 2020)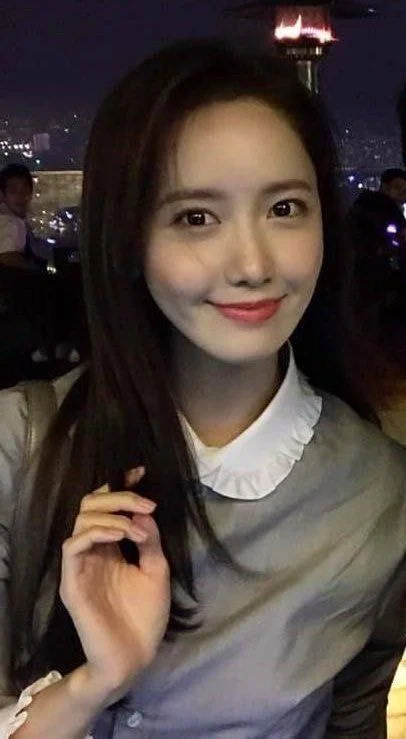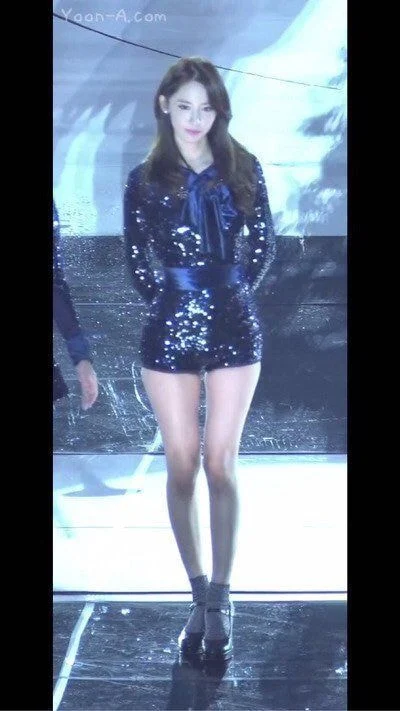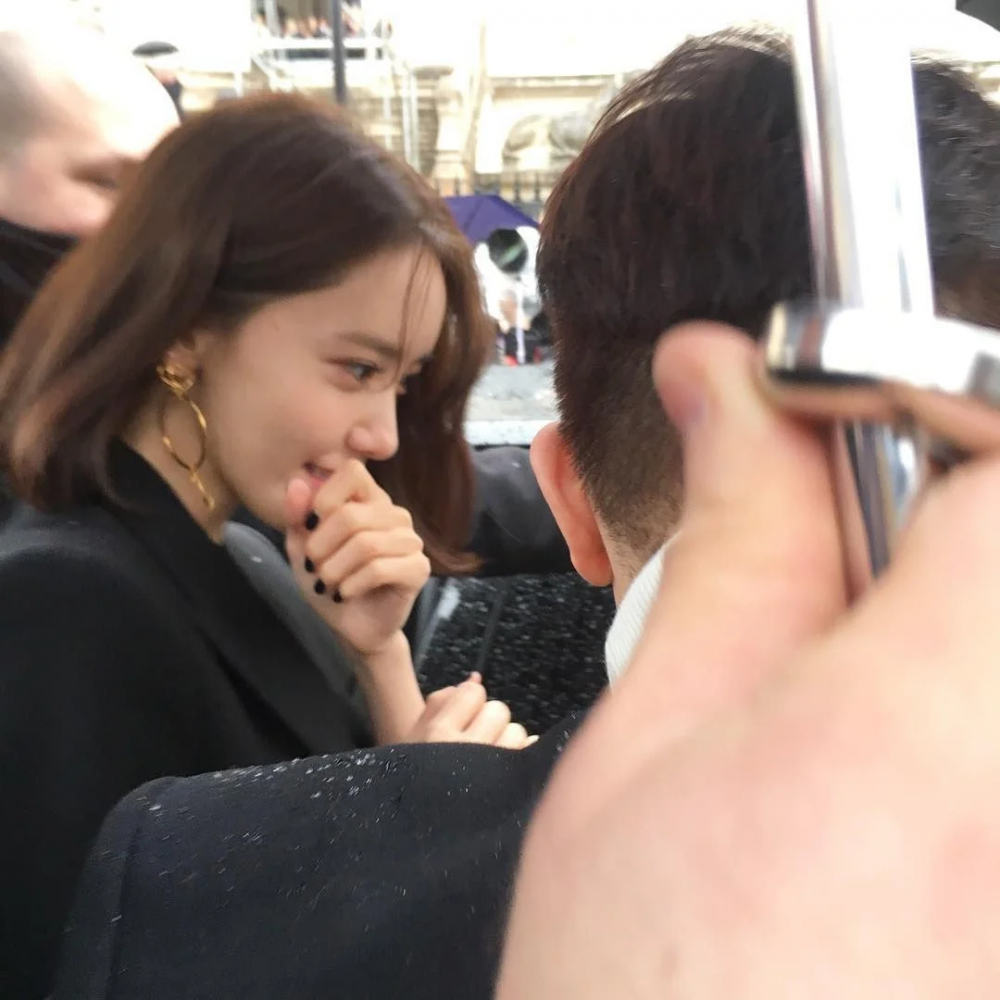 2011 - 1st
2012 - 2nd
2013 1st half- 1st
2013 2nd half - 1st
2014 - 1st
2015 - 1st
2017 - 2nd
2018 - 5th
2019 - 4th
2020 - 1st
2. T-ara's Jiyeon (Voted number 1 in 2012)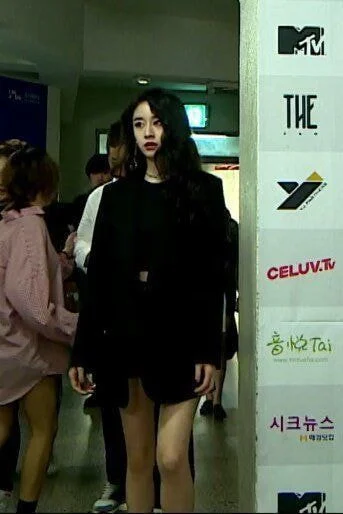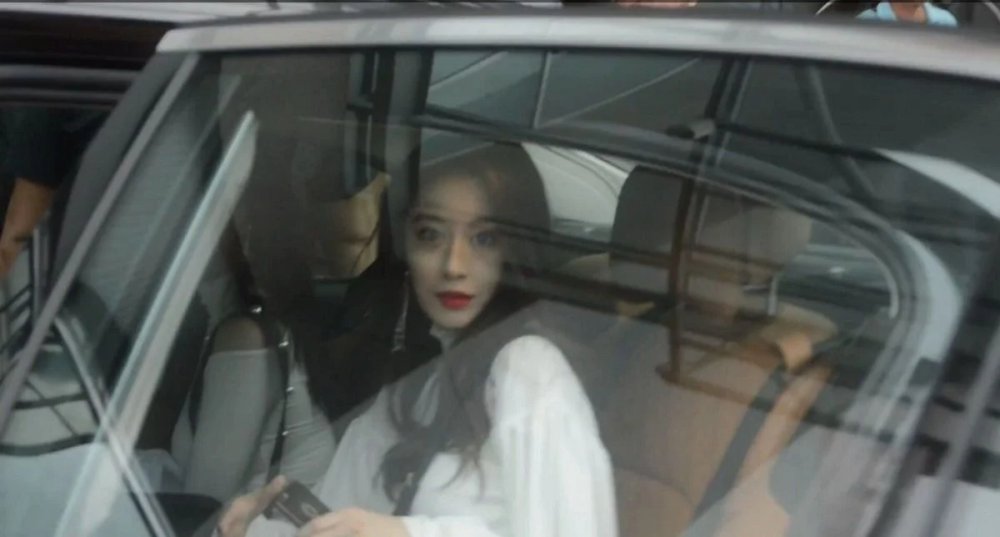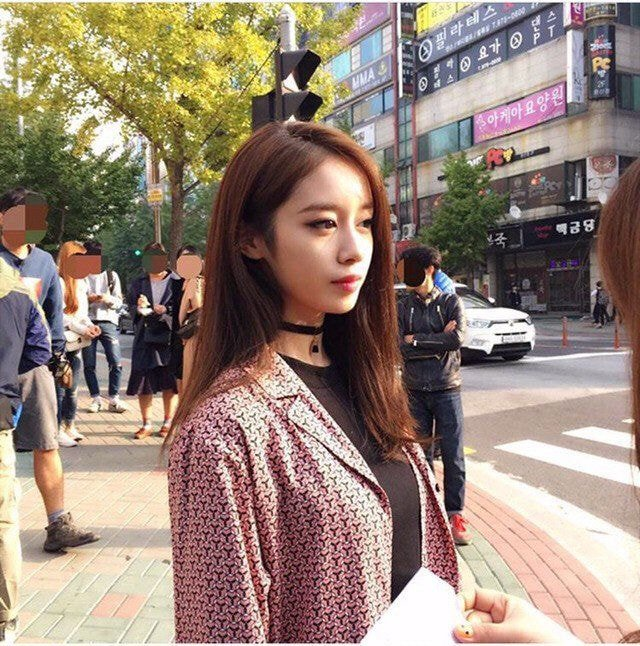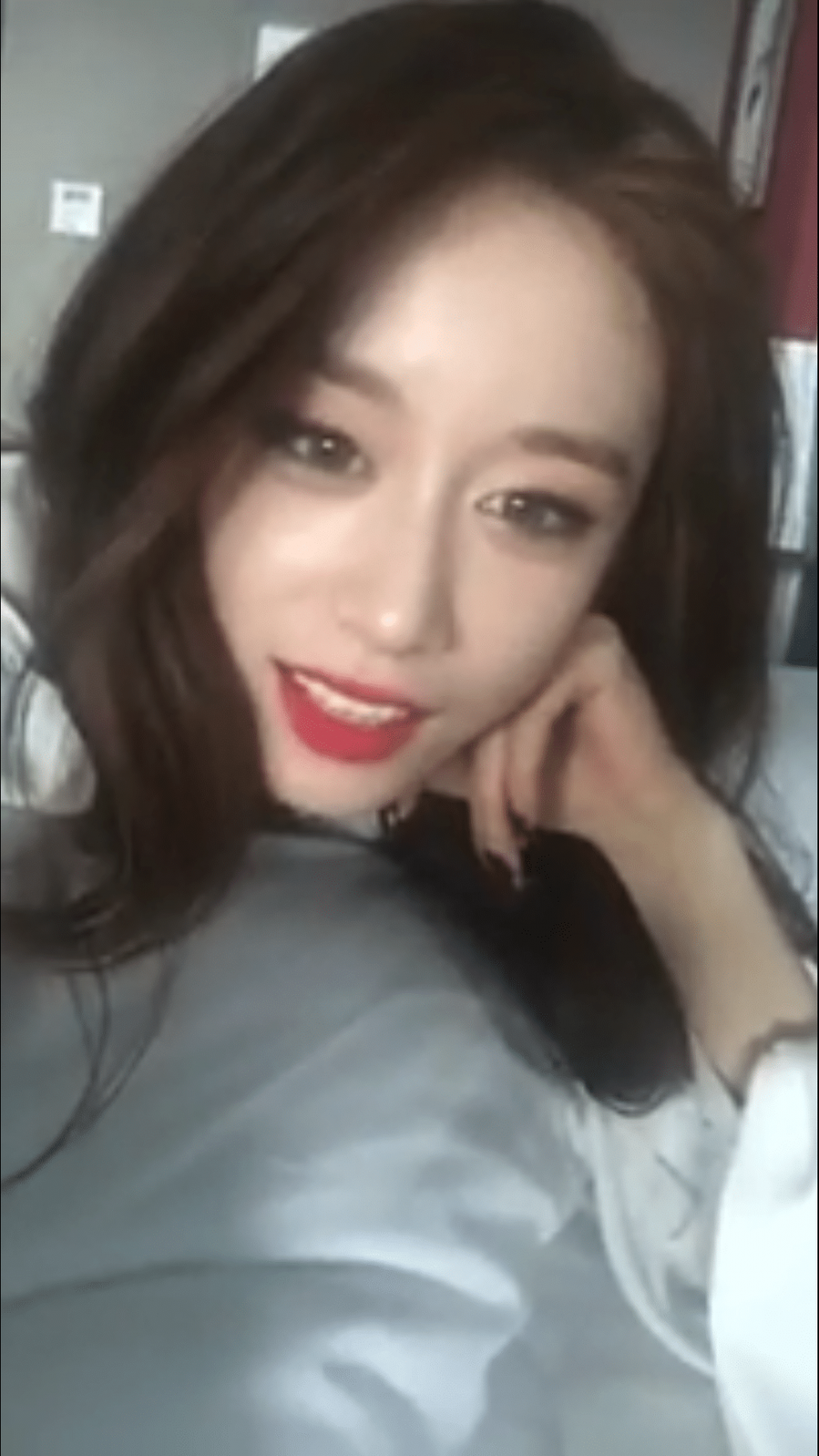 3. Suzy (Voted number 1 in 2017)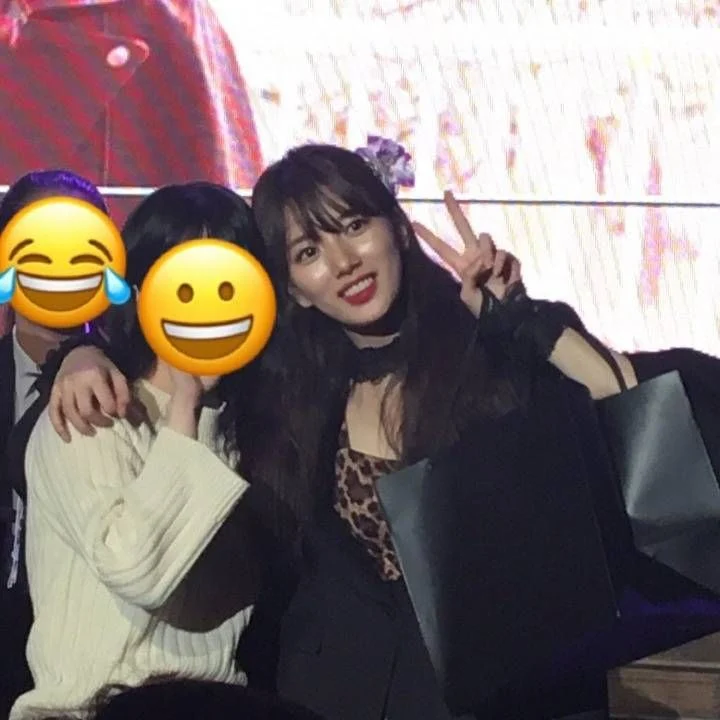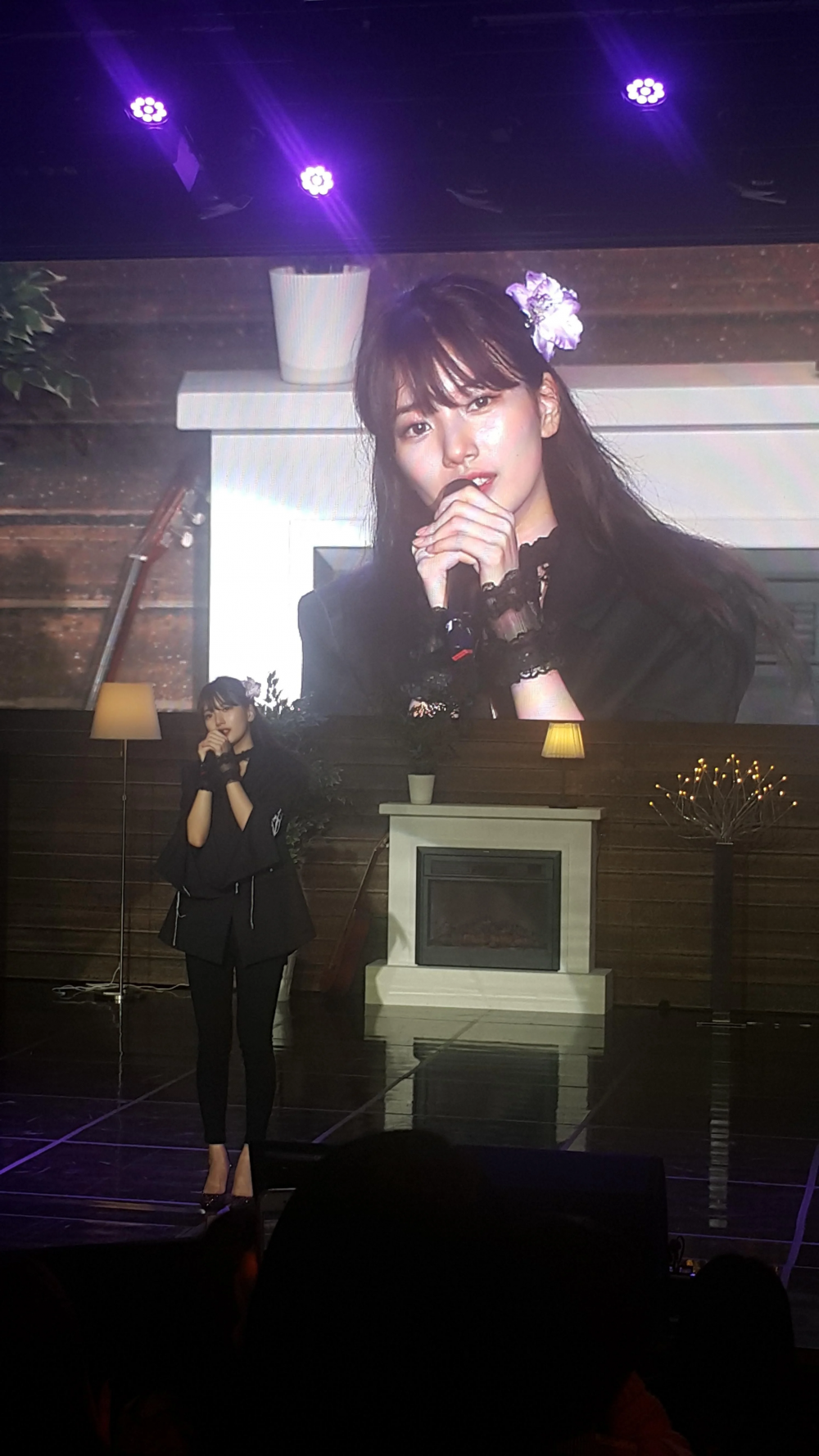 2013 1st half - 2nd
2013 2nd half - 2nd
2014 - 2nd
2015 - 2nd
2017 - 1st
2018 - 4th
2019 - 4th
4. Red Velvet's Irene (Voted number 1 in 2018)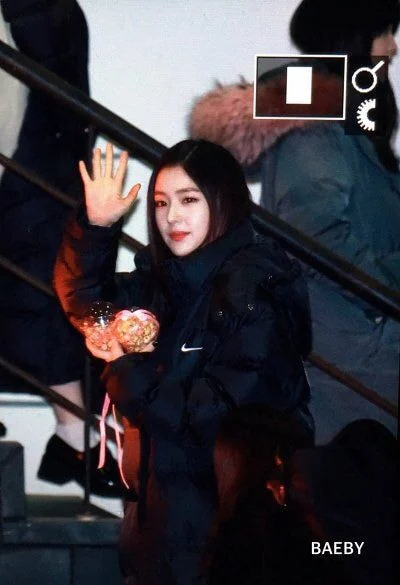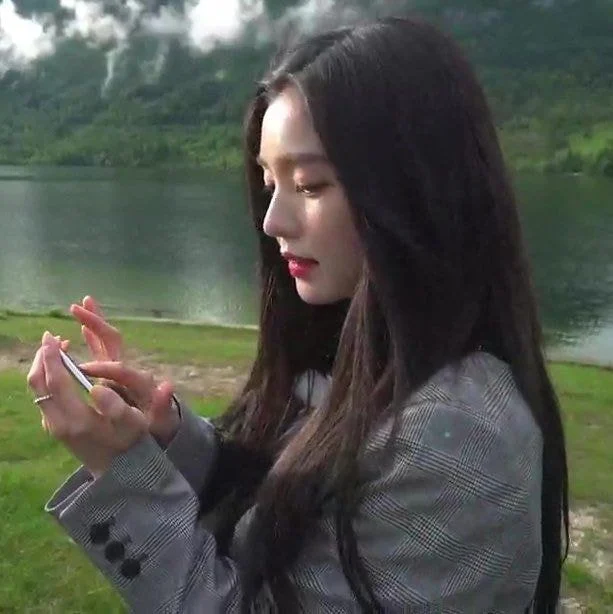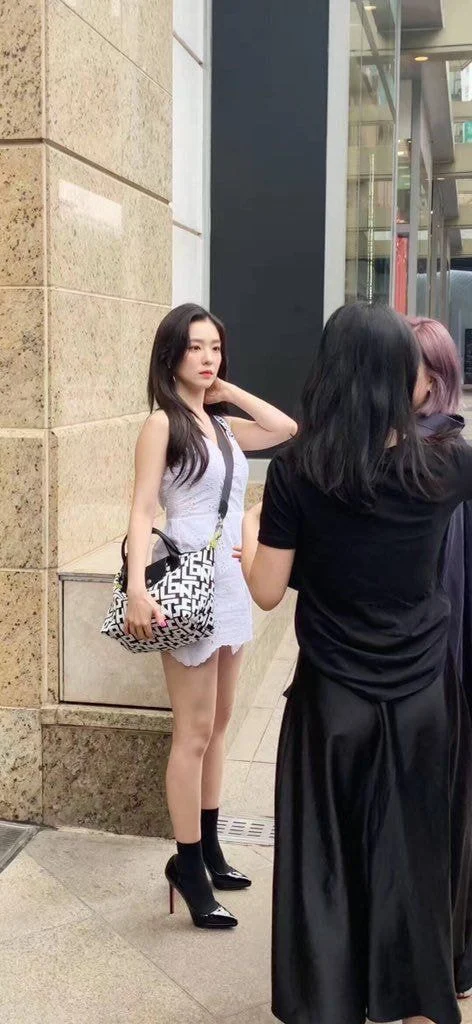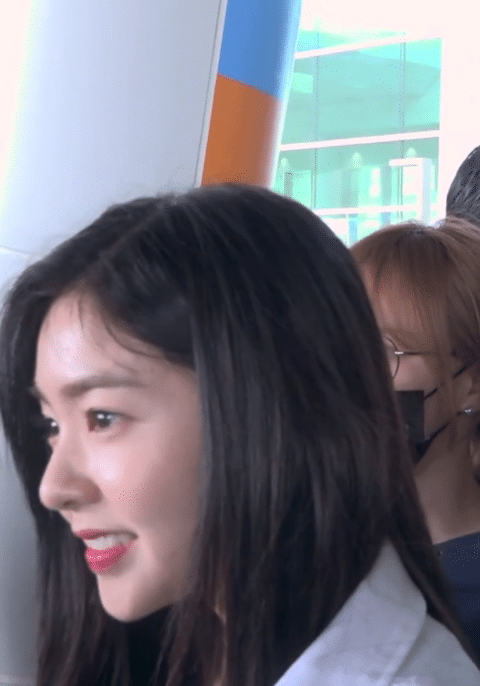 2015 - 3rd

2017 - 3rd
2018 -1st
2019 - 2nd
2020 - Tie for 2nd
5. TWICE's Tzuyu (Voted number 1 in 2019)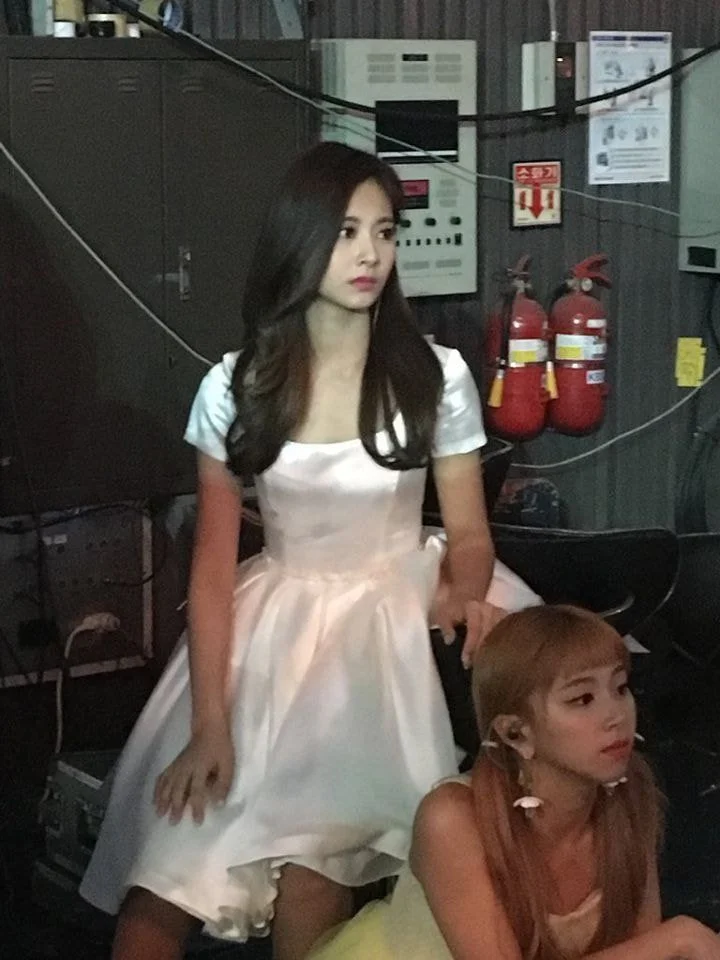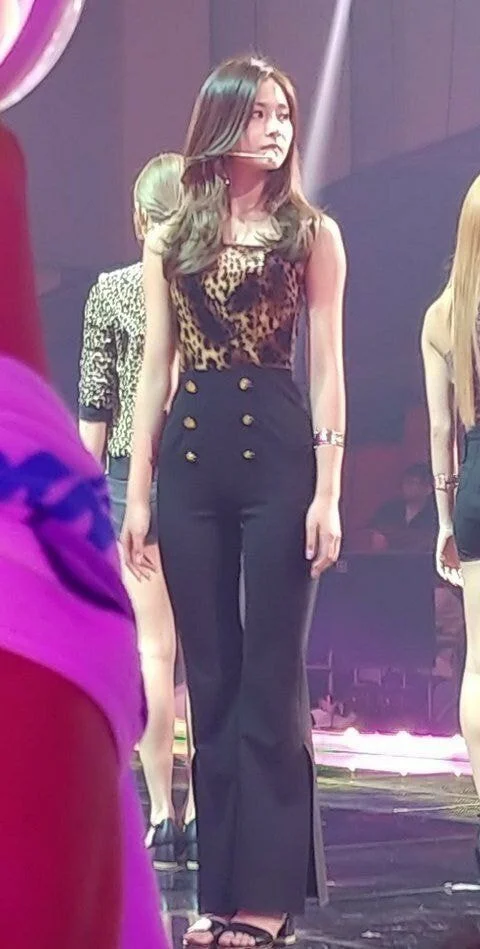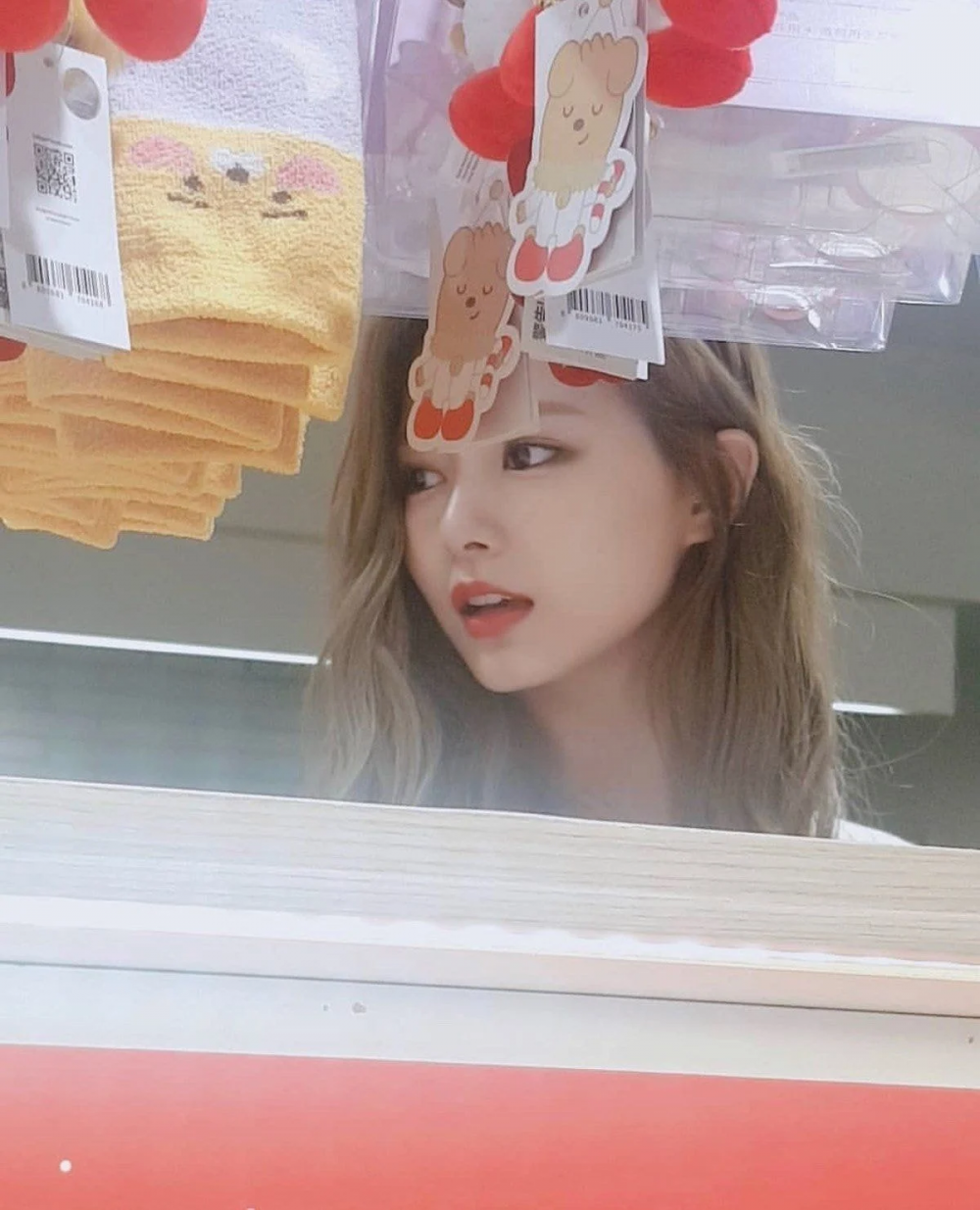 2015 - 5th
2017 - 4th
2018 - 3rd
2019 - 1st
2020 - Tie for 2nd