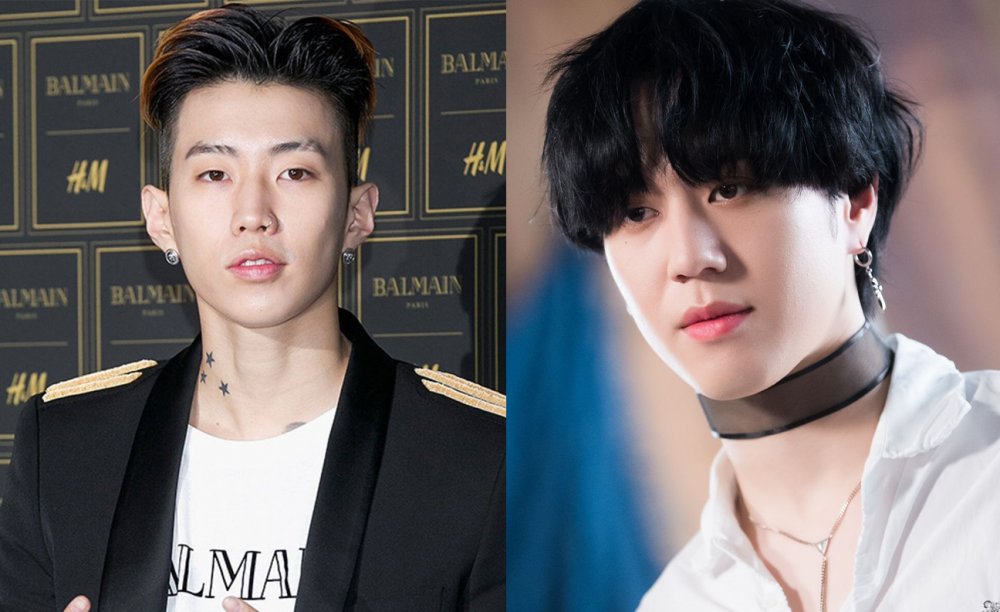 On January 6th KST, SPOTV News confirmed that GOT7's Yugyeom has signed an exclusive contract with AOMG and will be leaving JYP Entertainment.
According to reports, Yugyeom's contract with JYP Entertainment has come to an end in January and has been in contact with various management companies since last year. It was confirmed by the news media outlet that Yugyeom has signed with AOMG.
GOT7 made their debut back in 2014, and the contract with JYP Entertainment will be expiring this month. Since then, there have been rumors of another member, Jinyoung, signing a contract with BH Entertainment. Questions about GOT7's future activities are rising as Yugyeom has also reportedly signed a contract with a different company.
If the members separate into different agencies, it will be difficult for the group to continue smooth activities as a whole. Many are worried that the group will enter into an indefinite hiatus as it will be difficult for the group to continue activities as a group if more members continue to leave.
Despite the fans' sorrows and worries that they may not be able to see GOT7 perform together for a long time, many are supporting the members in finding new companies for better future activities as solo artists.
Fans have commented in an online community, "They can't only promote as a group forever, I'm sure they want to do individual activities, so I support them all," "I feel like JB would fit the AOMG style," "I'll support you and cheer you on wherever you go Yugyeom," "I just wish the members well whatever company they sign with," "AOMG? omg, that's awesome," and "seven years is a long time and resigning with the same company is not easy."