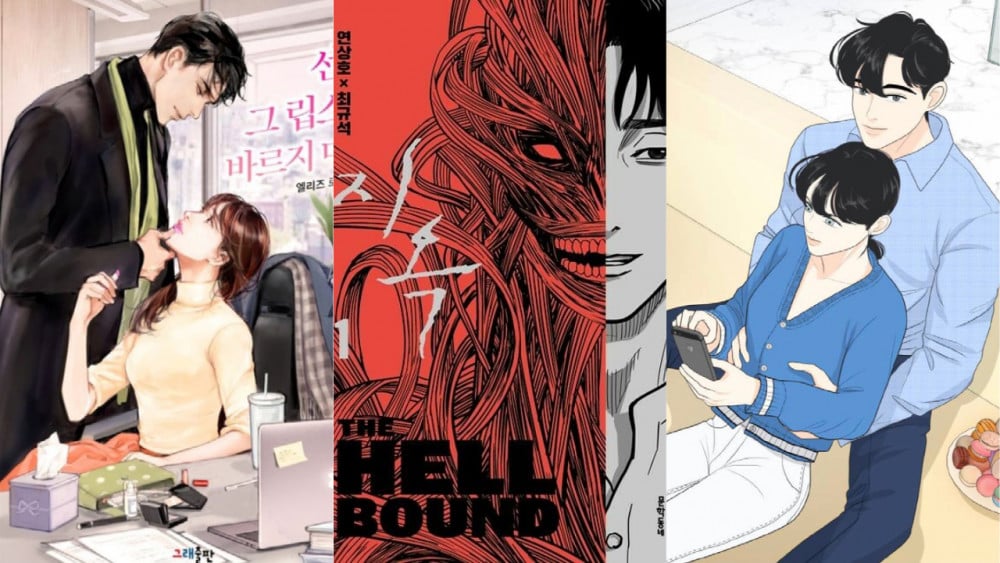 Webtoons have long provided quality content and source material for Korean dramas, and said dramas have almost always received an overwhelmingly positive reaction, partly from the excitement carried over by the readers and fans of the webtoon and partly due to the appeal of K-Dramas themselves. 2020 ended with the immense success of 'Sweet Home,' which was also adapted from a webtoon, and 2021 will usher in a whole new set of adaptations that are already creating quite the buzz. Besides 'True Beauty,' which is already on air right now, here are some webtoons that have been confirmed for adaptations in 2021.
'She Would Never Know' or 'Sunbae Don't Put On That Lipstick'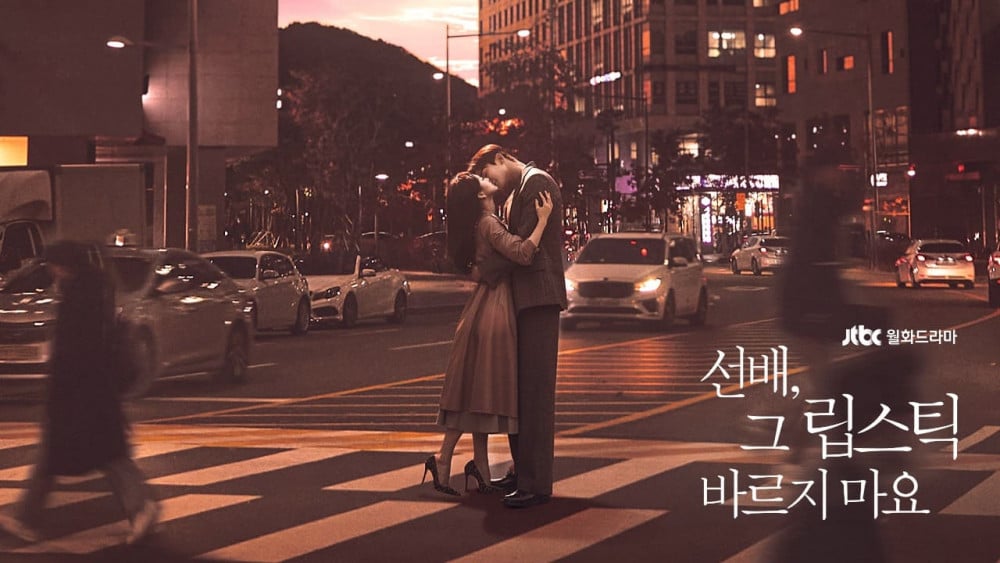 'She Would Never Know' starring SF9's Rowoon and Won Jin Ah as Chae Hyeon Seung and Yoon Song Ah, respectively, is an adaptation of the Naver webtoon of the same name and is set to air beginning on January 18, 2021. It is a sincere, romantic comedy about a junior employee who holds quite a huge crush on his senior and is straightforward about it. However, said senior is absolutely opposed to dating younger men.
'Raw'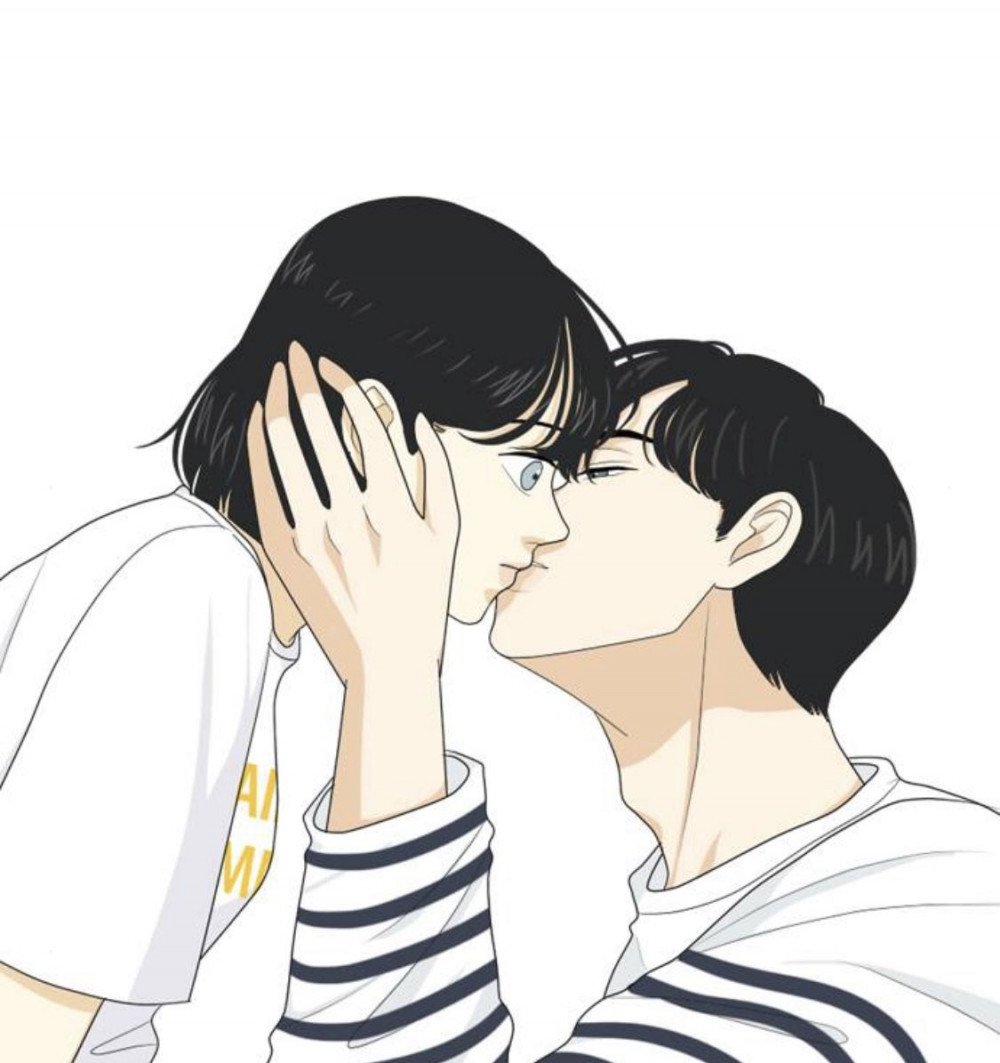 A male gumiho (legendary nine-tailed fox) has his fox beads taken away by a college student in an accident and the two end up living together to solve the problem. 'Raw' is also based on an original webtoon and the adaptation will star Jang Ki Yong as Shin Woo Yeo, Girl's Day's Hyeri as Lee Dam, Kang Hana as Yang Hye Seon, Kim Do Wan as Do Jae Jin, and Bae In Hyuk as Gye Seon Woo. The star-studded cast and the alluring storyline are already exciting fans.
'Hellbound'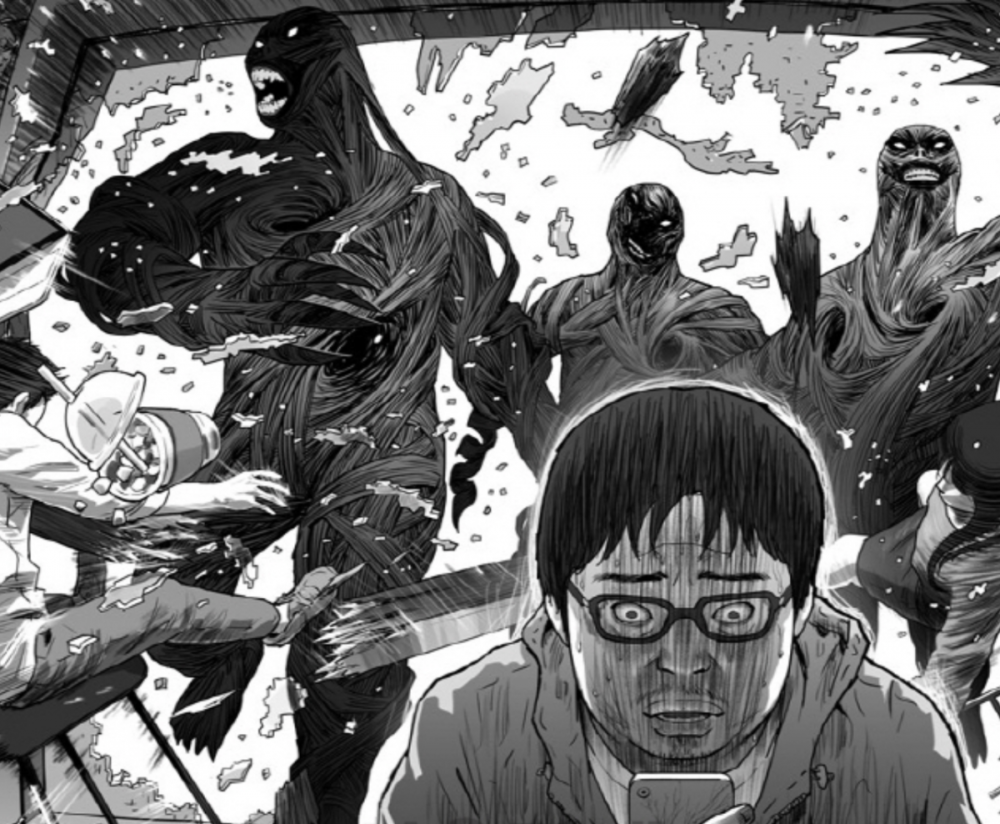 Based on 'Train to Busan' and 'Peninsula' director Yeon Sang Ho's original webtoon of the same name, the drama adaptation of 'Hellbound' will star Yoo Ah In, Park Jung Min, Kim Hyun Joo, and Won Jin Ah. Choi Kyu Sok, who collaborated with Yeon Sang Ho on the original webtoon, will screenwrite the drama version. 'Hellbound' is a supernatural apocalyptic drama where angels appear to condemn humans to hell. However, the true curse is humanity itself.
'Omniscient Reader'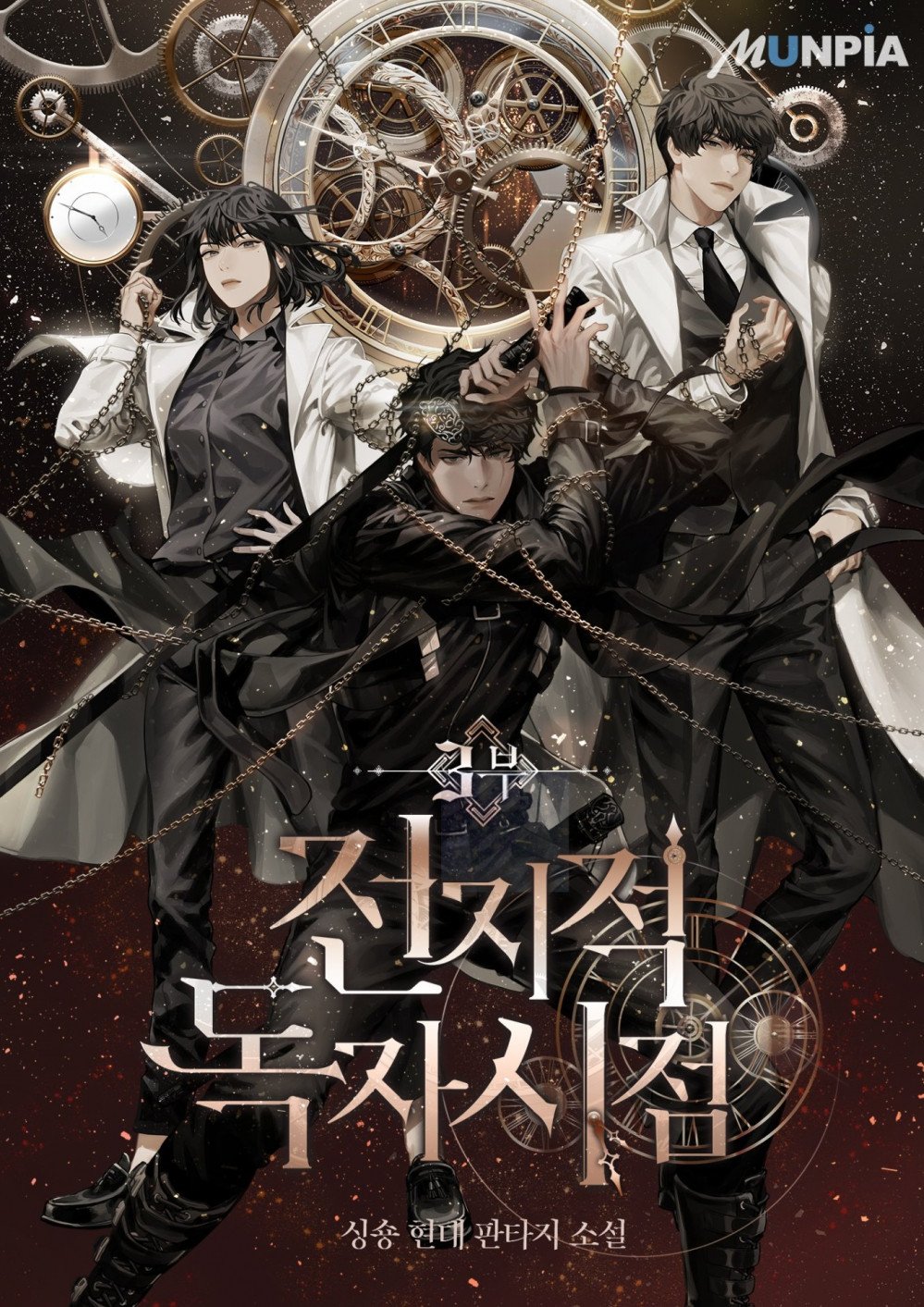 While not a K-Drama adaptation, the original webtoon 'Omniscient Reader's Viewpoint' will be adapted into a film. The story revolves around a young man who finds himself in the universe of his favorite web novel. Having read the story completely, only he knows how this world will end and how to survive. The cast has not been confirmed yet, but the film has been slated for release in 2021. It will be produced by Realies Pictures, who also made 'Along With the Gods: The Last 49 Days,' which is already amplifying the excitement for this adaptation.
'Yumi's Cells'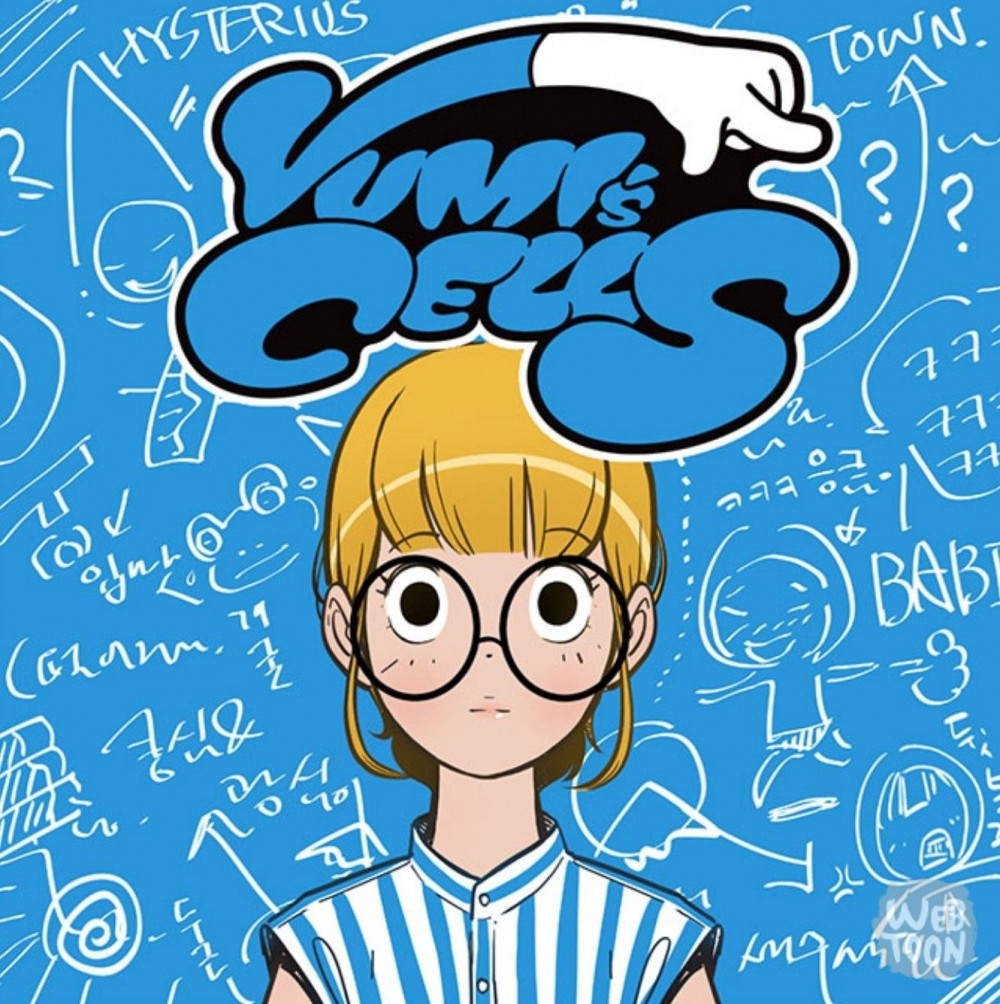 Starring Kim Go Eun in the lead role of Yumi, 'Yumi's Cells' will be a drama that will combine elements of animation to truly adapt the authenticity of the original webtoon. Yumi is an ordinary office worker in her 30s who finds love and laughter in the small things. The story is told from the perspective of Yumi's brain cells, and the innovative novelty is sure to be a mega-hit.
Besides the above, some other webtoons such as 'Nanolist,' 'Brave Citizen' and 'Yeon's Letter' are also up for adaptation into films this year.