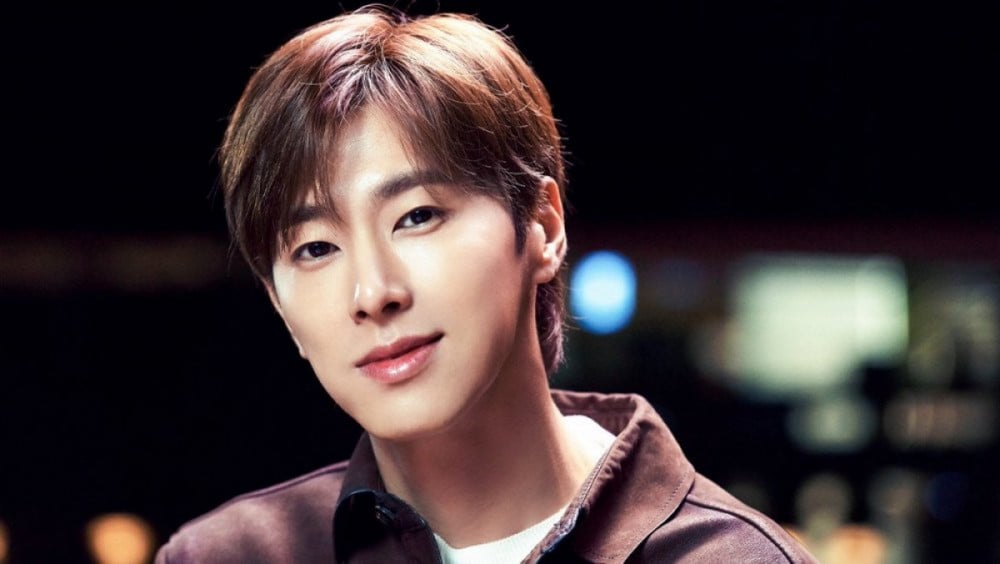 TVXQ's Yunho revealed he only showers in cold water.

On the January 26th episode of 'Choi Hwa Jung's Power Time', Yunho opened up about his recent solo album 'Noir', saying, "In this album, all the staff became one to give their all. I wanted to tell my story properly starting from the storyboard. There were times I put in 10 hours of work for 3-4 minutes. I used to sleep about 4 hours, but I sleep 5 hours these days."

He further shared, "I have a special jinx. I don't end my showers with cold water, but I shower from beginning to end in cold water. If I have my first music show or something important to do, I make sure to shower in cold water."

As for what he wants to do during his free time, Yunho expressed, "Normally, I'm the kind of person who likes to travel. However, I couldn't do that as much because of the current situation, so I watched a lot of dramas and movies recently. I enjoy watching romantic comedies."

In other news, Yunho dropped his music video for "Eeny Meeny" starring Red Velvet's Seulgi.